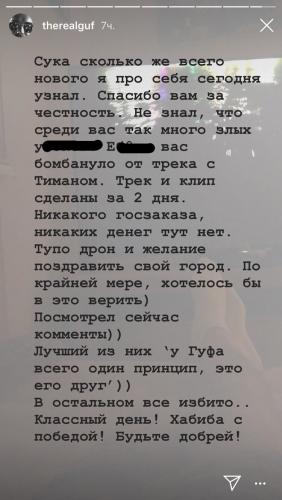 Clip Timati and Gufa about Moscow became the most sadistically video in the Russian segment of YouTube. It has received 824 thousand dislikes allowed, although since the publication has not passed also two days.
Rappers Timati and Guf September 7 released a joint music video "Moscow", which praised the city and its mayor Sergei Sobyanin. The clip was timed to the city day, but netizens believe — it is a political order before the elections to the Moscow city Duma.
[embedded content]
The words of the song began to imitate, Timothy and Guf was accused of corruption. Especially network users angry words to Timothy "do Not go to meetings and do not RUB the wild" and "Slap a Burger for the health Sobyanin," and the words Gufa: "I caught Popov, Luzhkov often think, now I see Sobyanin. Everyone is trying to do something new, but the main thing is that you have the understanding."
Rappers began to answer charges of corruption. They wrote profiles on instagram @therealguf and @timatiofficialthat no one them for the track were not paid and that the record this track comes from their desire.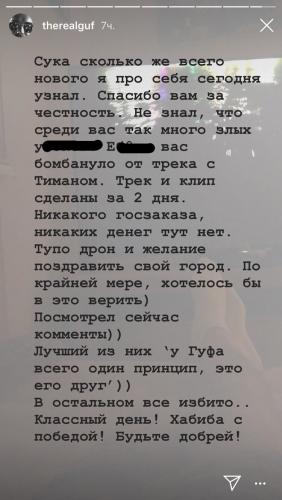 See also