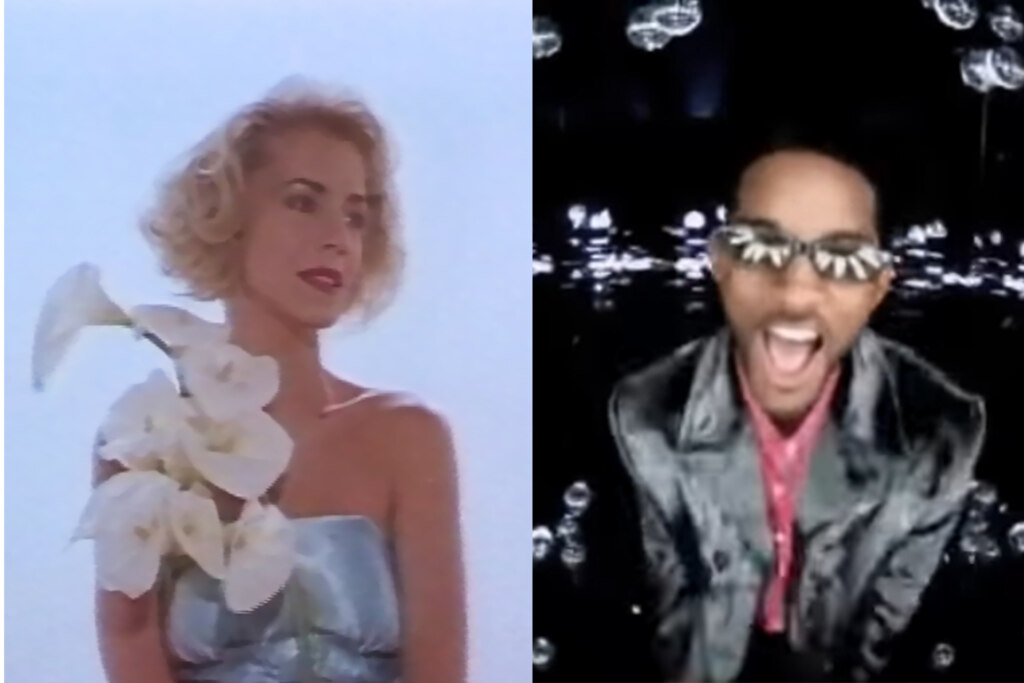 YouTube channel Live Fokus publishes unusual mixes of different songs and clips. The author of the channel is between the clips and tracks of different stars, completely different in style. But together they sound just fine.
A week ago came the video "Alla Pugacheva x 50 Cent x Snoop Dogg – Call me P. I. M. P". The video became viral and has garnered 1.7 million views.
[embedded content]
And the canal began to leave the other mixes. For example, a video that combines the tracks Arabesque "Disco Fever", Nirvana "Smels Like Teen Spirit" and Blur "Song 2".
[embedded content]
The latest video was released on 6 September, it's "Natalia Vetlitskaya x Will Smith – Look into my eyes".
[embedded content]
See also