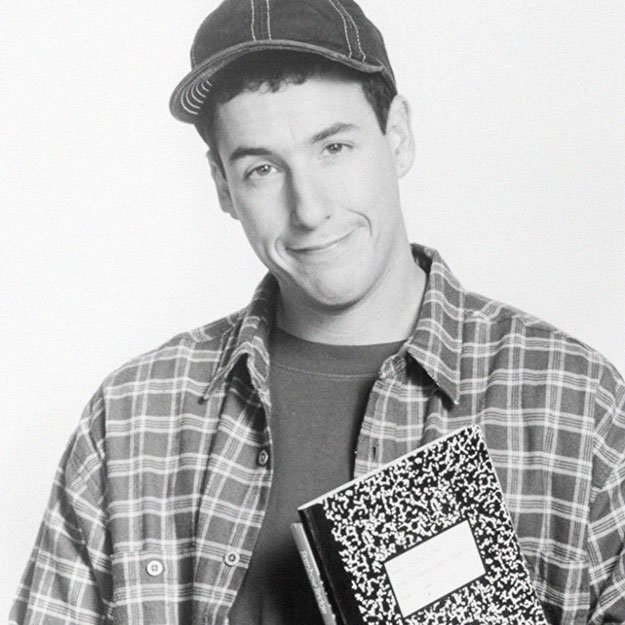 Facebook for two years now there is a page "People who like Adam Sandler but Adam Sandler". And it seems that Adam Sandler everywhere. People, like the actor, find worldwide. On a page signed by 215 thousand people.
If you've forgotten, the real Adam Sandler looks like this. He is known for Comedy roles in the movies "Click: With remote control for life," "50 first dates", "Pretend my wife" and others.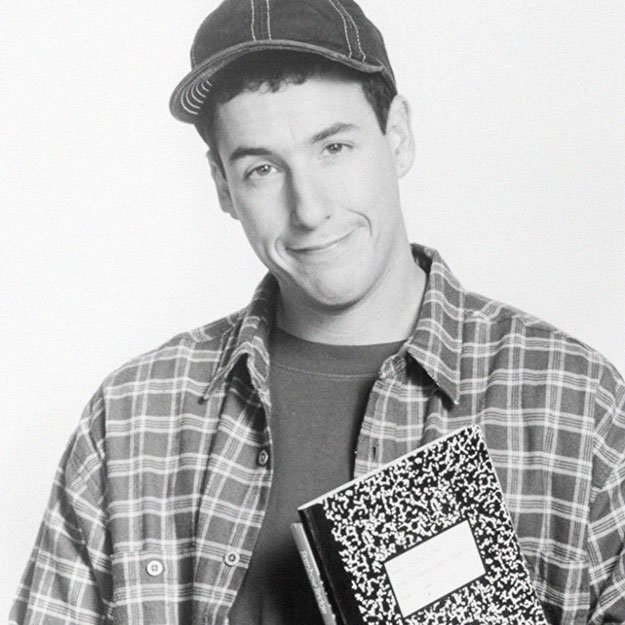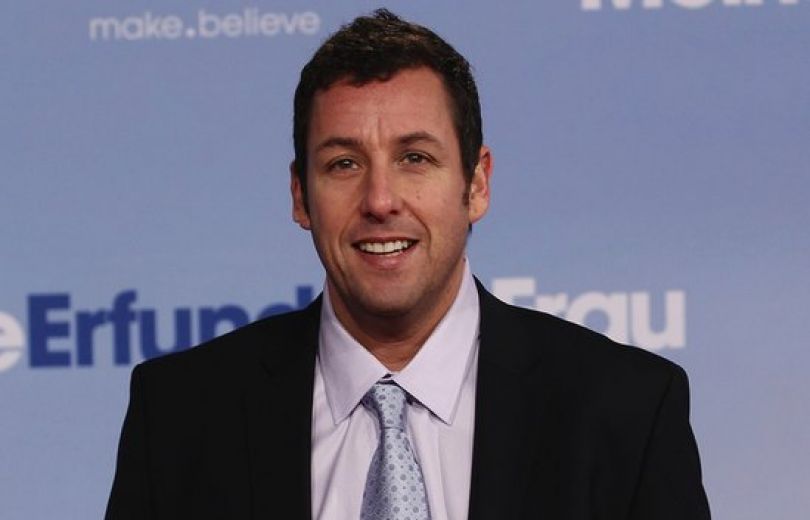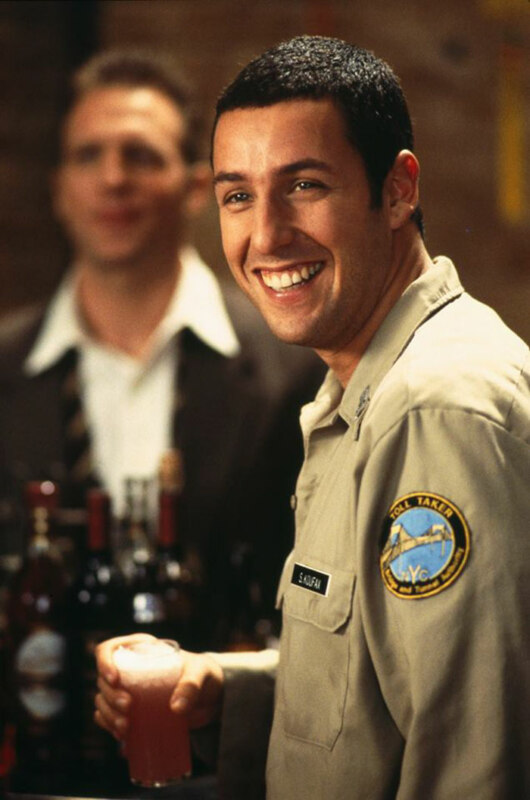 But the twins Adam Sandler, which can be found around the world. And a lot of scary.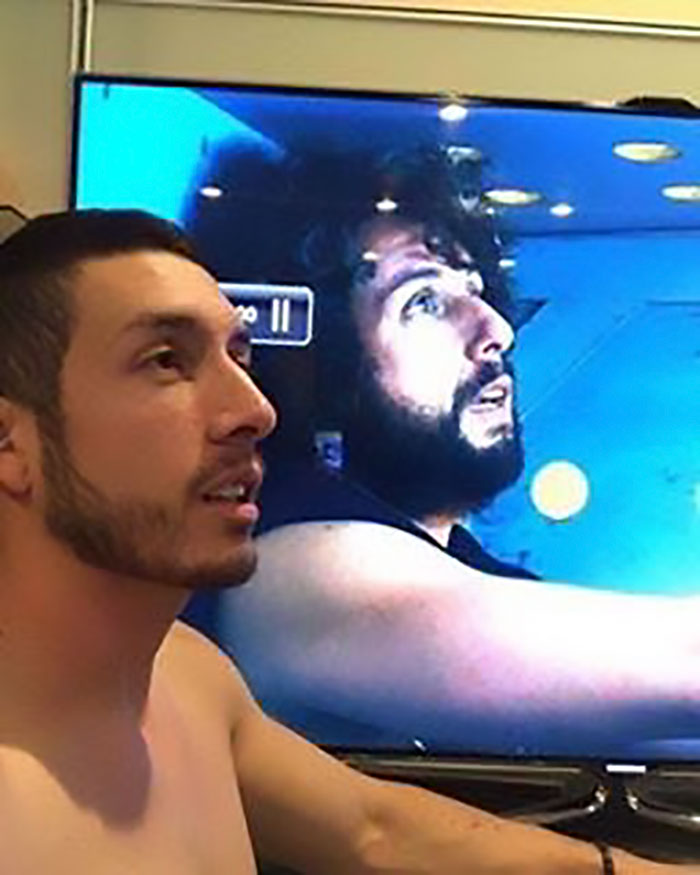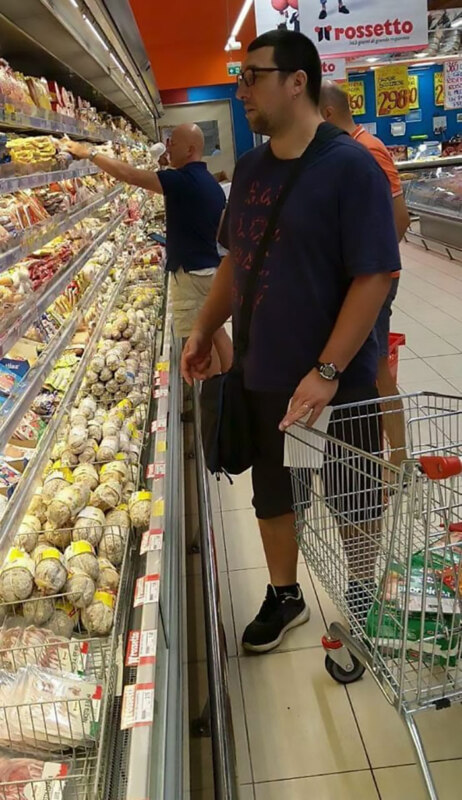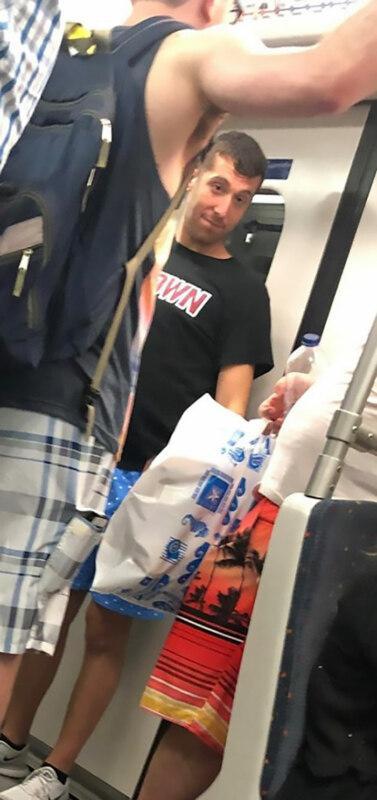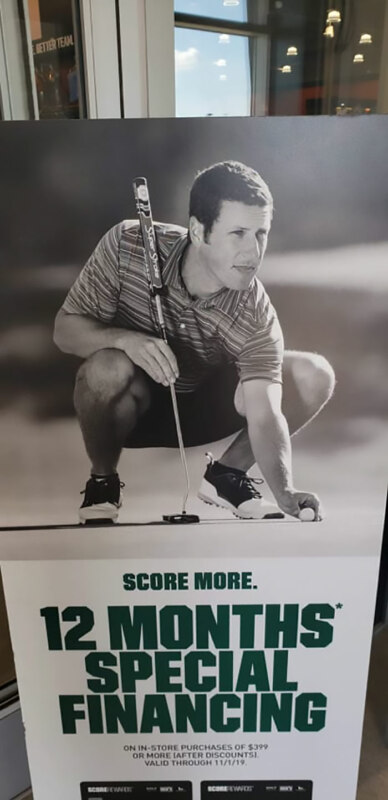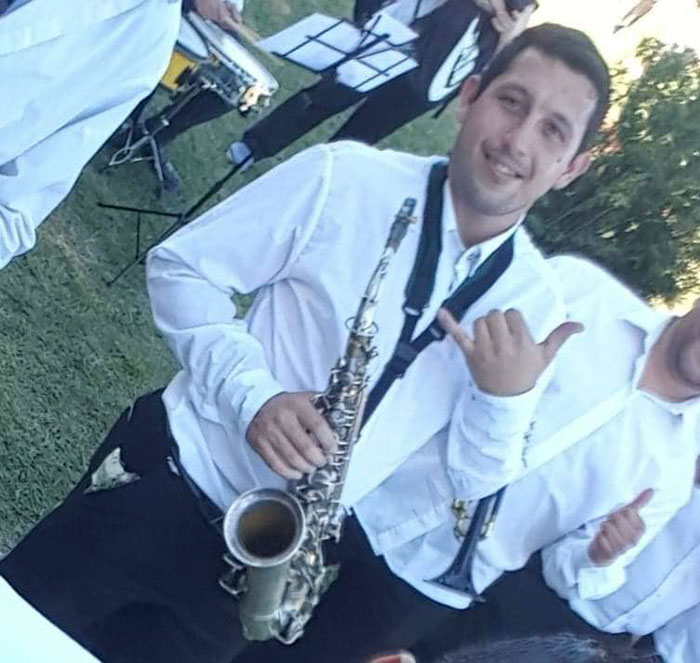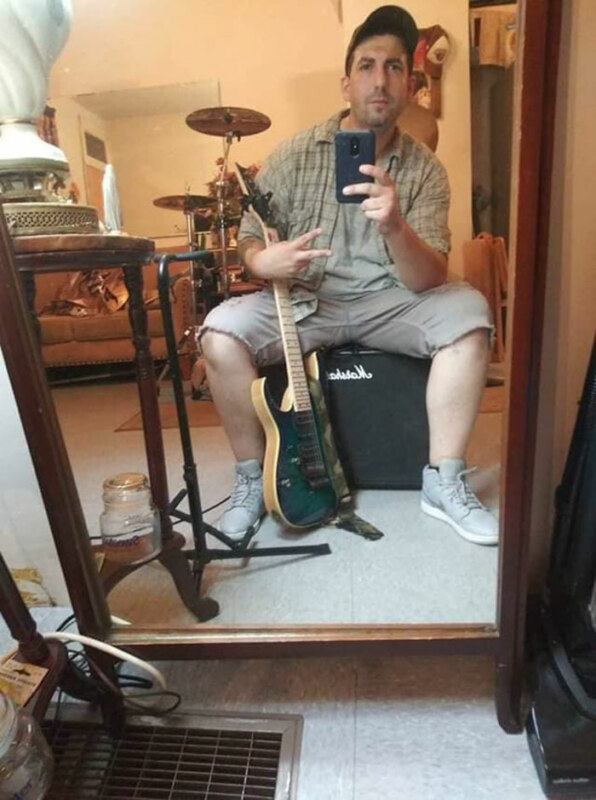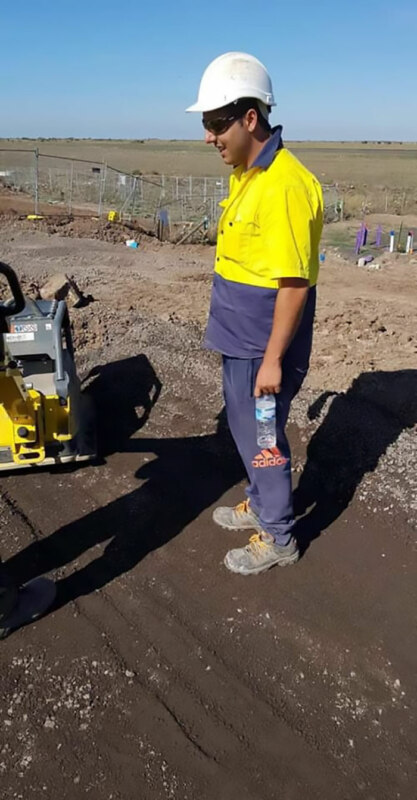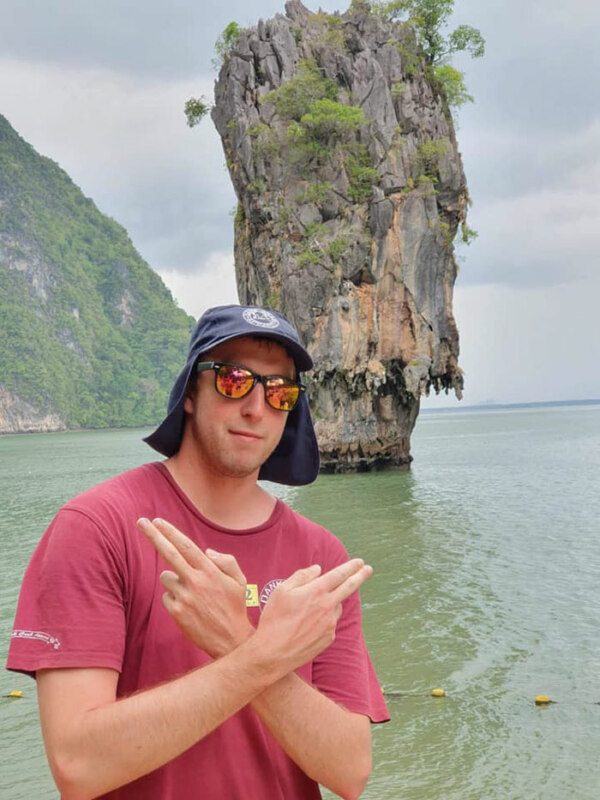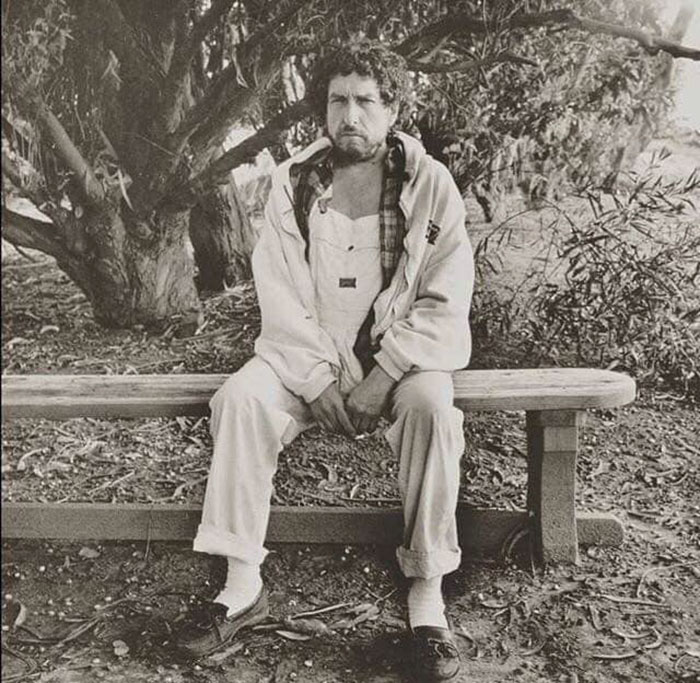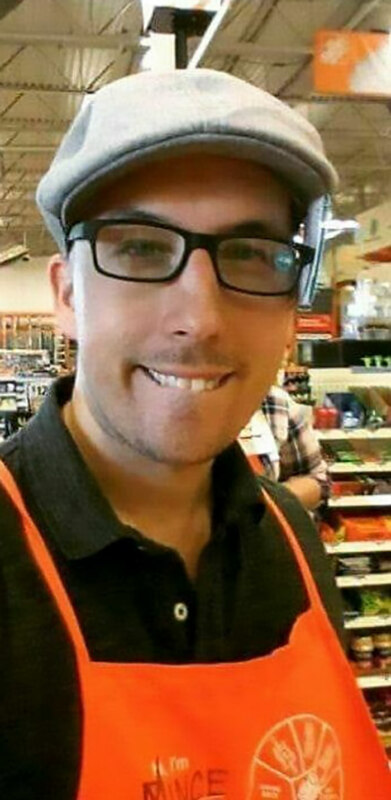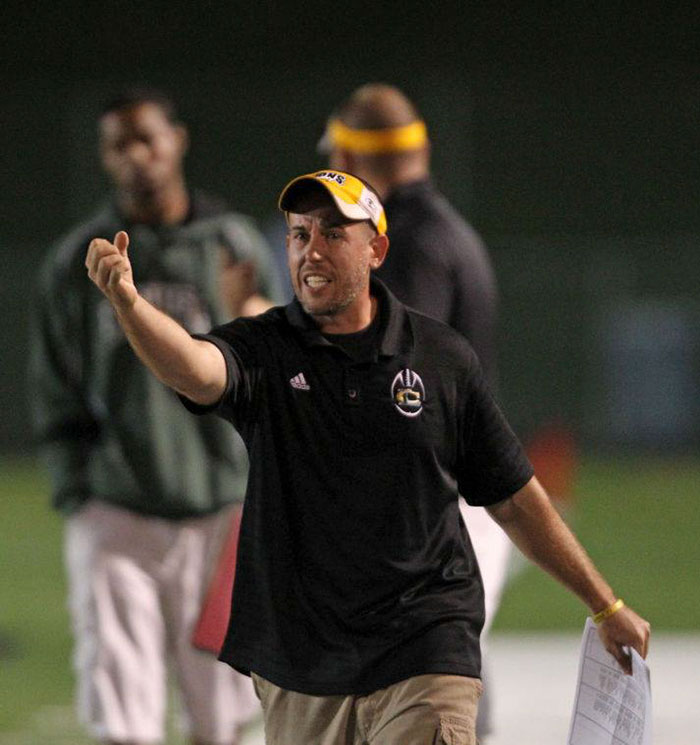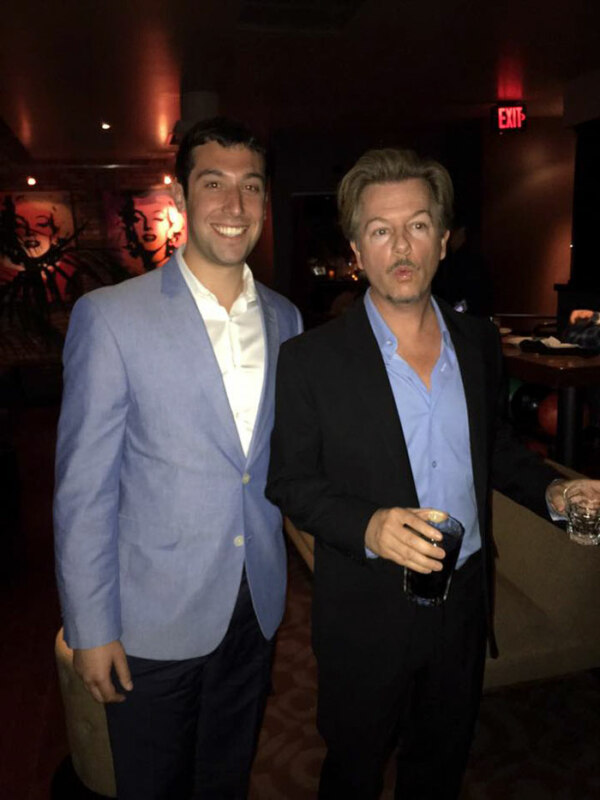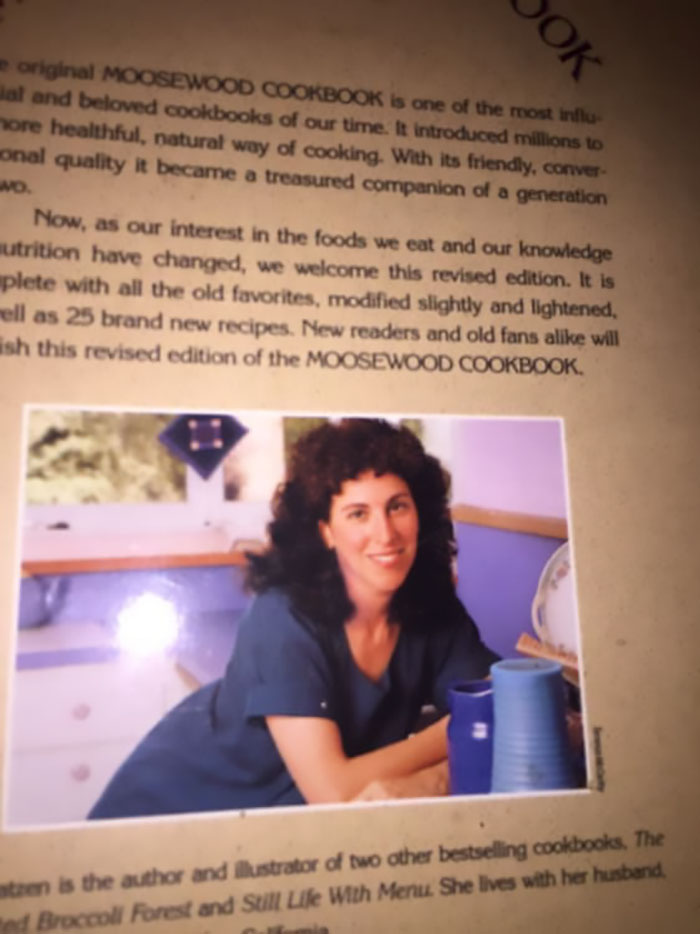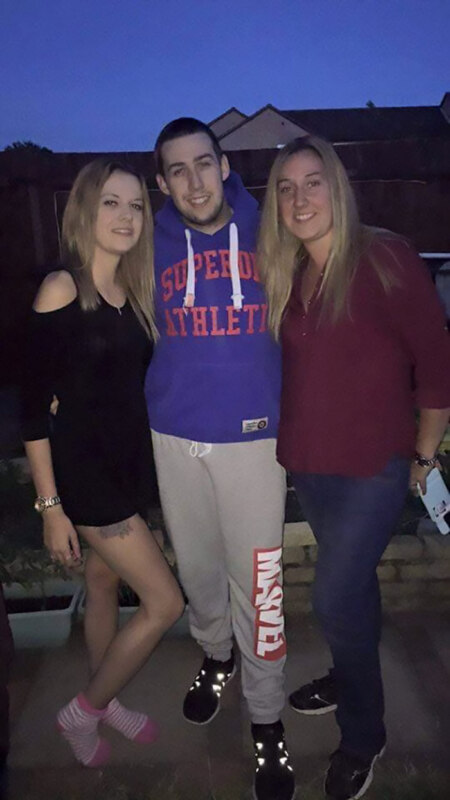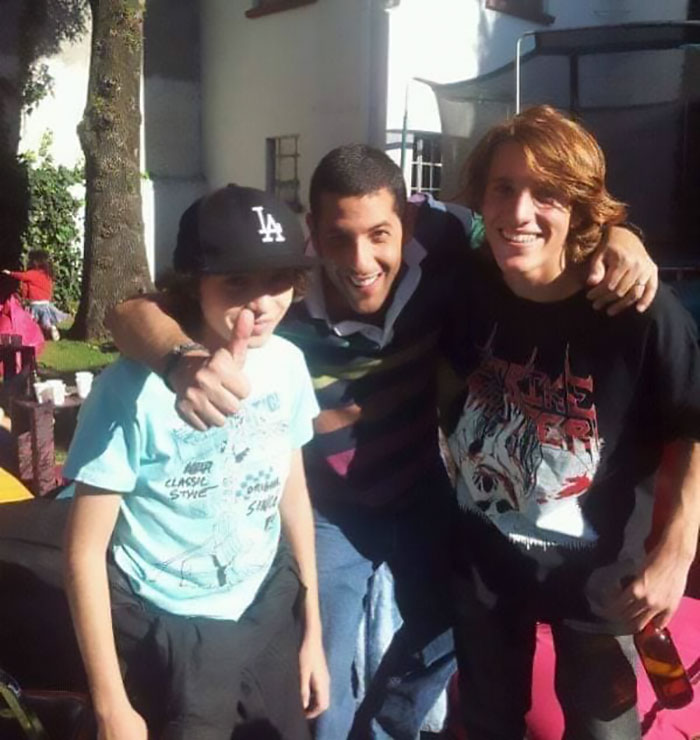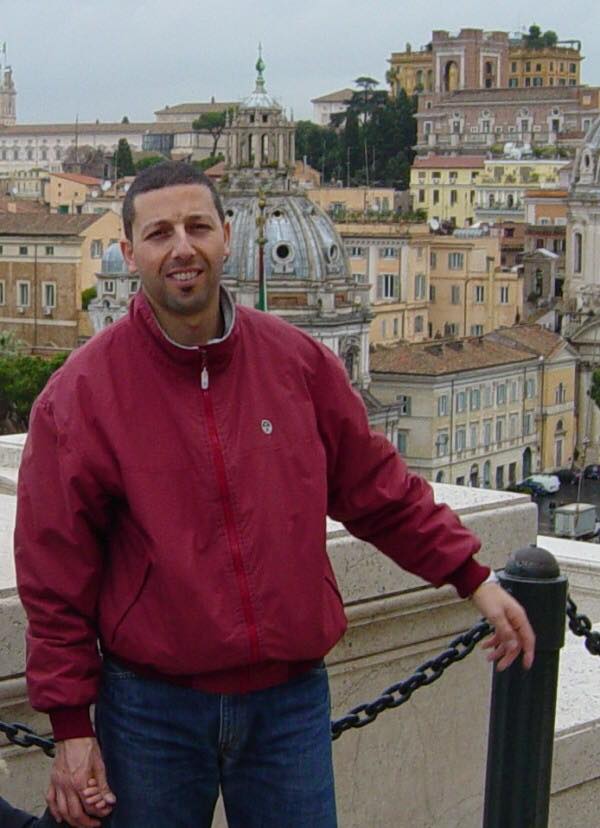 See also