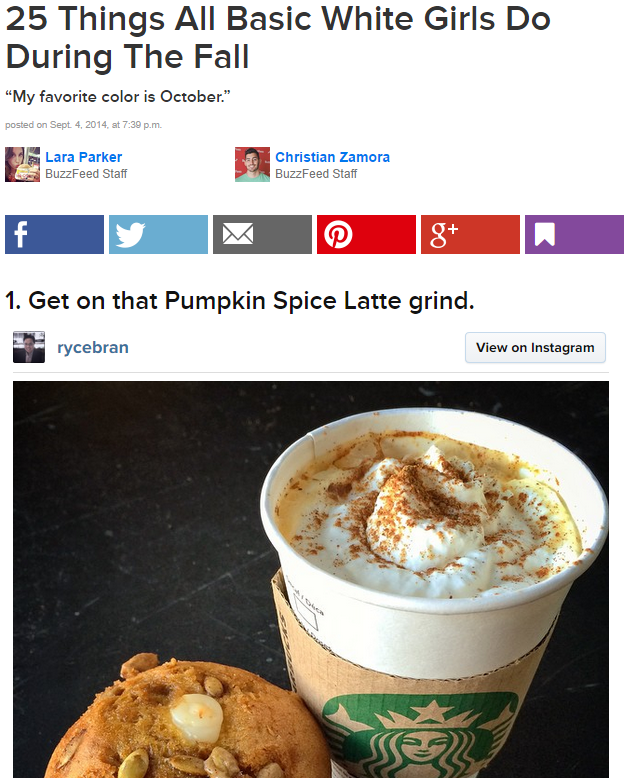 Spiced pumpkin latte (Pumpkin Spice Latte) — a kind of coffee with the addition of pumpkin syrup and spices. In the West, is a signature fall drinks StarBucks and is associated with the so-called Basic White Girl. Memery fun of pumpkin lattes and those who drink it.
Origin
The pumpkin spice latte appeared first on in the line of Starbucks in October 2004. Innovation became a hit. Drink like the customers, and sales of the brand increased by 11%.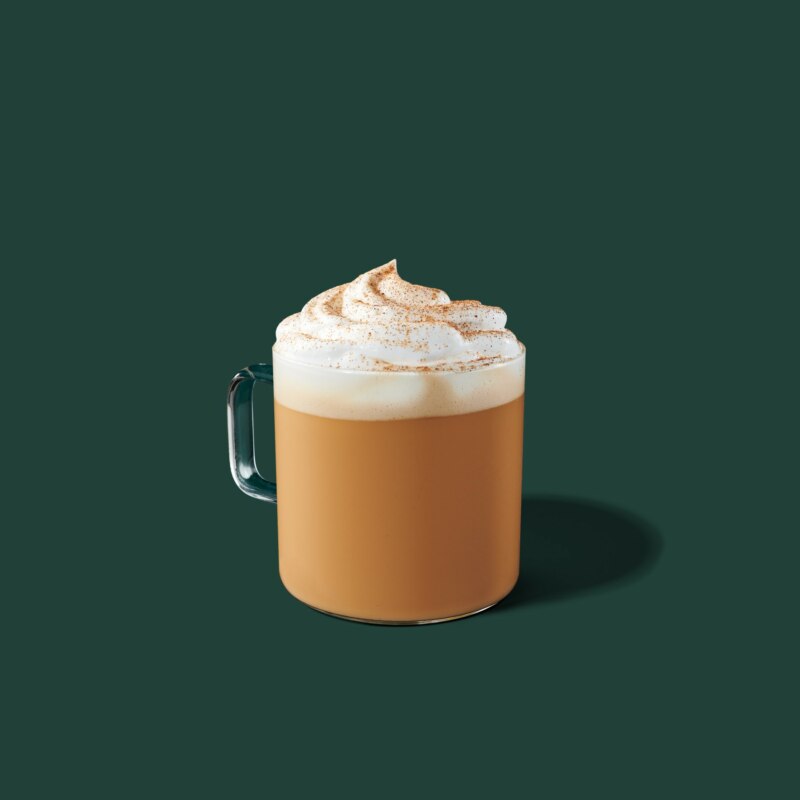 In 2014, Twitter has an official account pumpkin latte, which were as if from the face of the drink. In just two months, the account gained 100 thousand followers.
In September, Buzzfeed published an article about the so-called Basic White Girls — young girls who sit in instagram, using popular brands and imitate each other. Among the typical essential attributes Basic White Girls pumpkin latte was in the first place.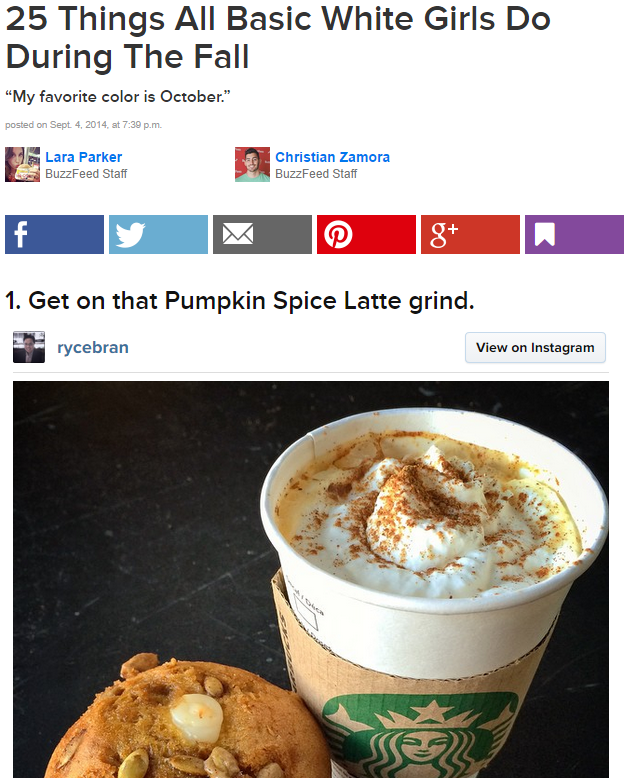 Since then and until now pumpkin latte become associated with this type of girl. And social networks began to appear memes, making fun of those who love this drink.
The peak of popularity of the product and the memes about him came in the autumn of 2014. In October, comedian John Oliver made a joke about pumpkin latte investigation in the framework of his show. The video has received over 6 million views.
In 2017 the world pumpkin latte accused of being sexist. Because the typical consumers of the beverage believe the girls, many of them are offended by jokes about themselves.
Anyway, the pumpkin latte has become a traditional meme that appears in social networks the beginning of each fall.
See also
The value
Memes about pumpkin latte make fun of girls who use this drink and sharing similar photos on instagram. Often the object of ridicule is himself a latte without reference to the people.
Gallery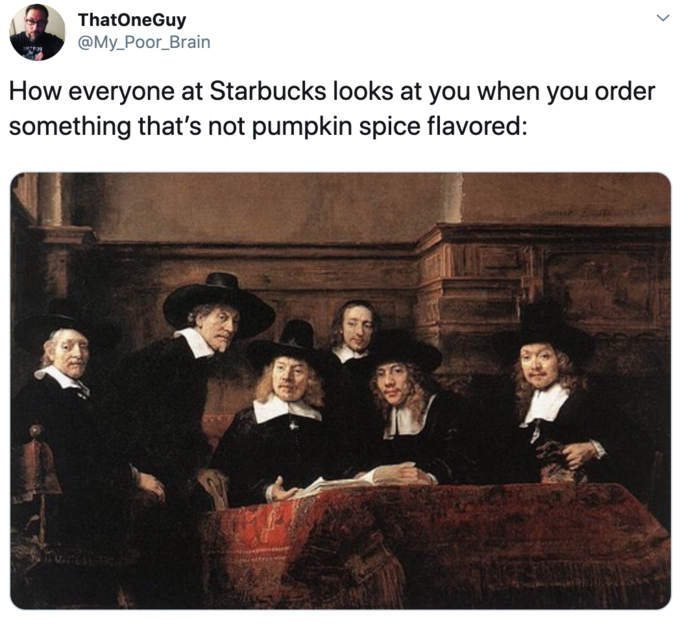 As for Starbucks look at you, when you order something other than pumpkin lattes.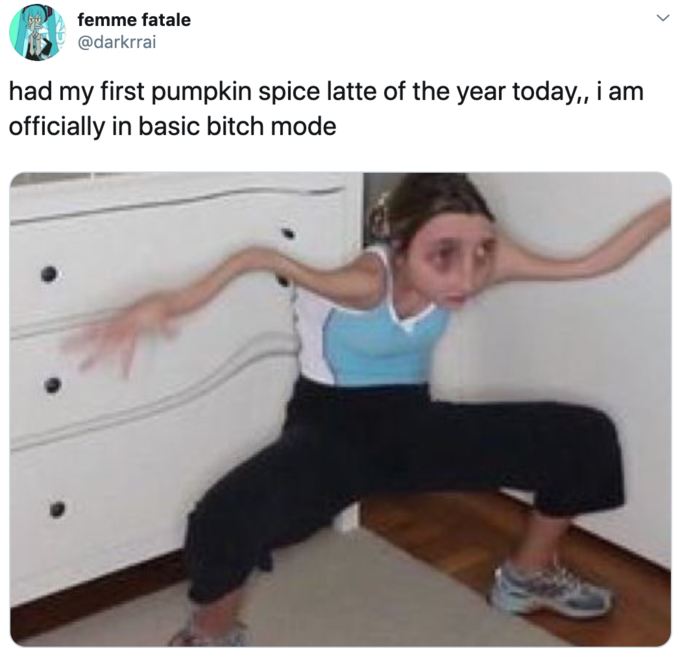 Today took the first pumpkin latte of the season. I'm officially in bitch mode Basic.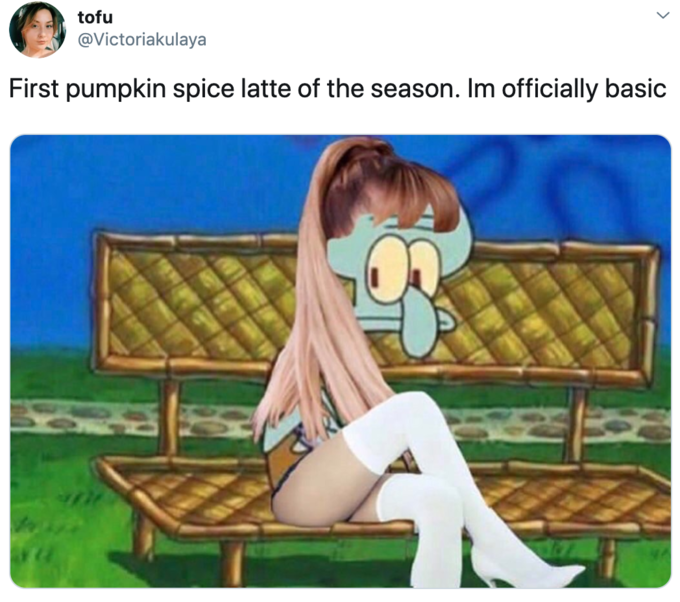 The first pumpkin latte of the season. I officially Basic.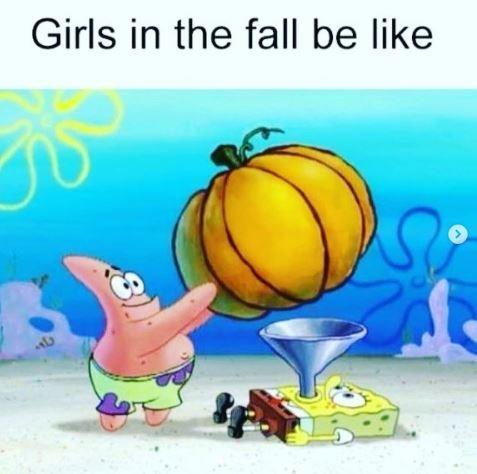 Girls fall like that.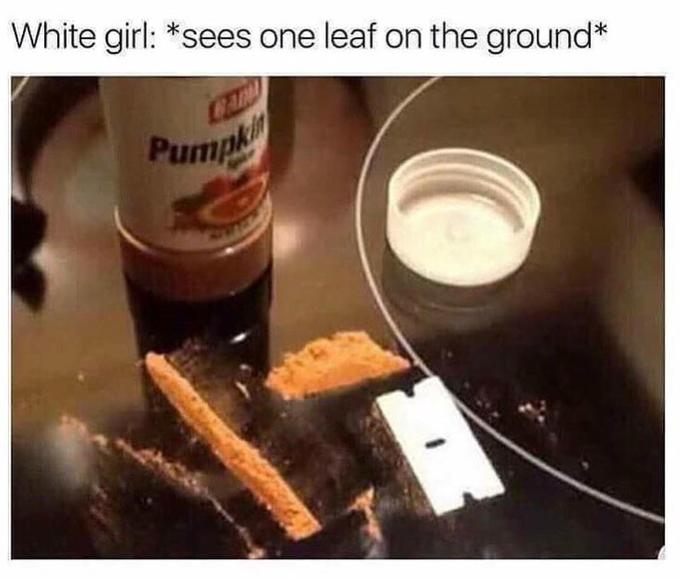 White girls: *see one leaf on the ground*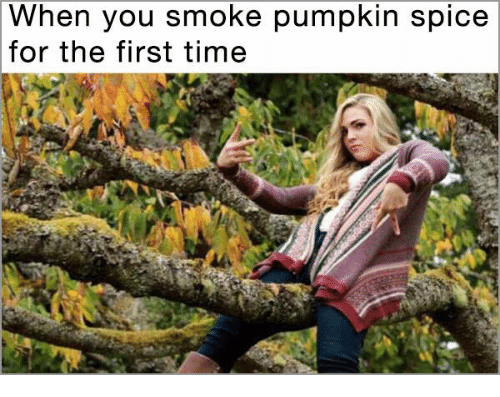 When you smoke a pumpkin spice for the first time.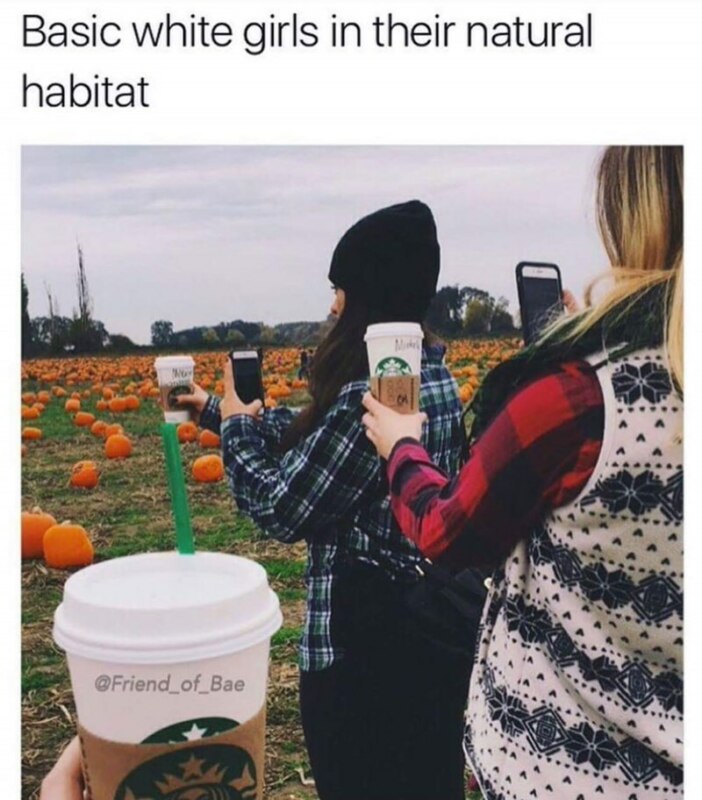 Basic White Girls in their natural habitat.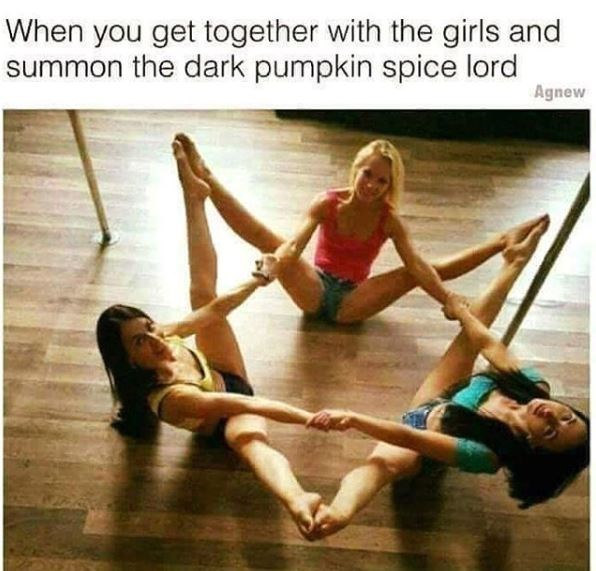 When you gather with the girls and cause the dark Lord pumpkin latte.