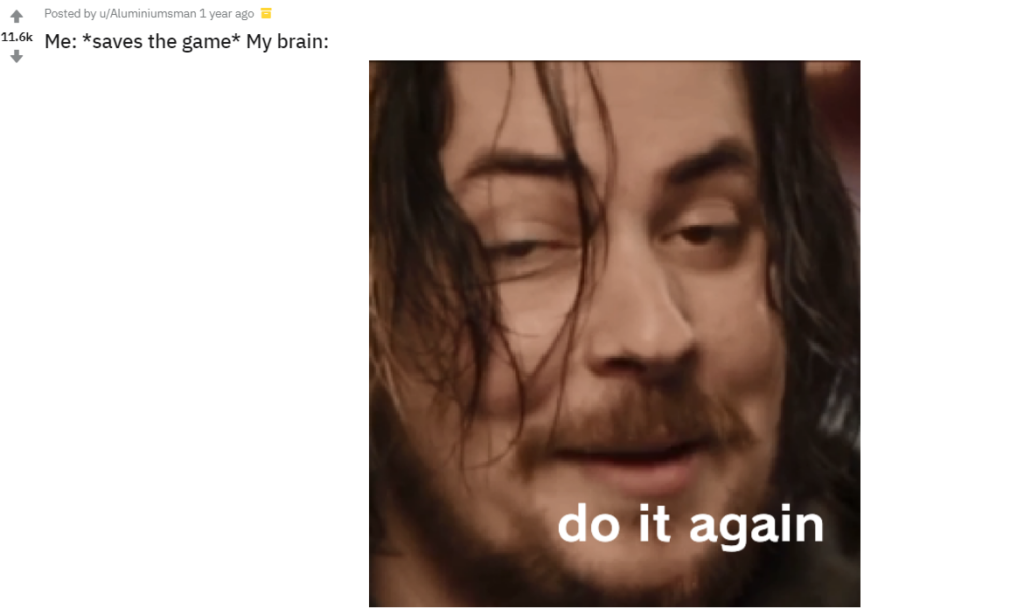 Do it again (Do it again, Do it again) meme with a photo of utuber Egoraptor and the caption "do it again".
Origin
The frame became a meme, taken from the video Board Game Bonanza — 10 Minute Power Hour blogger Erin Hanson (Egoraptor). The video was published may 14, 2018 and garnered over 1.6 million views.
[embedded content]
25 may Aluminiumsman redditor posted the first known meme with utubecom. It was a screenshot of the face of Hanson and the words "Do it again".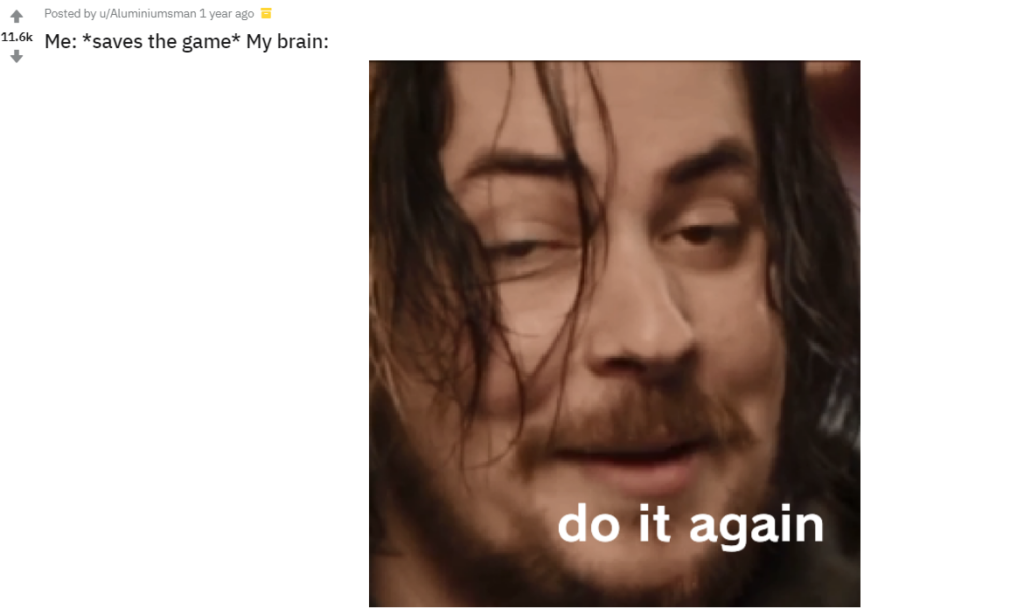 I: save game.
My brain:
Meme did not become particularly popular. Format severoceska only at the end of August 2019. The second wave began with Picchu, published in the app iFunny.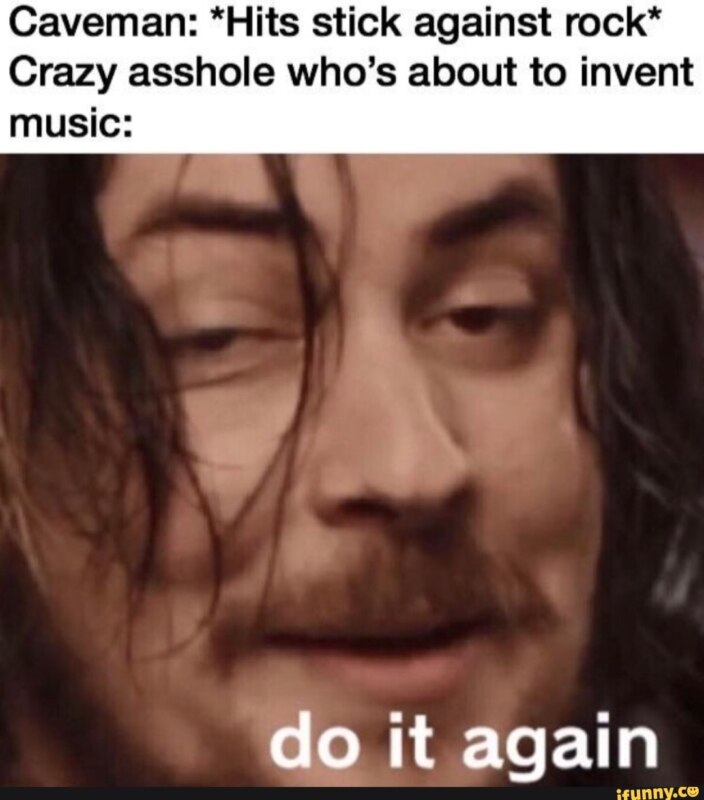 Caveman: *beats with a stick on the stone*
Crazy person that invented music:
In early September, the meme "do it again" has spread to Reddit. Some came to the public "Vkontakte" and other social networks.
The value
Meme "do it again" with blogger Erin Hanson is a reaction to something cool that I want to repeat. In some cases the meme resonates with the meme about the "First guy". Hanson notes a new phenomenon and asks "do it again".
Template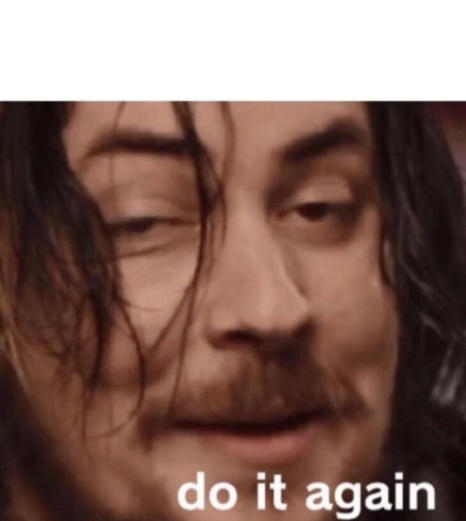 Gallery