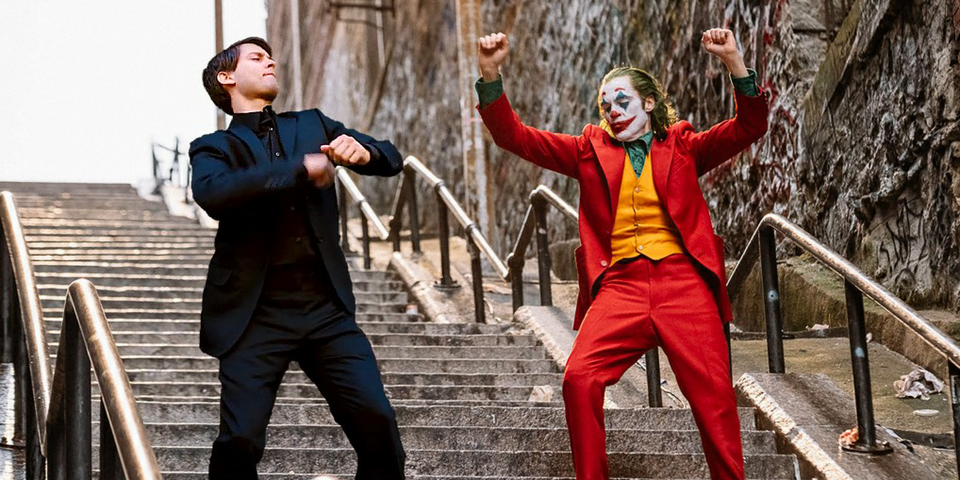 Peter Parker and Joker dance meme with Peter Parker (Tobey Maguire) and Wild (Joaquin Phoenix), United with the help of photoshop. Frame with Toby Maguire of "spider-Man 3" in 2007, and with Joaquin Phoenix from the film "Joker" 2019.
Origin
The premiere of the film "spider-Man 3: the Enemy in reflection" took place on 16 April 2007. The main role is played by Tobey Maguire. In the film there is a scene where Peter Parker is dancing in the street.
[embedded content]
23 July 2019 at Warner Bros. released a new promo film footage of "the Joker" with Joaquin Phoenix. The movie will be released on October 4. Photographer Nico Taverne made the moment where Joker is dancing on the stairs.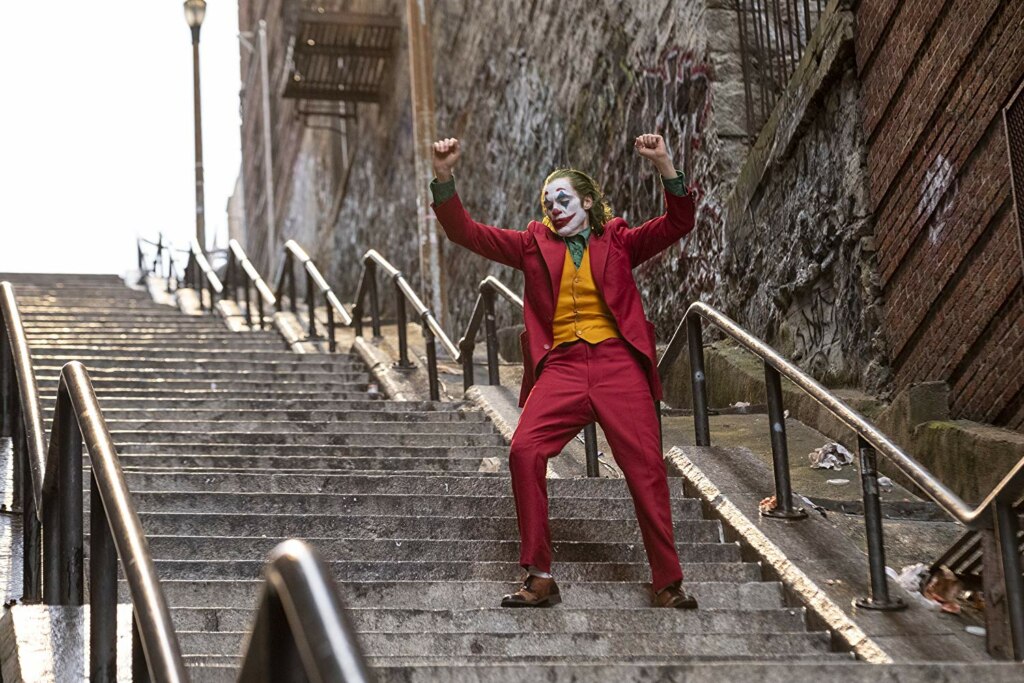 Sep 3-Twitter user @galifianapkins saidthat he sees the connection between dancing Peter Parker and a Joker.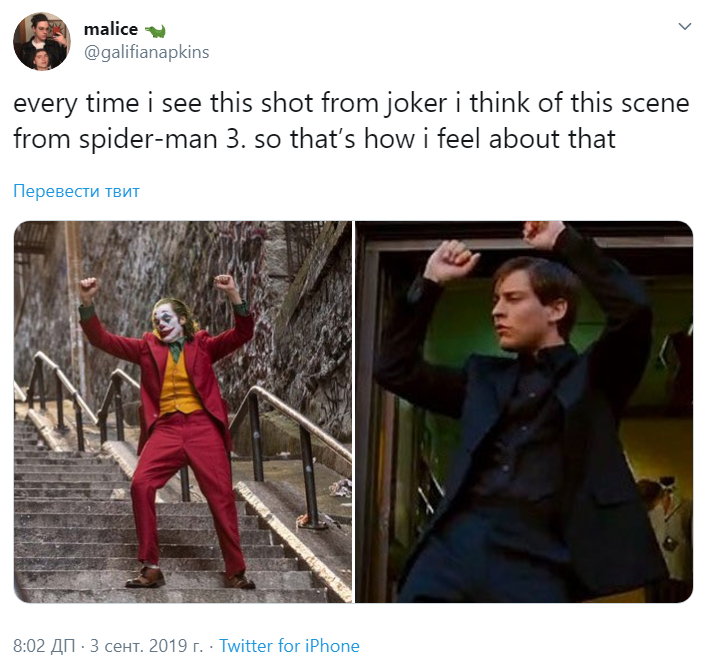 Every time I see this scene from "the Joker", I think of this scene from "spider-Man 3". So I treat this
4 September 2019 user OG-Dreadful posted on Reddit HD-version of the template for memes, where Peter Parker and Joker dance.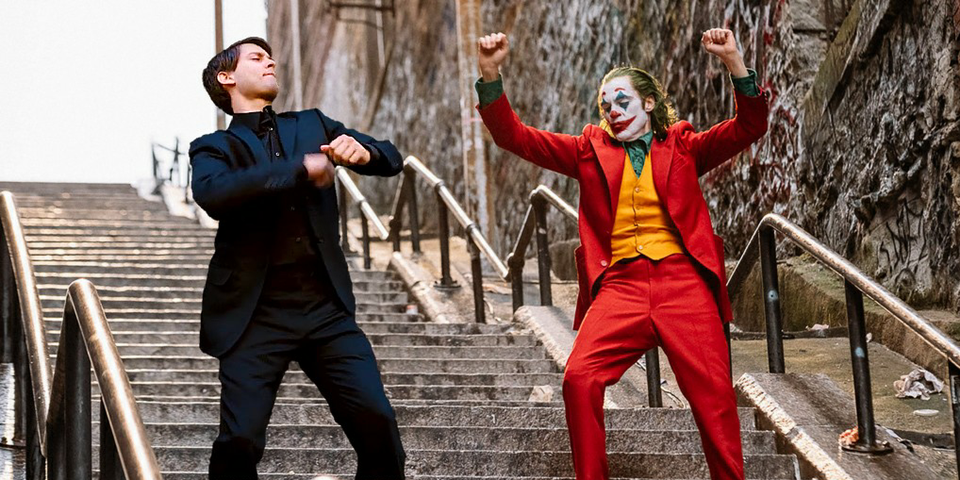 The pattern quickly became viral, the day it went on Reddit and has become popular in social networks. Including in the Russian segment.
The value
Meme, where Peter Parker and Joker dance shows a variety of situations where two people or animals, rejoice. Also the characters can personify the two inanimate objects that for one reason or another begin to move.
See also
Gallery