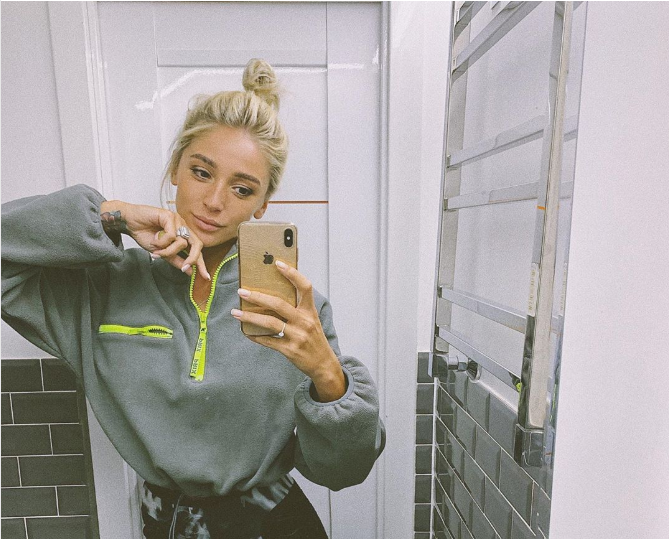 TV presenter Anastasia Ivlieva married rapper LJ. And it happened in July 2019. But in September the information was confirmed.
First, Ivlieva posted instagram photos of her lover. The short she signed: "Husband." This confirms their marriage.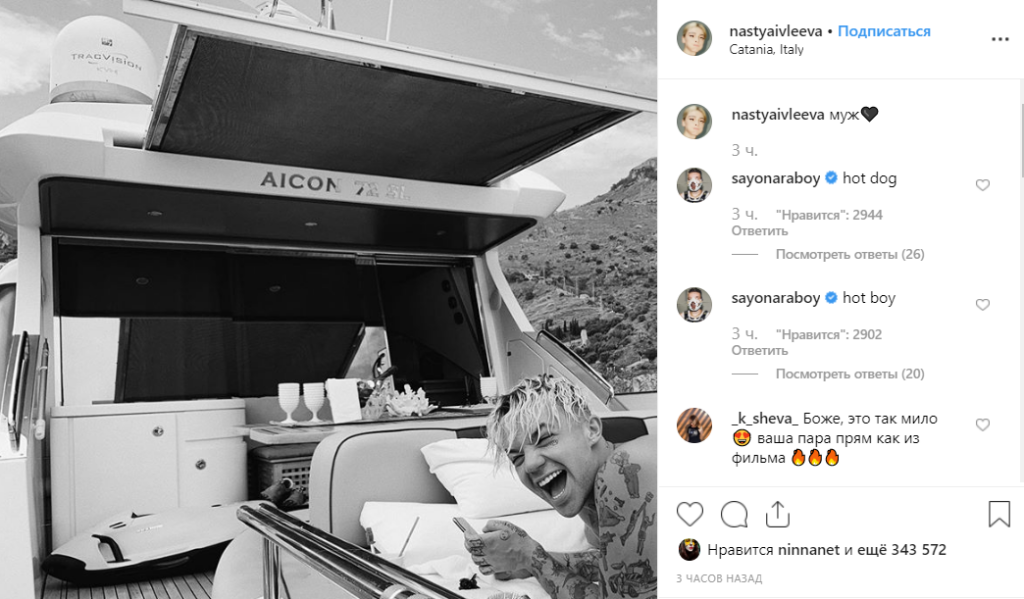 A couple of months ago, fans of the presenter noticed the ring on her ring finger.
Secondly, according to the documents egrip, Ivlieva took the name of his spouse. Real name LJ Alexey Usenik. In official documents she is listed as Usenik Anastasiya Vyacheslavovna.