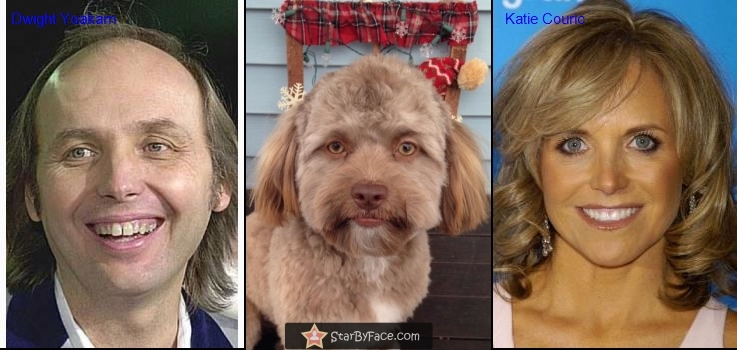 Social network users share the results of the test, which finds celebrity doubles. Starbyface launched a year ago, but only recently became viral. Probably after Which celebrity do you look like app.
Star By Face launched July 16th, 2018. But then the site was not particularly popular. Its creator wrote on Reddit that the application is based on neural networks. But the celebrity base in it is pretty small.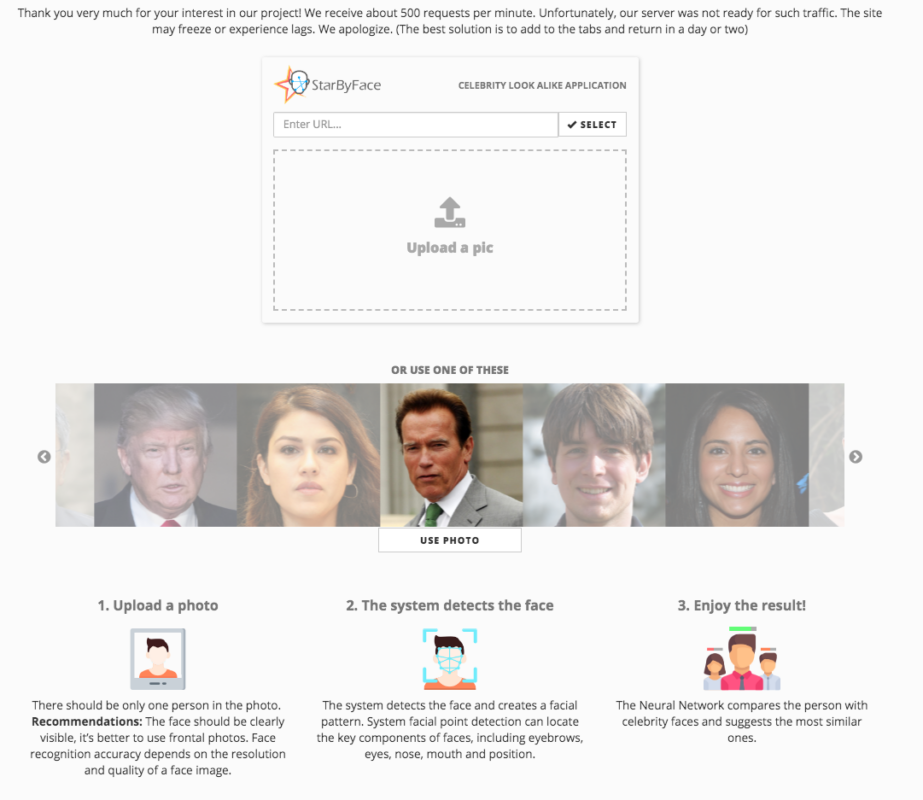 One way or another, the algorithm produces pretty good results. To find out which celebrity you really look like, just upload your photo. The picture must be of good quality. Face — in full view, it should be clearly visible.
Next, the algorithm will select several celebrity options that are similar to you at once. And immediately the male and female version.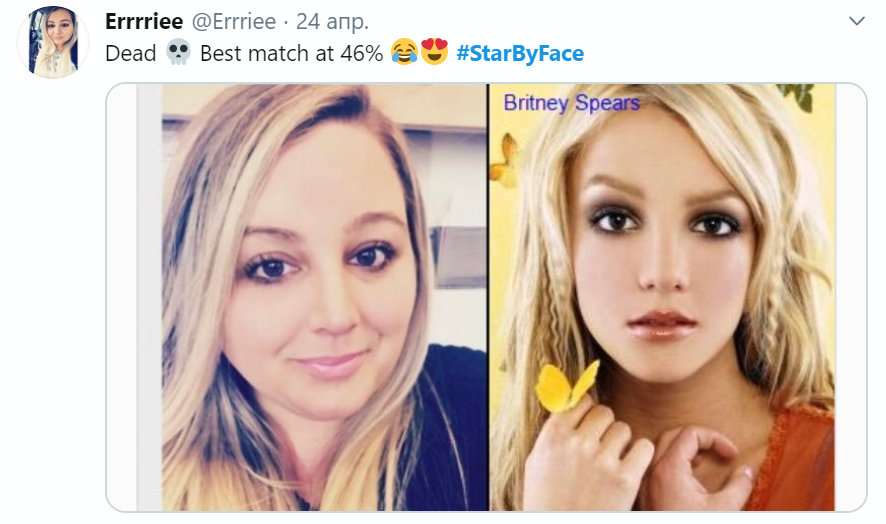 The test results can be shared on social networks. They look like three consecutive pictures. Around May-June 2019, tweets began to appear on Twitter with such results. By August, the site had become so popular that a warning about server load appeared on it.