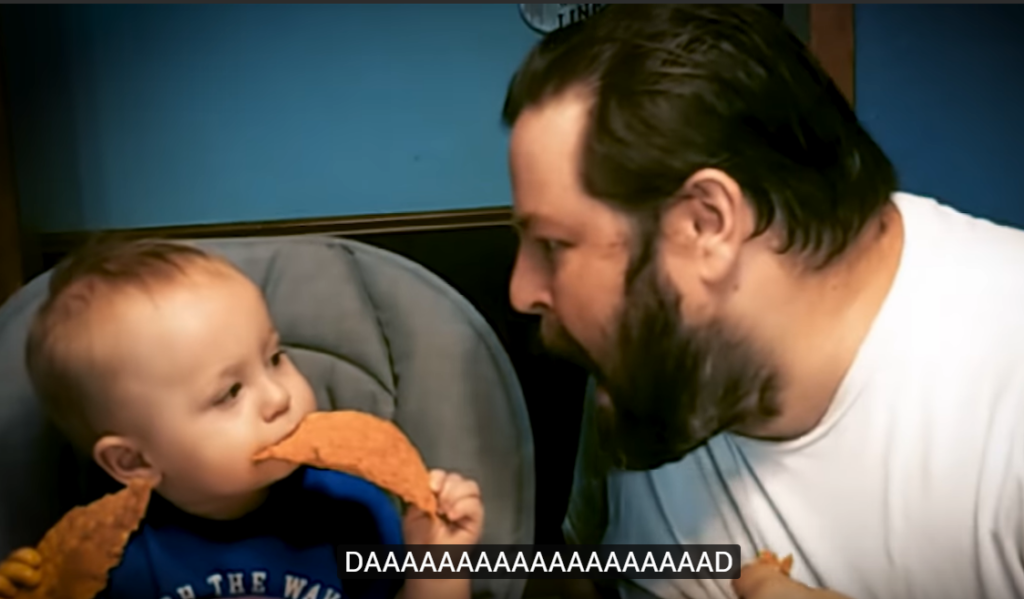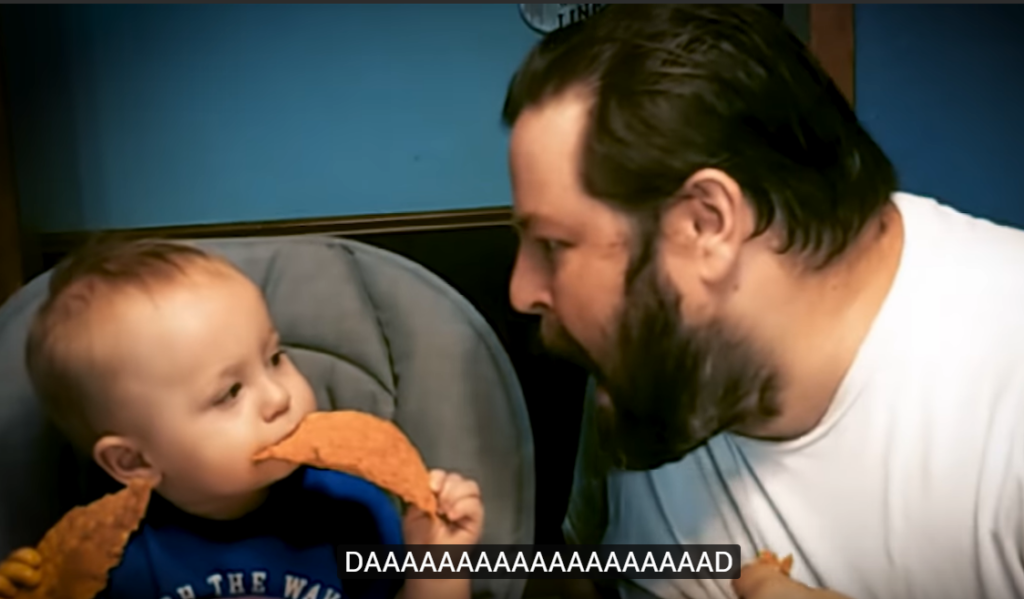 Redditor with nick FunkTurkey did a parody of the hit Billy Ailes Bad Guy. This is a video about a typical father, and he called Dad Guy.
[embedded content]
I was a pretty cool guy.
Right tough guy.
A guy who is always just a little,
Pompous guy.
And now I am the typical father.
Roller for a few hours gained more than 500 thousand hits. Redditors also appreciated the creative post gained more than 73 thousand upvotes.