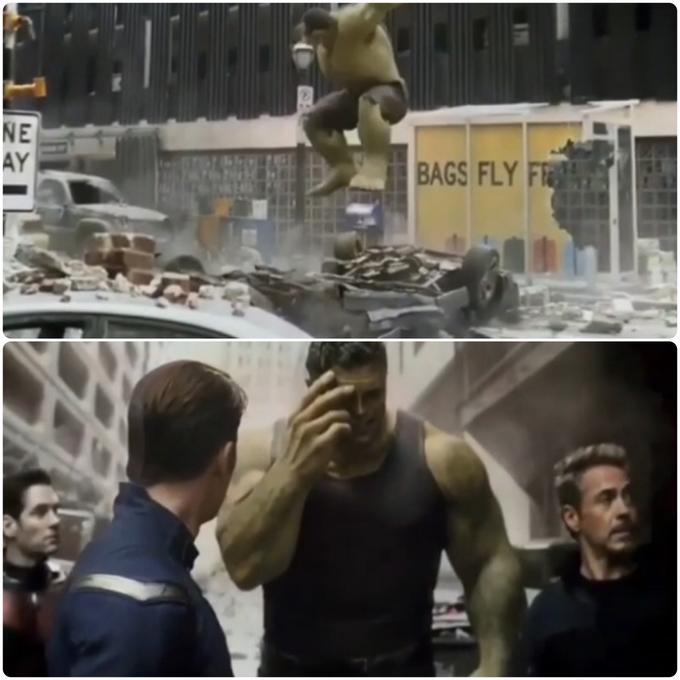 Embarrassed Hulk (Hulk Sorry, Hulk Regretful) meme with the Hulk from "the Avengers: Finale", in which he sees himself, smashing the car and shyly lowers her head.
Origin
The footage became a meme, taken from the superhero movie "the Avengers: Finale". In one scene, the Hulk falls into the past and sees himself, crushing machine. He is ashamed, and he sheepishly lowers his head, covering his face with his hand.
[embedded content]
10 July 2019 redditor linked the two frames and made a meme. The Hulk from the top picture, he signed as "the God of the old Testament." Embarrassed Hulk used to represent God from the New Testament.
The post gained more than 34 thousand upvotes and became viral. In the days that followed the format went on Reddit and other social networks. Some time memes, Embarrassed Hulk appeared in the Russian public. But only in mid-August, the meme has become widely popular.
The value
MEM sorry Hulk demonstrates two of the human condition. First, something bad and shameful. The second is the confusion and the awareness of what kind of game he did.
Template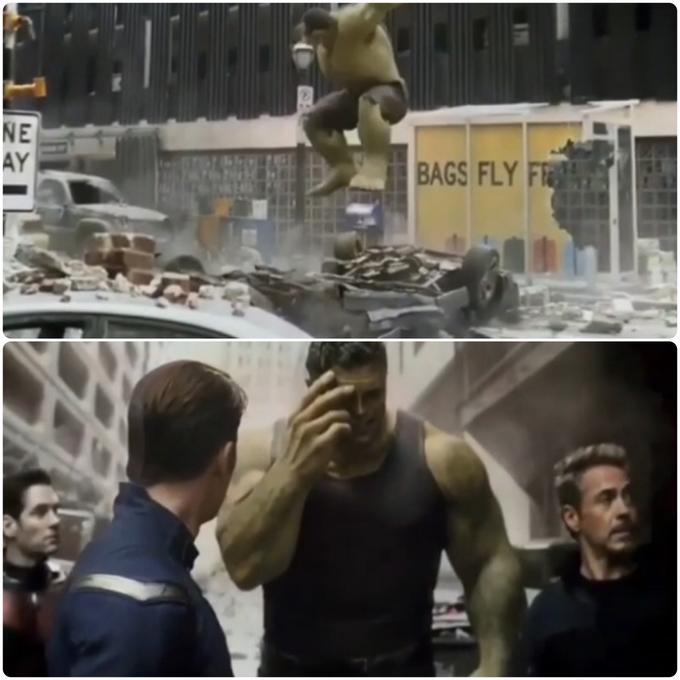 Gallery