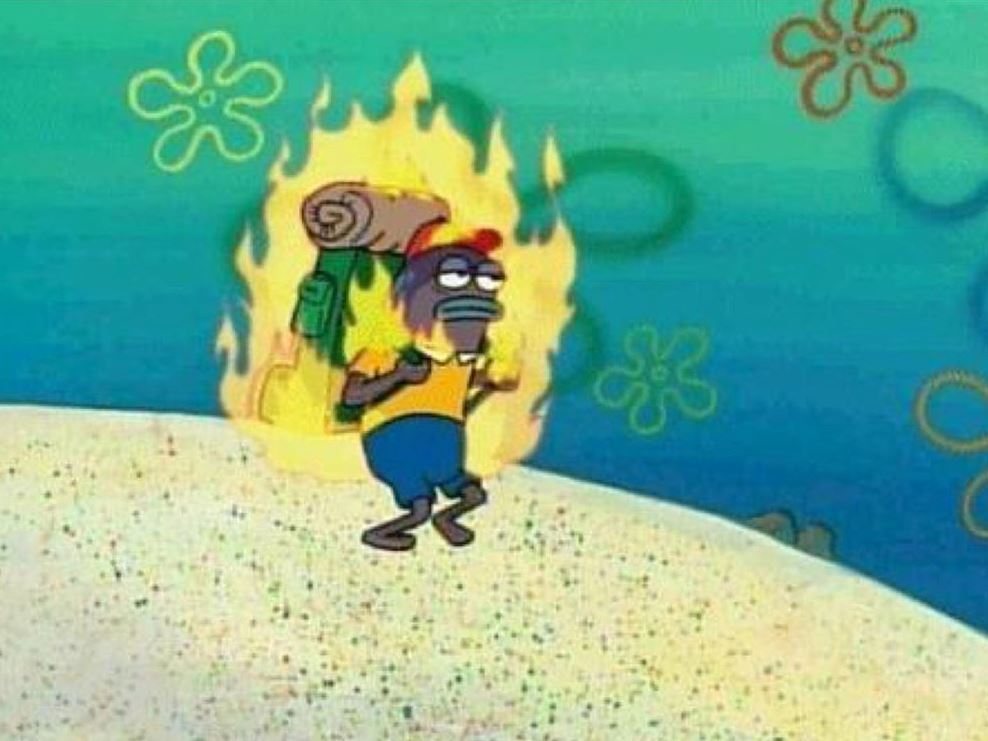 On instagram a few months there is an account @climatememes420, which publishes memes about climate change. The authors of the account in an accessible form, try to explain to people the environmental problems and attract the attention of the Internet audience. The page exists from June, it signed only 1.3 thousand people.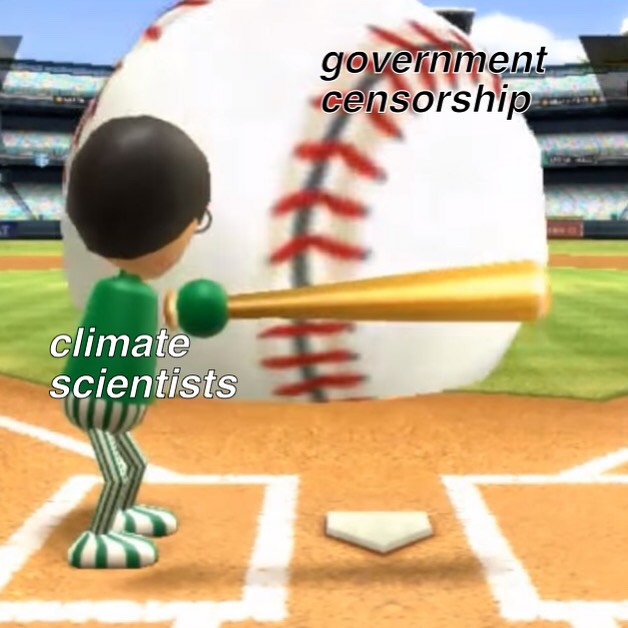 Censorship of government scientists engaged in climate issues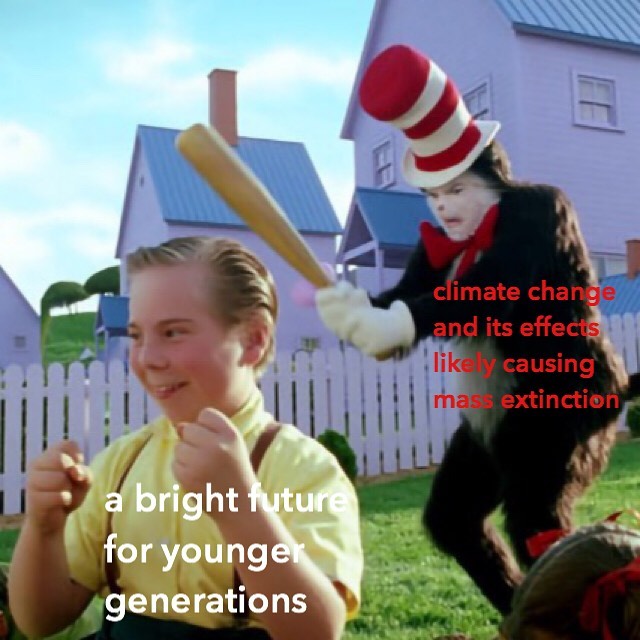 Climate change and its effects will probably lead to mass extinction.
Bright future for new generations.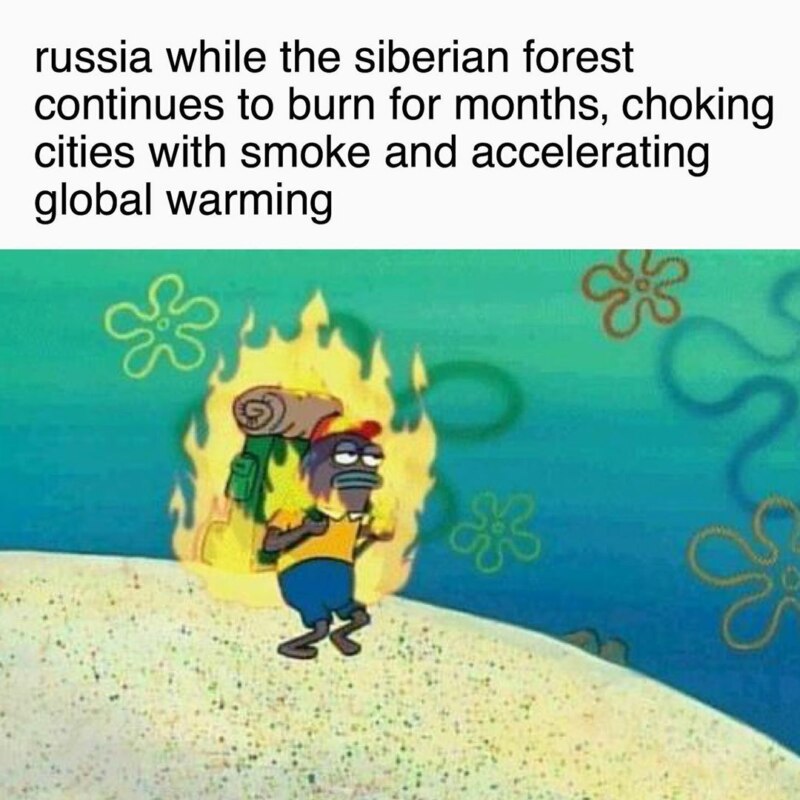 Russia as the Siberian forest burned several months, cover the city in smog and accelerate global warming
I explain why we can die because of climate change, because the situation is deteriorating faster than we are working on a resolution.
A random stranger who just asked the time.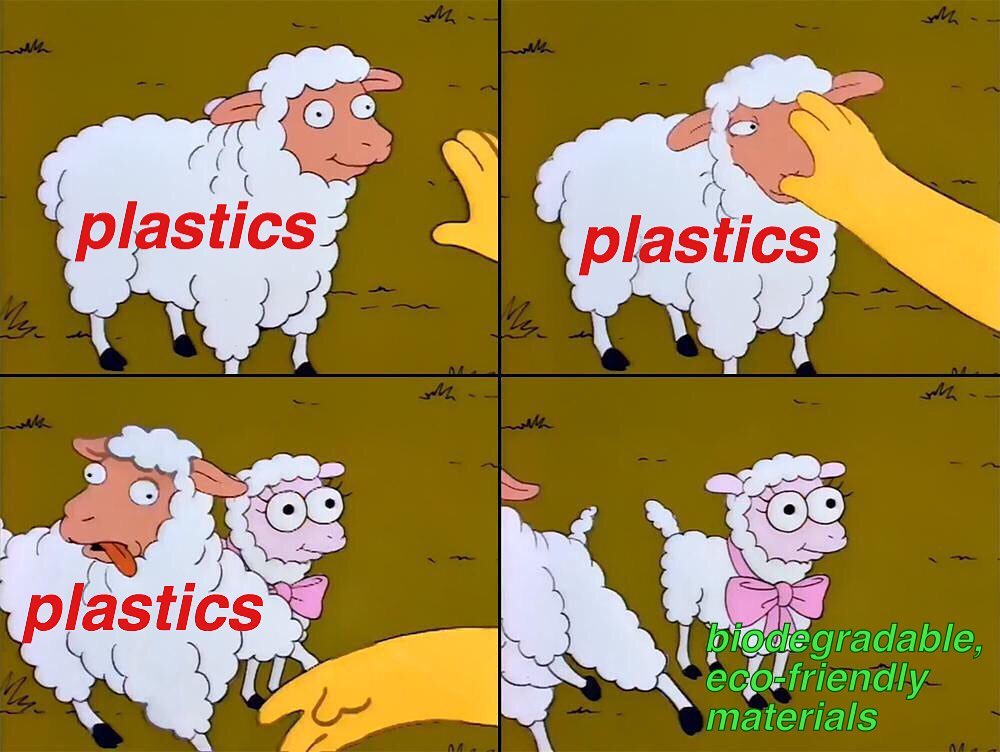 Plastic. Biodegradable eco-friendly materials.