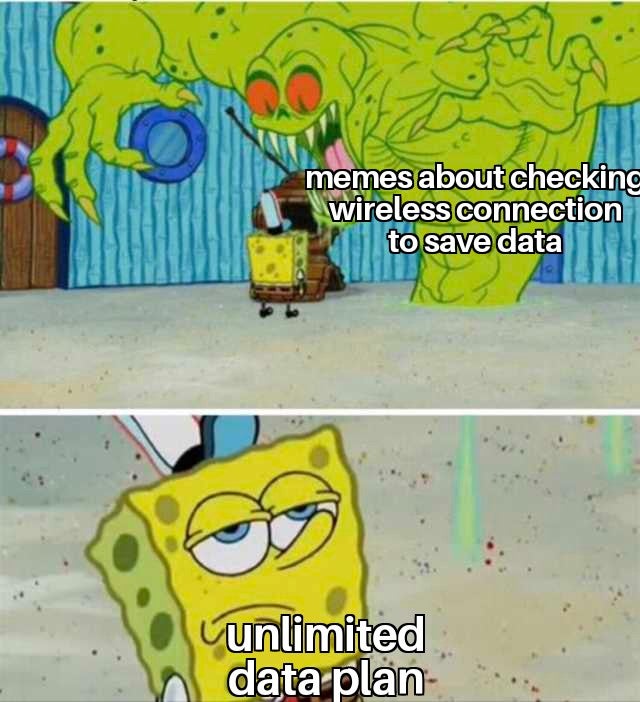 The monster frightens spongebob (The Flying Dutchman tries to scare Spongebob) — double meme, in which the Ghost of the flying Dutchman tries to scare spongebob, but he remains unmoved.
Origin
The footage became a meme taken from episode 10 of season 4 of the animated series «spongebob Squarepants». In one scene, the Ghost pirate, the flying Dutchman tries to scare spongebob different images. But the hero still remains unmoved.
[embedded content]
In may 2019 the scene turned into a meme. It all started with a post on Reddit section r/memes. The user TheSoulVibrator may 16 published a meme about the benefits of unlimited Internet.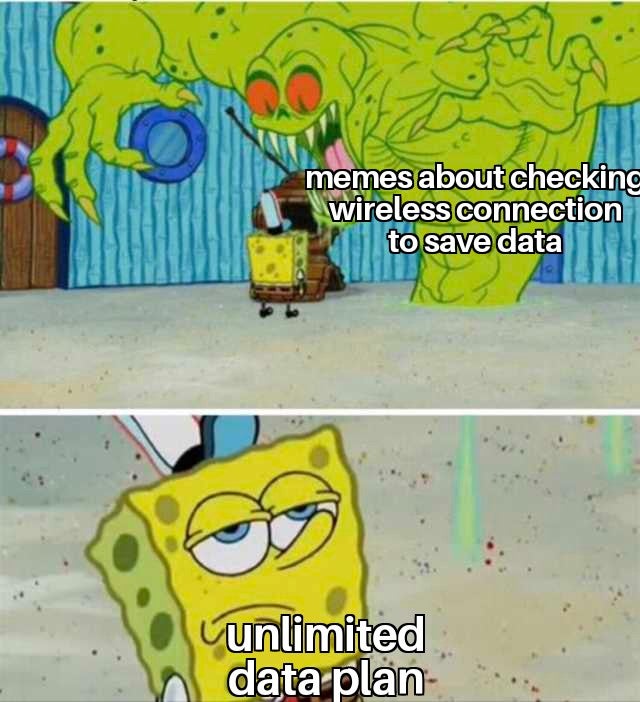 After only 3 months, this format became viral. In early August it began to spread on Reddit. By mid-month the trend has reached the Runet. The pages «Vkontakte» published their own versions of what could symbolize the frightening monster.
The value
Meme, about the Flying Dutchman, and spongebob is quite clear. The monster in the first panel symbolizes something scary or dangerous. Spongebob bottom is an obstacle in the path of danger. Often because of carelessness or apathy hero is not afraid of any obstacles.
Template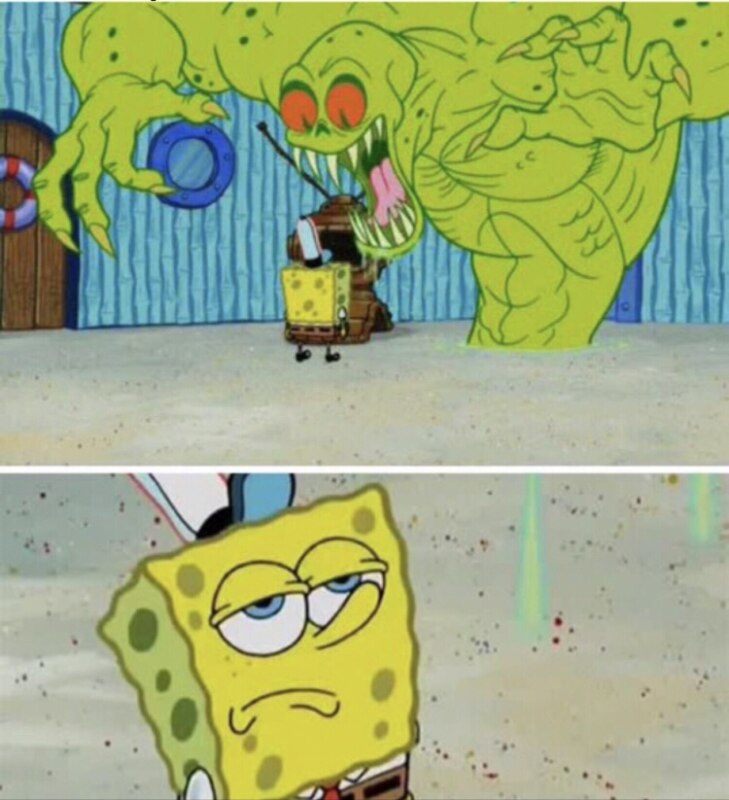 Gallery