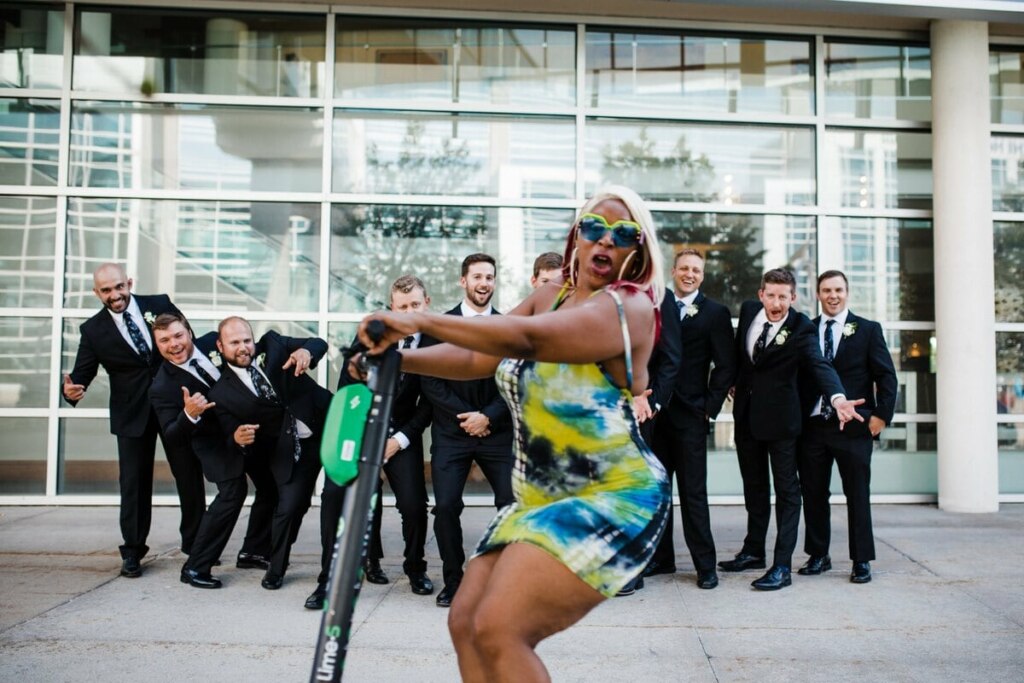 The woman on the scooter ruined wedding photos in Nebraska. The frame turned out excellent, and users started to photoshop it.
As revealed to Buzzfeed News, a funny incident happened a month ago in Omaha, Nebraska. The author of the epic frame — photographer Molly Giangreco. And the character name is Kenyatta Jefferson. She admitted that likes to do spontaneous things and to entertain people.
And here is a photoshop-battlebased on this photo.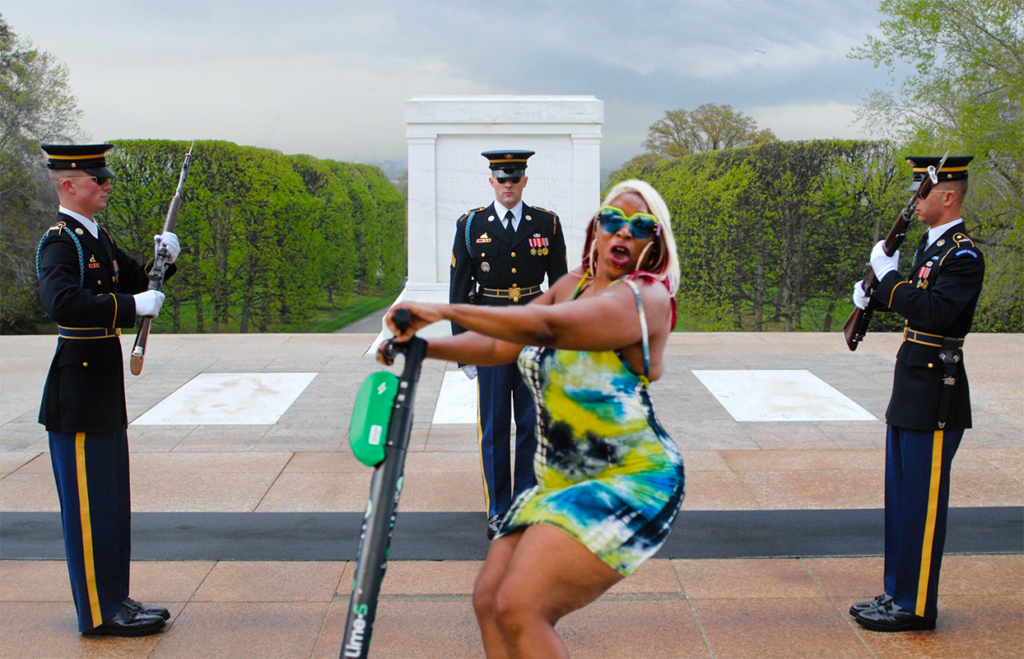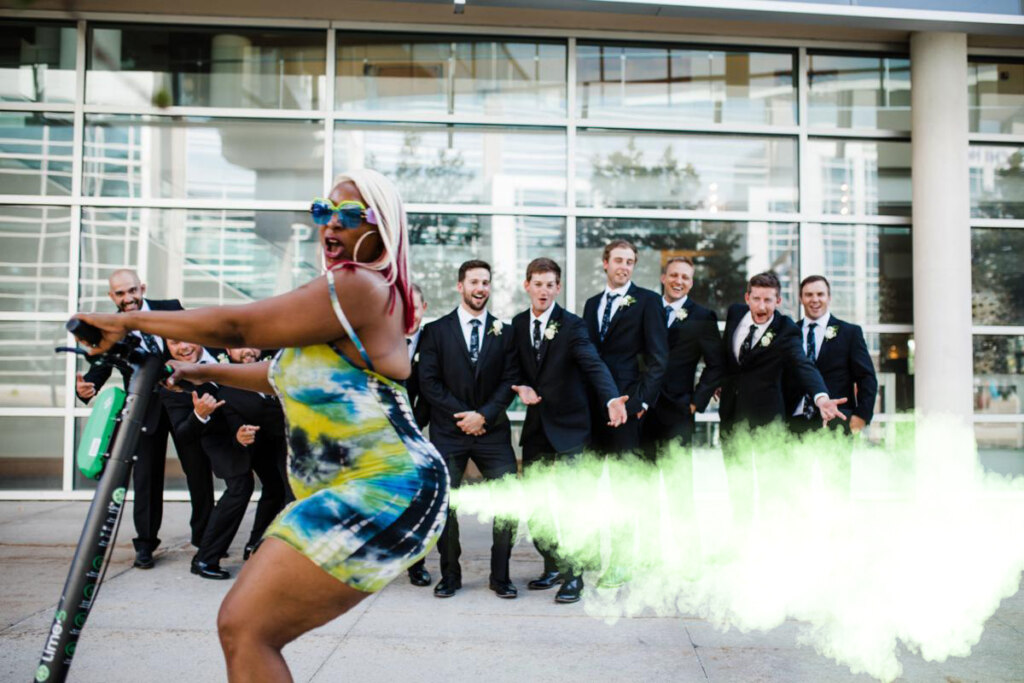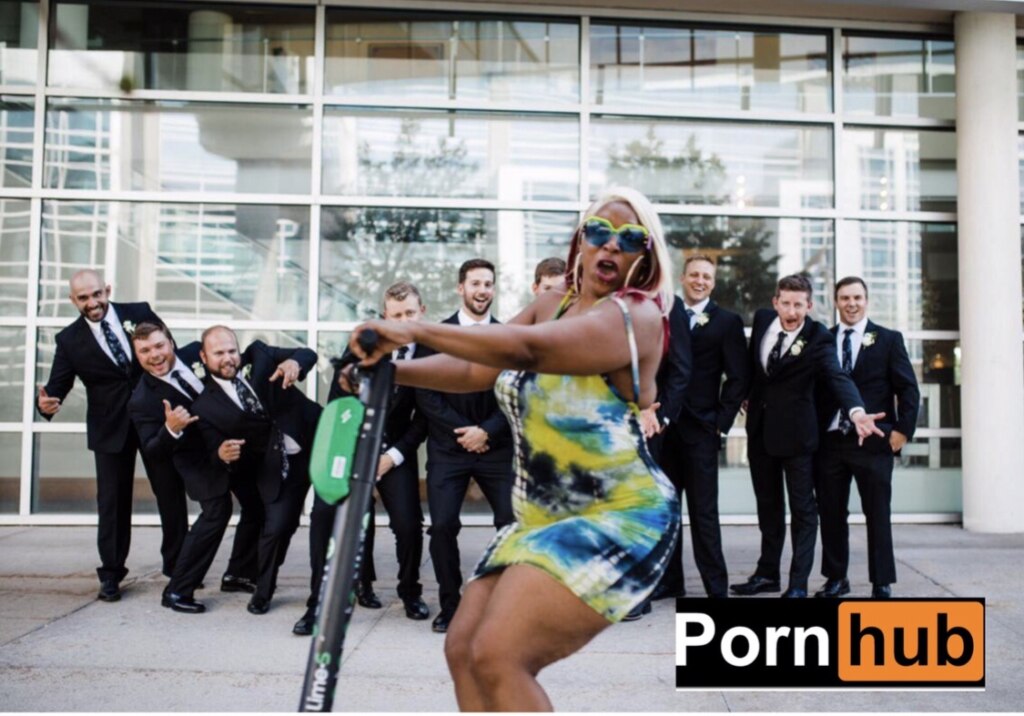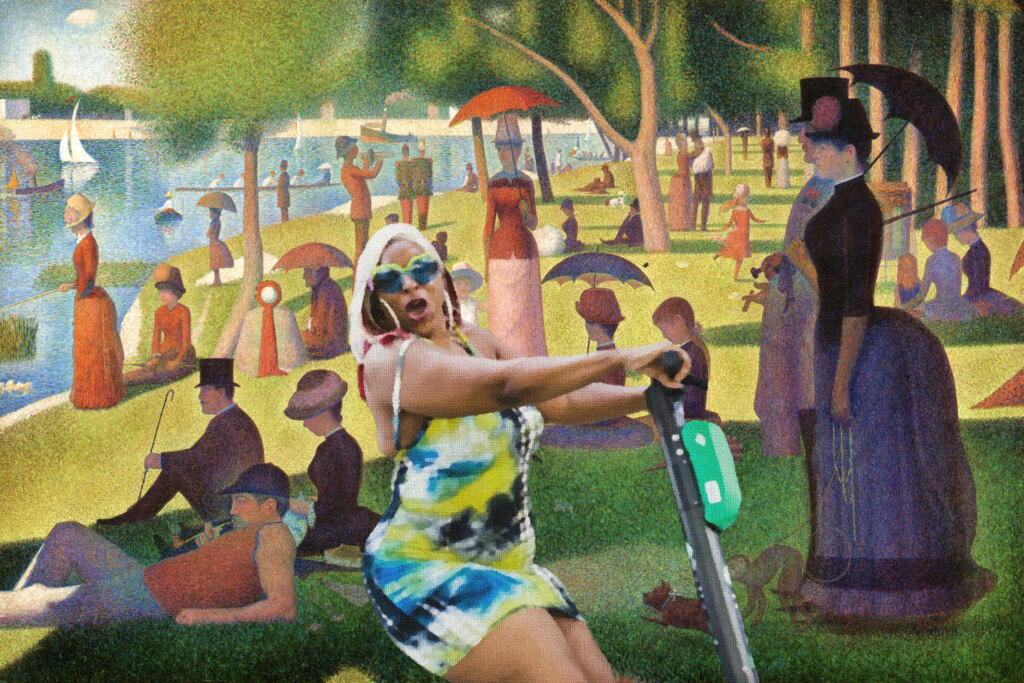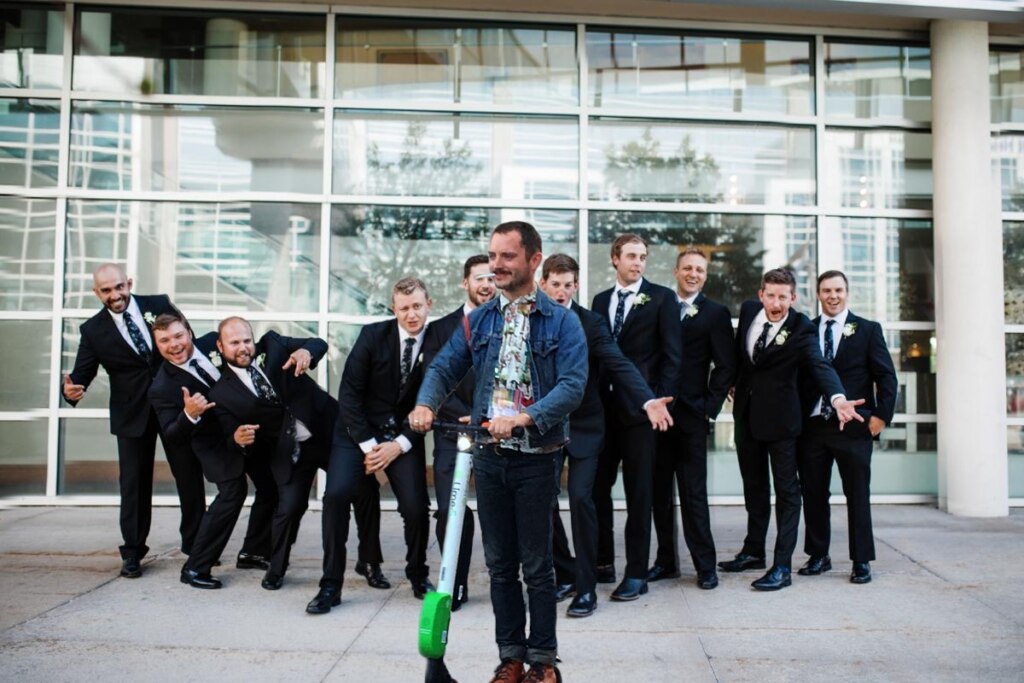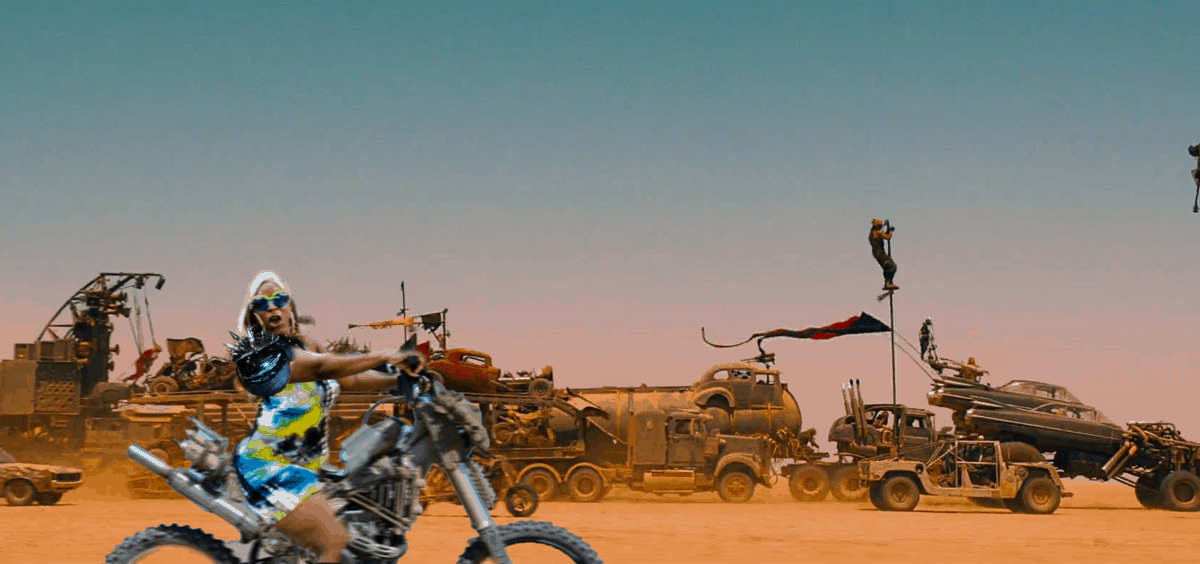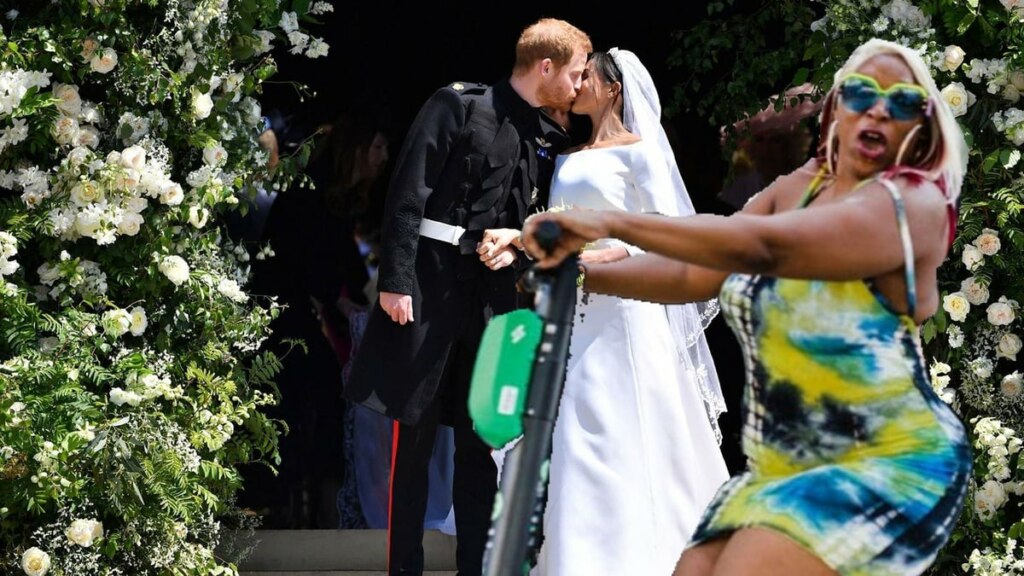 See also