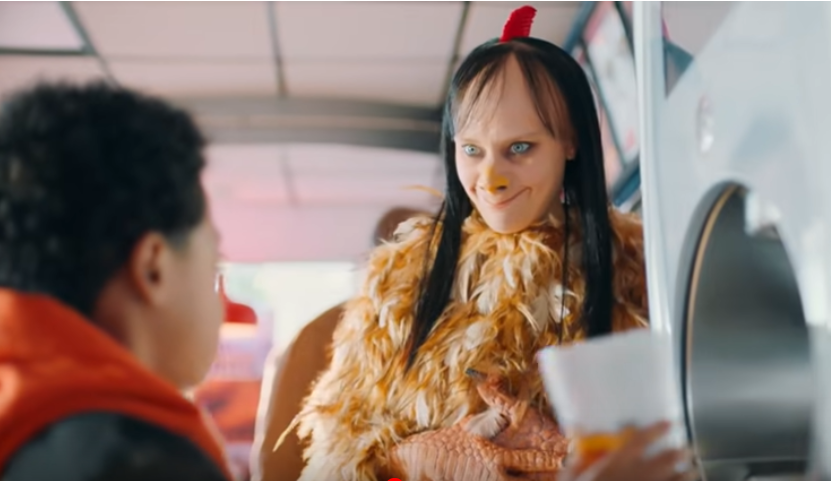 Momo will become the heroine of a horror movie. According to the publication Deadline, production is already running a production company, Orion Pictures. Under what name the movie will be released is still unknown.
On the painting will work the producer of «Call» and «Curse» of Takashige of Itisa. Another producer is Roy Lee, who worked on the film «It».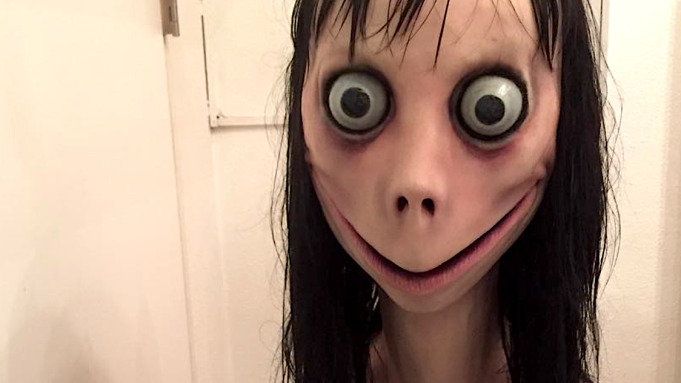 Momo is a Japanese sculpture, created by artist Keisuke AIso. Photo female birds first appeared in the summer of 2018 instagram user nanaakooo. The sculpture was exhibited at the art gallery of Vanilla Gallery in Tokyo. The footage became viral and turned into a meme. Nobody knows why a monster called Momo.
See also