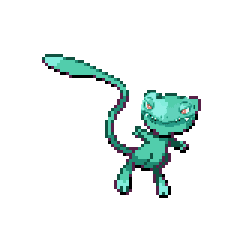 Social networks have drawn attention to the website Pokemon Fusion. It allows you to generate a new pokemon by the merger of two existing ones.
The website has existed for over 10 years. It was created in 2010, developed by Alex Onsager. Generator became viral in 2013. Then in social networks have already published funny hybrids. And even did them memes.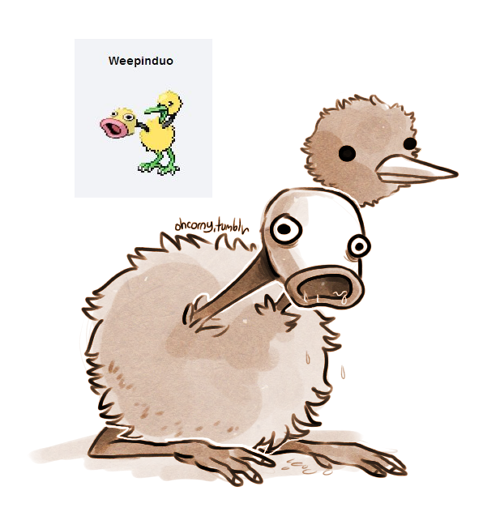 In June of 2019 social media users are again reminded about Pokemon Fusion. The website still exists. It all started with a post on Tumblr where the author has combined Venusaur and Mew. Get a new pokemon Venue.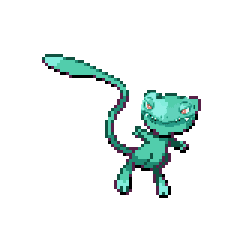 The trend came to Twitter at the end of the month. Users began to create new hybrids and to share the results.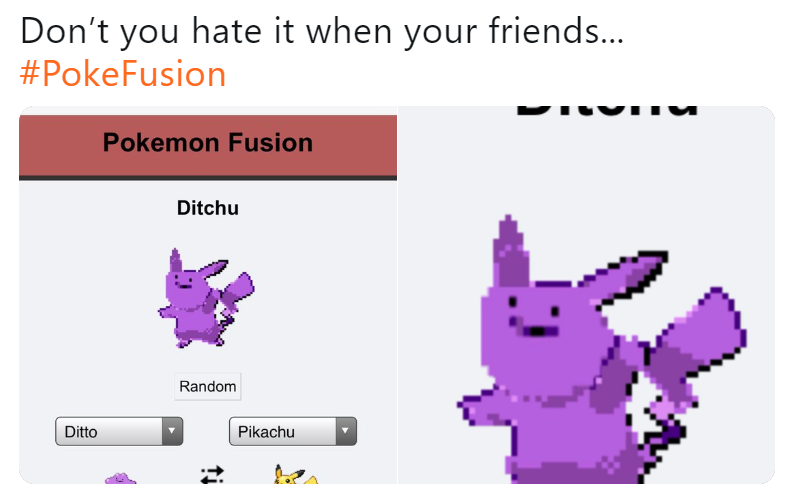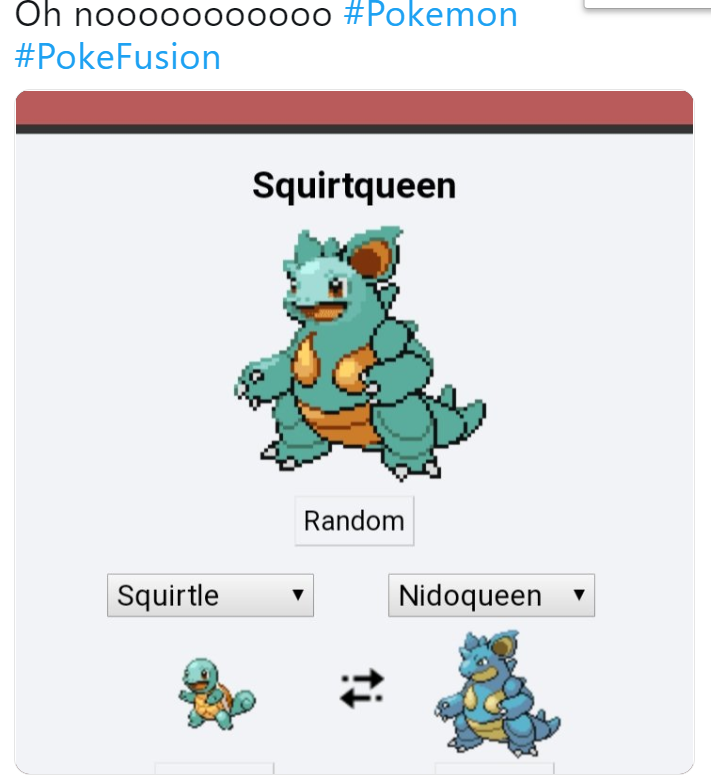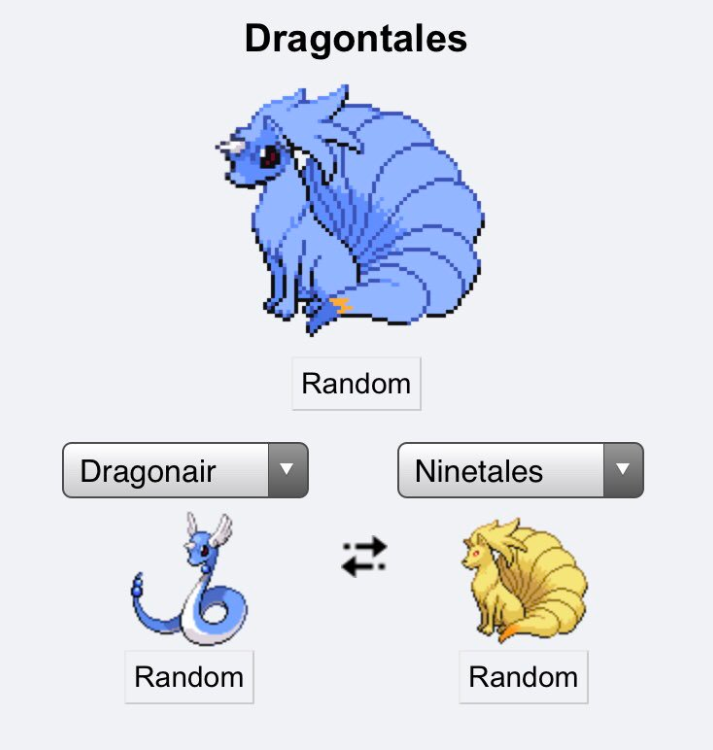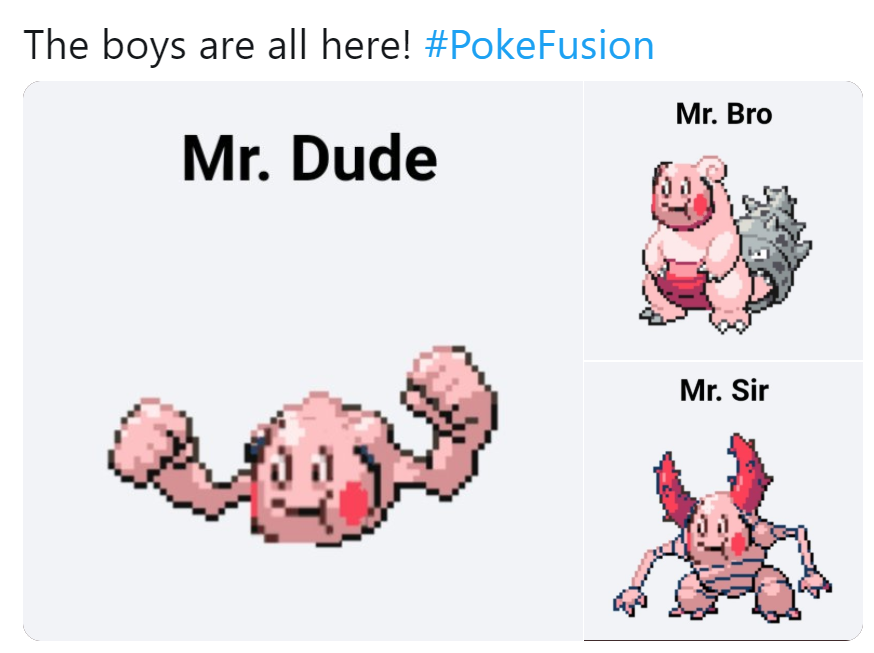 Some even began to create arts based on the new creatures.