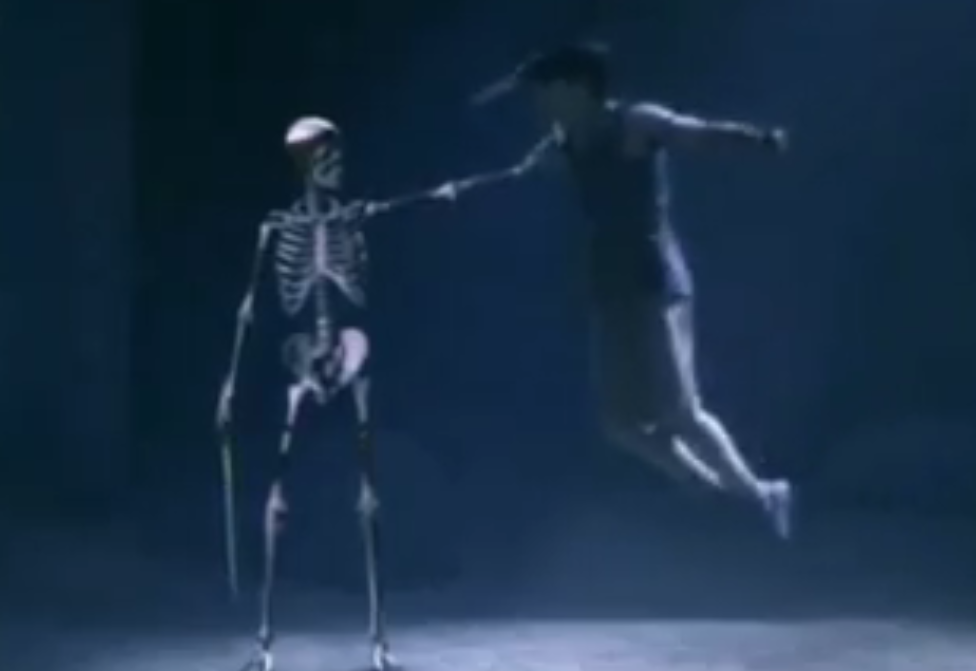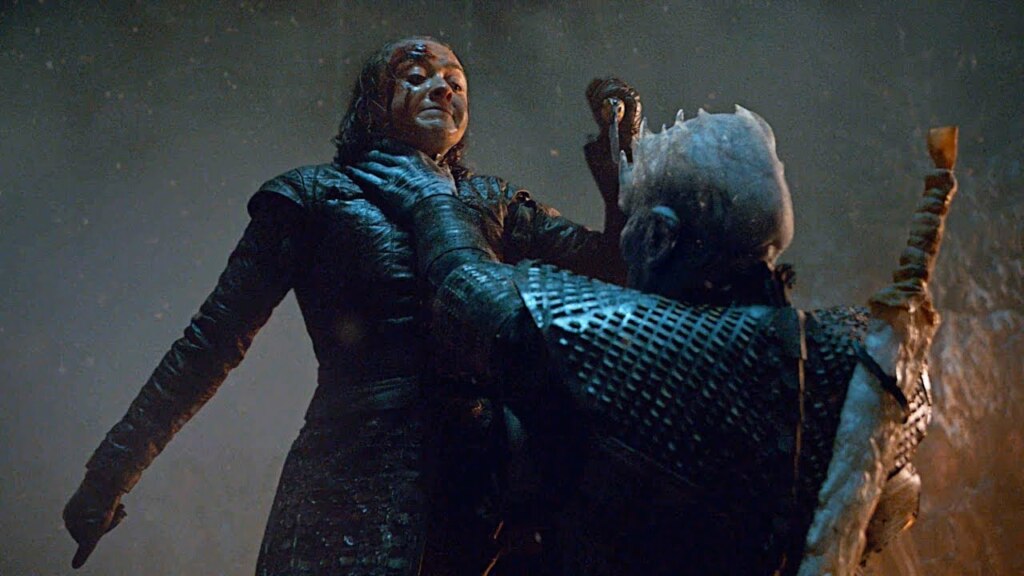 A Reddit user found similarities between the scene from an Indian soap Opera with the scene of the murder of the King Night in «Game of Thrones».
In the video, the hero with a knife flies to the zombies, but he grabs him by the throat. Then the character throws a weapon in the other hand and the bottom kills the villain.
In exactly the same way Arya stark killed the Night King.
[embedded content]
Indian TV series Aladdin: Naam Toh Suna Hoga («Aladdin: You must have heard my name») was broadcast on the channel Sony Sab TV. The episode with the zombies was released in mid-2018. Then season 8 of «Game of thrones» was filmed.