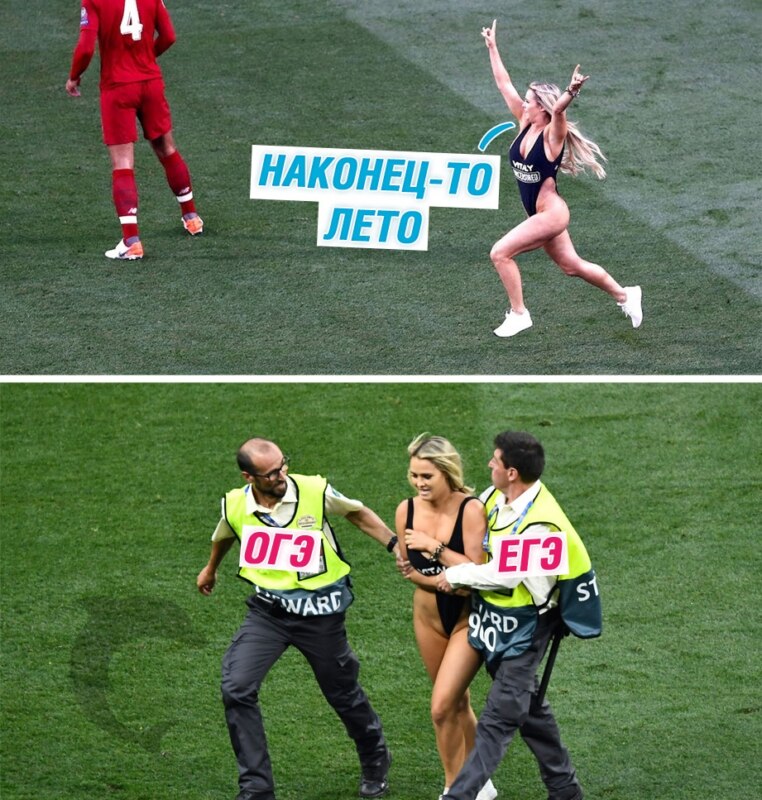 Kinsey volon in swimsuit memes with the model Kinsey volon that ran in a swimsuit on the field in the final of the Champions League.
Origin
During the Champions League final on 1 June 2019 on the field, ran the girl in the swimsuit. As it turned out, it was a model Kinsey volon. It — girl-known prankster Vitali Zdorovetchi. The swimsuit was advertising inscription dedicated to the website Zdorovetchi.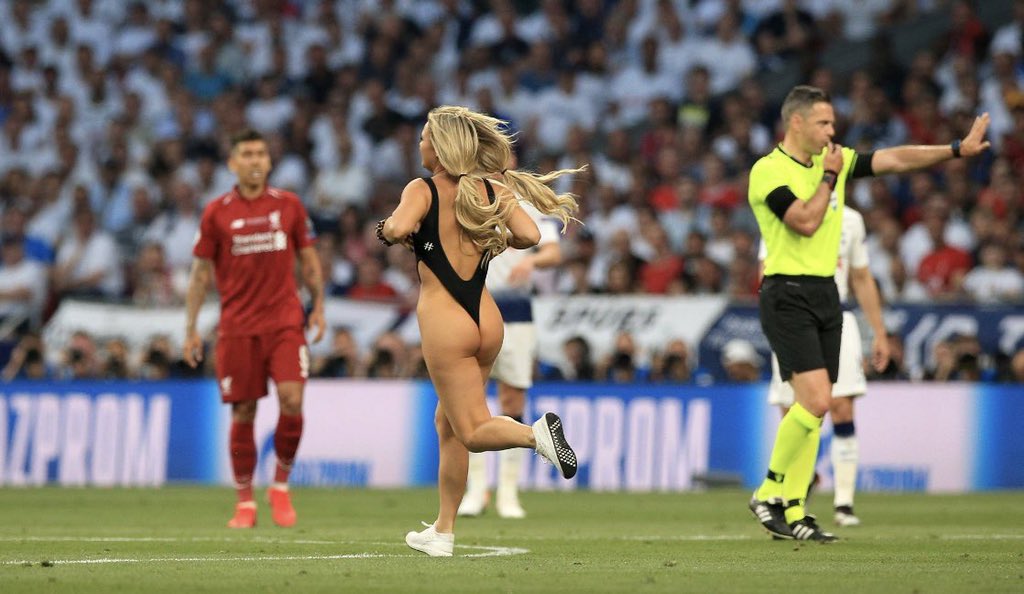 Scandalous escapade was captured on camera and footage of half-naked Kinsey has spread on social networks. Due to the viral effect, a day after the game on instagram girls signed up more than 2 million people. But the social network deleted account volon.
However, footage of girl in swimsuit remained in the history. Very quickly they began to do memes. The most popular joke was comparing it integralnogo image with the real.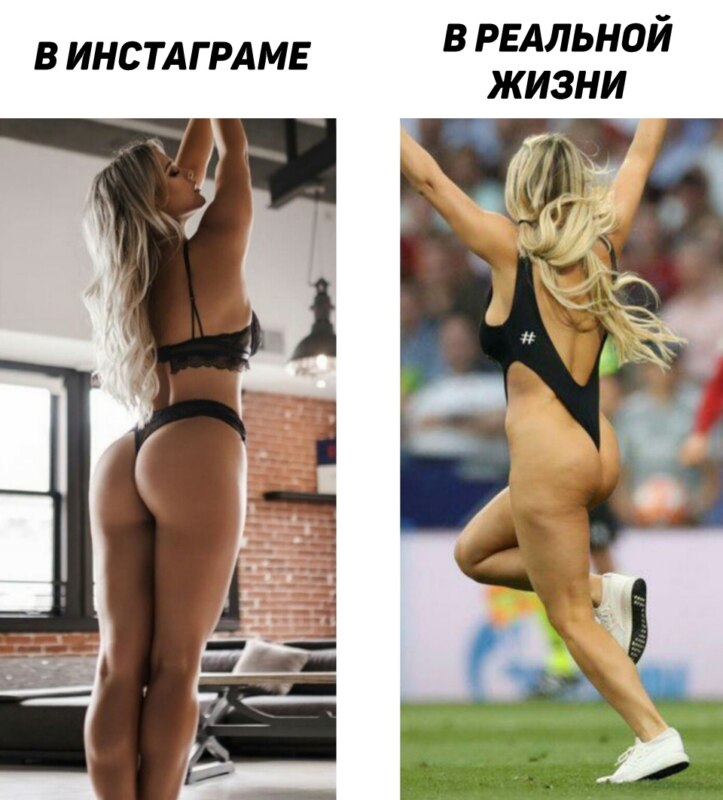 See also
The value
Memes about Kinsey volon in swimsuit mock integrally the image of a girl. Photos from the field the model was not so perfect. Individual memes beat the situation with the prank and don't have a specific theme.
Template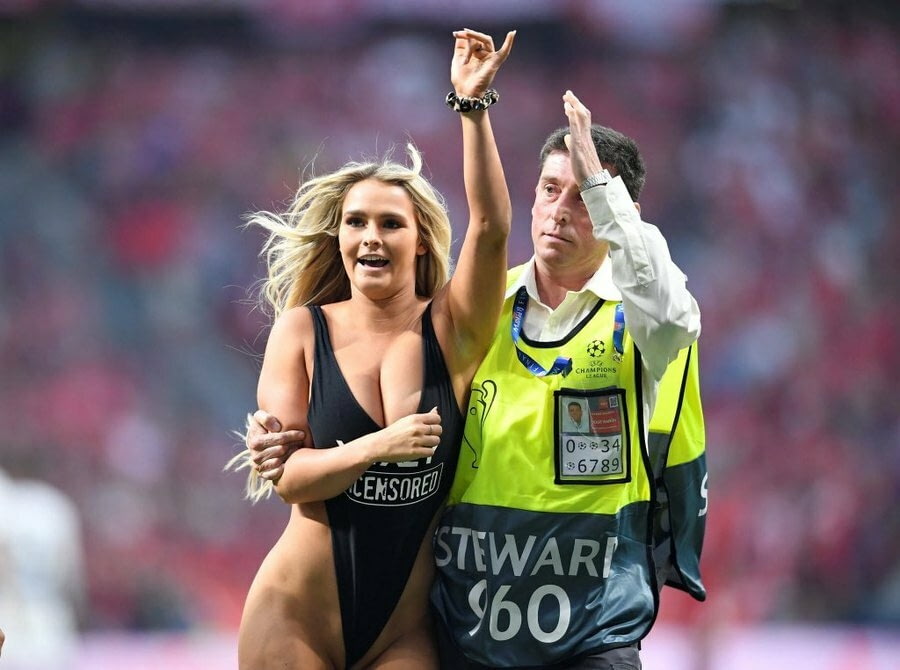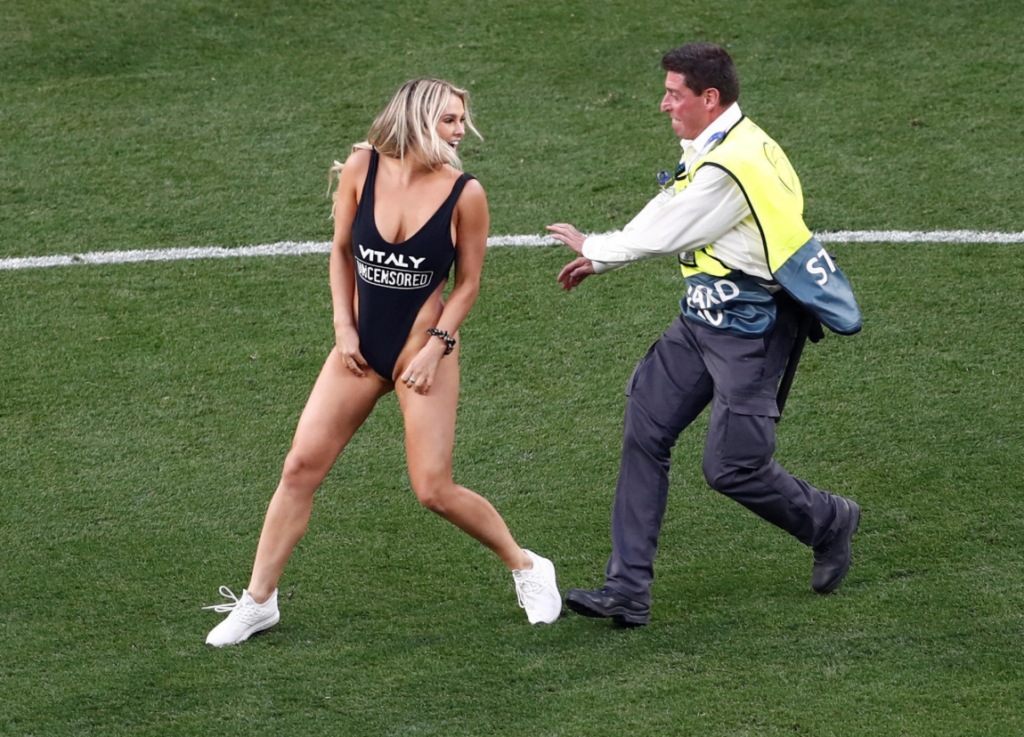 Gallery