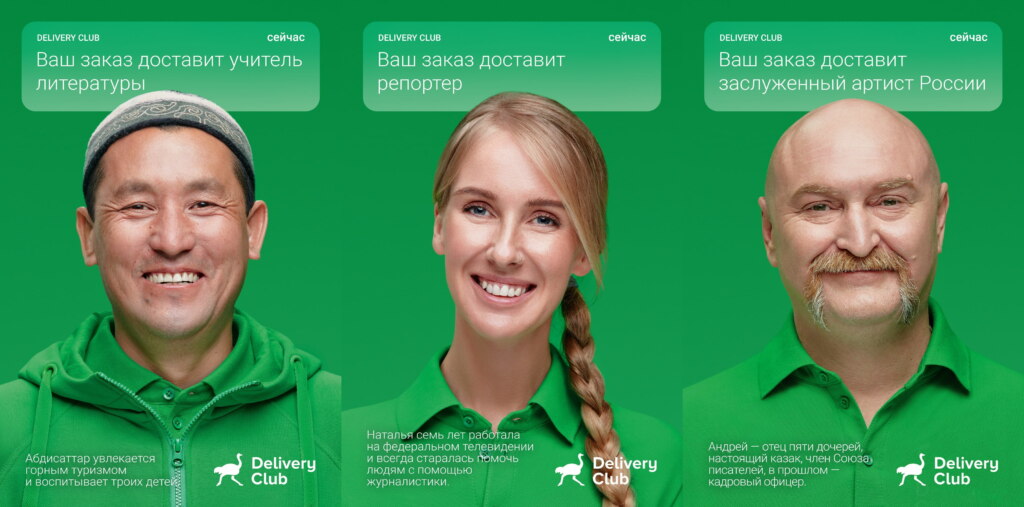 Your order will be delivered — a phrase from the advertising campaign Delivery Club with biographies couriers became a meme on the unfortunate people.
Origin
16 may 2019 became aware of the launch of the advertising campaign service food delivery Delivery Club. The development of the campaign did the media Look At Media. Within its framework, in Moscow there were posters with portraits of works in the service of the couriers, their names and a brief description.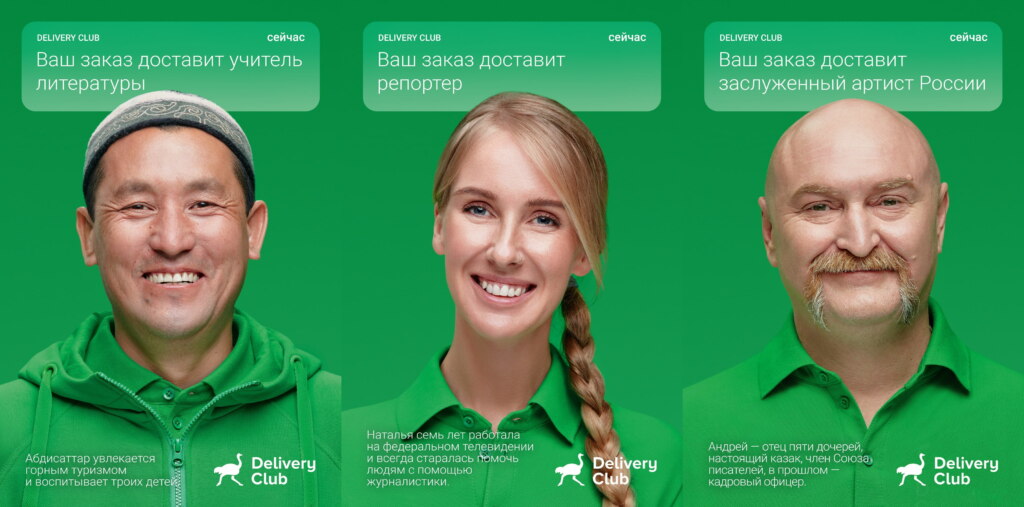 Advertising has sparked debate on social networks. Users have criticized the campaign because of the fact that the couriers Delivery Club are professionals in other fields. The most revealing example was the poster with the teacher of literature.
Meanwhile, delivery club breaks through the bottom. Would be worth thinking about why the teacher has to earn Hiking with the courier, but why think when you have to make advertising company pic.twitter.com/weIKTG0Zwy

— fat cat (@l_owlie) may 16, 2019.
The phrase «Your order will be delivered» quickly turned into a meme. Users have begun to invent their own versions of who might be the courier from Delivery Club. Most of the jokes came from Twitter, the discussion was joined by other brands.
The value
Meme «Your order will ship» connected with the widespread view that the couriers work only unsuccessful people have not found myself in a professional environment. So the jokes appear guilty marketers, captainvalor and other «experts».
Gallery