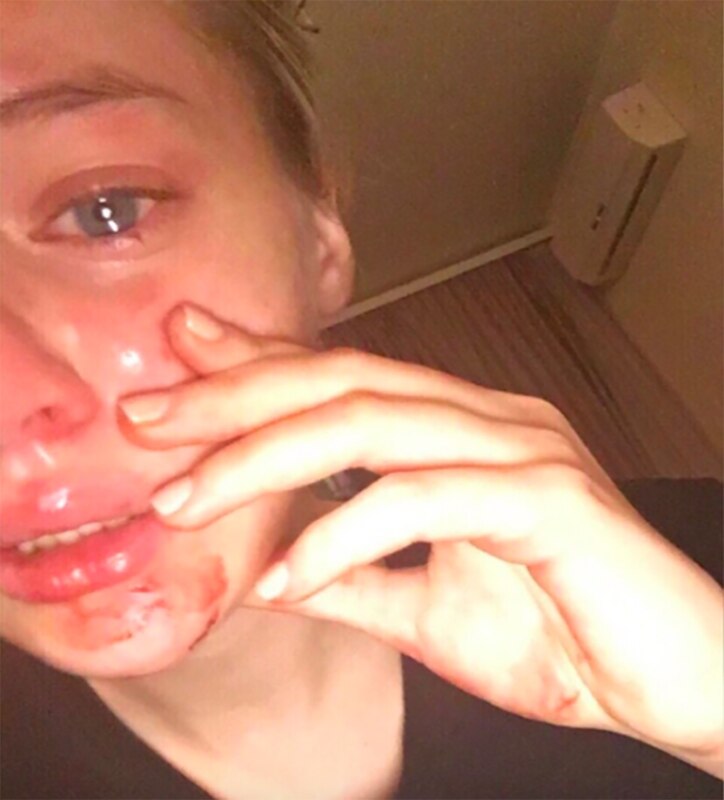 Strimers Tanya Swede, better known as Gttube (Gtfobae), was again in the spotlight. At the end of March the girl discussed in connection with the discharge of her intimate photos. And in mid-may, Gthome showed on instagram his bloodied face.
What kind of pictures with a bloody Gttube?
13 may 2019 Gtfobae posted in stories of his instagram a few photos. For them, the girl in tears shows bloody footprints.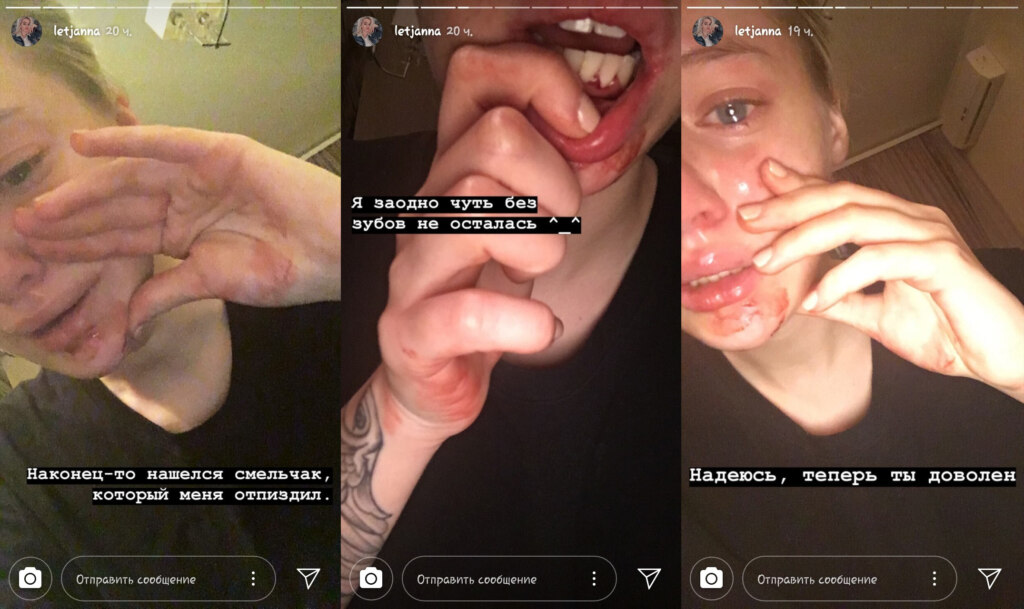 Here's what she wrote:
Finally found a brave man who kicked the shit out of me. I'm almost no teeth left. I hope you're happy now. Some washed his face, hands. Very sore teeth, and jaw. Bleeding from the gums does not stop to go. Face only scratches and a broken chin
Gtfobae
The pictures quickly spread on social networks. Many communities picked up the news and began to generate memes.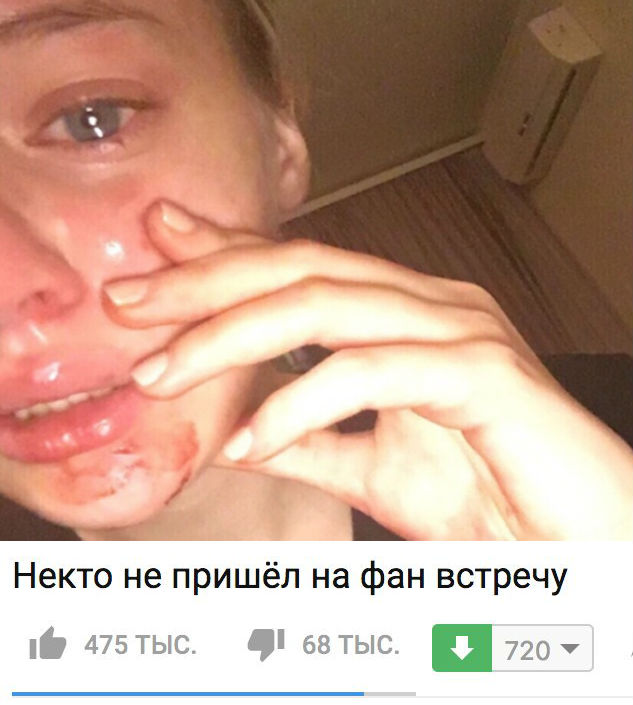 As can be understood from the words of Gthome, she was beaten by someone associated with her ex-boyfriend, whom she accuses in the sink photos. By the way, recently YouTube released resonance review of the situation, the author accused the girl of cheating and revealed the name of that «climates».
See also
Why all write about balloons?
Almost every post about Gtfobae are comments about balls. The fact that she likes to breathe the helium, to distort the voice. Record streams with such entertainment are abundantly present on YouTube.
The passion of girls to the balls was beaten in the meme, so now strimers associated not only with photos of naked, but with helium. Many jokes are related to the fact that helium it is not only fun, but also a way to get high.
And in the case of news about the attack on Gttube in the network appeared the joke that it actually crushed the gas tank.