In Moscow, 60-th year of life died Sergey Dorenko, a famous Russian journalist, chief editor of radio station «Moscow Says». According to TASS, he died after falling from the motorcycle. According to preliminary information, he had a heart attack. The tragedy occurred on the evening of may 9.
The time of the accident, after which killed Sergei Dorenko.
He became ill when he was riding a motorcycle. pic.twitter.com/xiQifkYtzN

— Actual (@RussiaActually) May 9, 2019
Many politicians, journalists and ordinary users of social networks spoke about the death of Sergei Dorenko.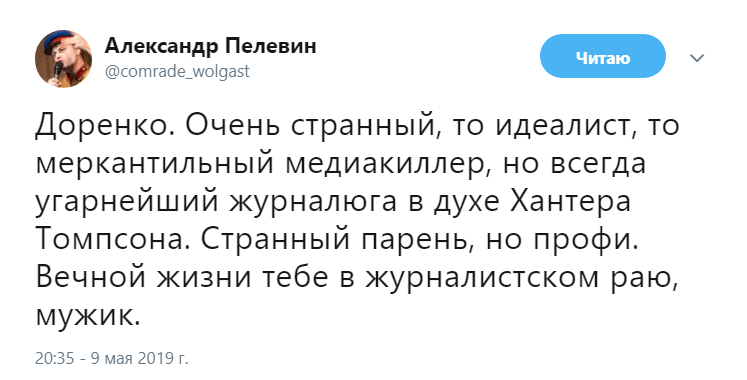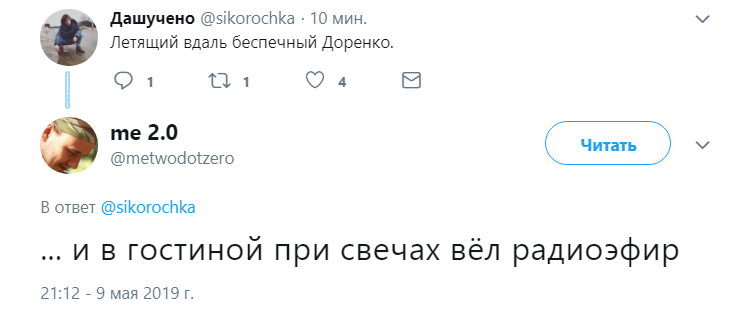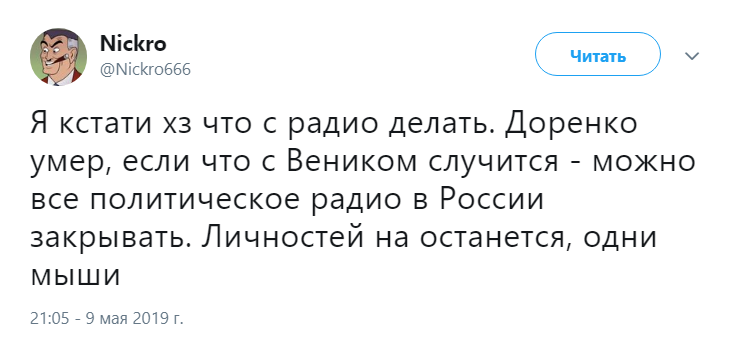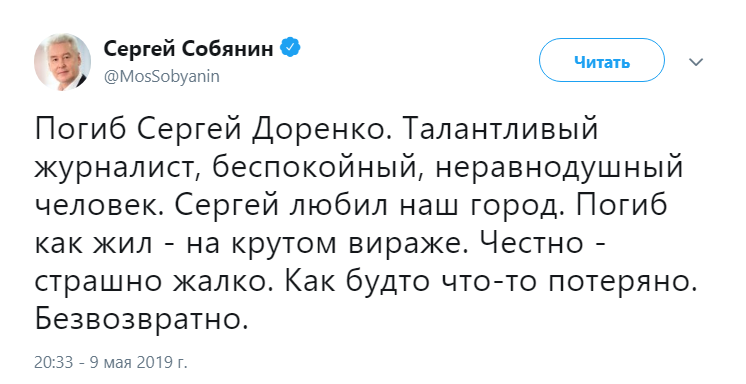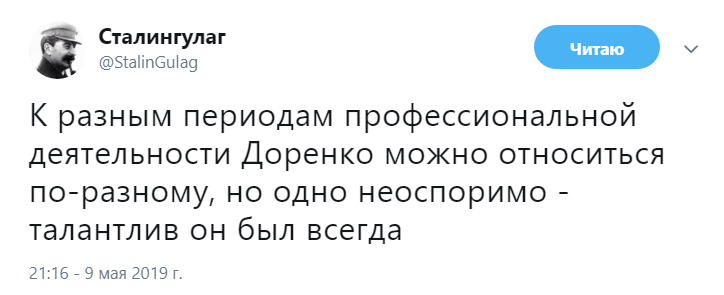 In Moscow fell to his death on the Yamaha motorcycle popular journalist Sergei Dorenko ! Sergei made a lot of brains to the members of the party «United Russia» and the leader of a family of nobility Putin, made them mindless in the economy,politics, sharpen their teeth on his revelatory transmission on TV! pic.twitter.com/UuBtLirYkv

«The big shift» from Russia with peace. (@stukalov2) May 9, 2019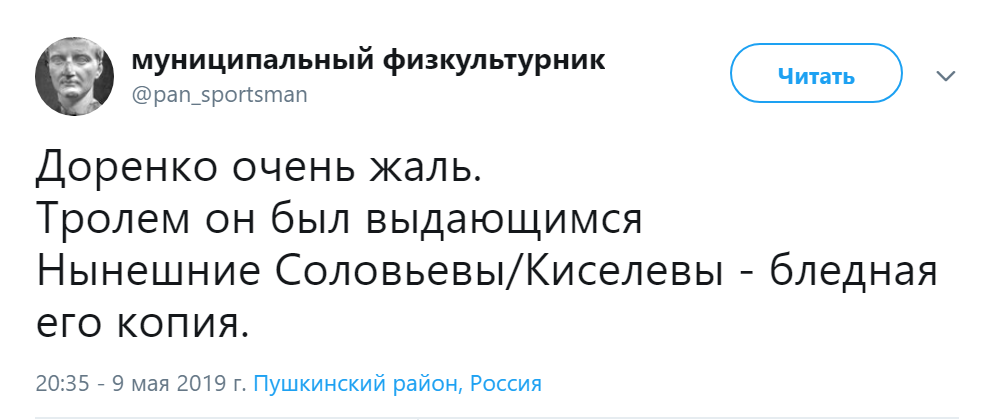 Dorenko was a very talented bastard. Although able successfully, your ability to sell.

Here is a direct undeniable cool thing he did was voiced by Garmash book, «72 meters». Listen, reader, he's just awesome https://t.co/NDKplbJQpo

Here Shepelin (@ilya_shepelin) May 9, 2019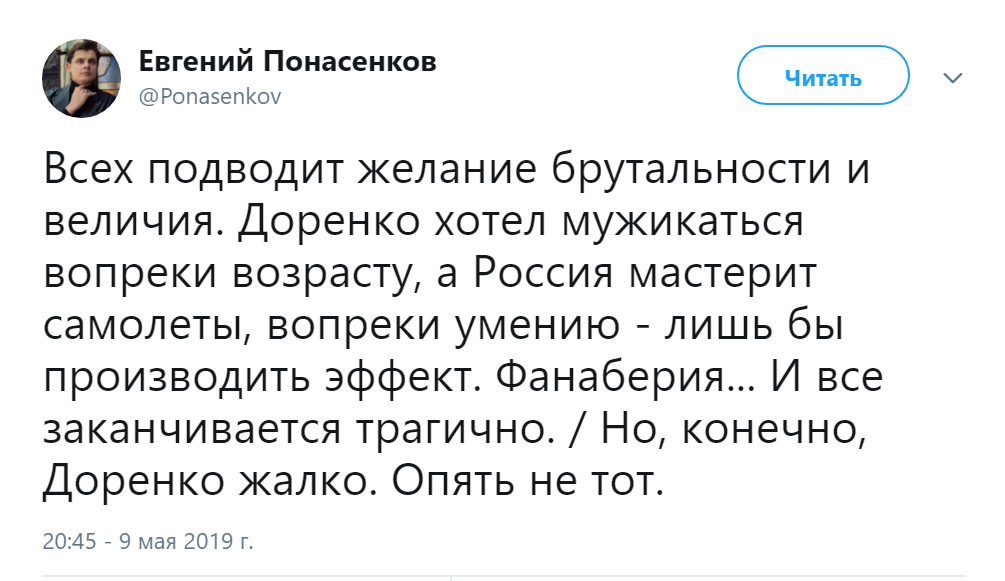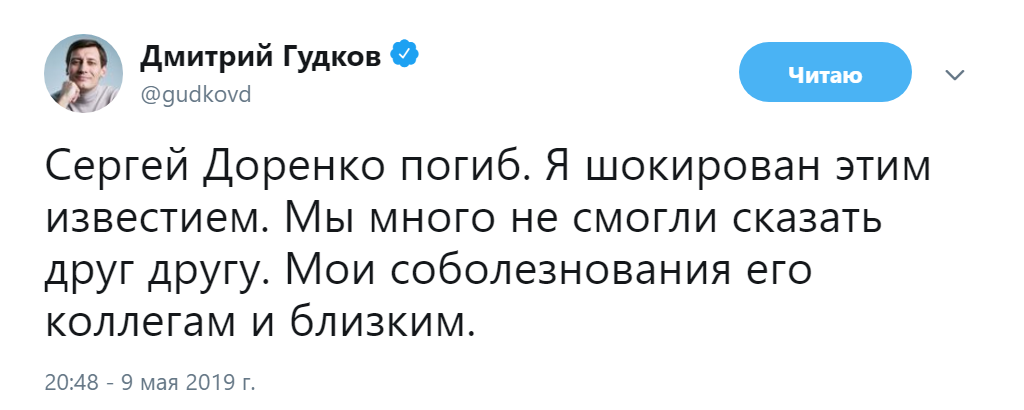 Also in the network spread last post Dorenko of his telegram channel.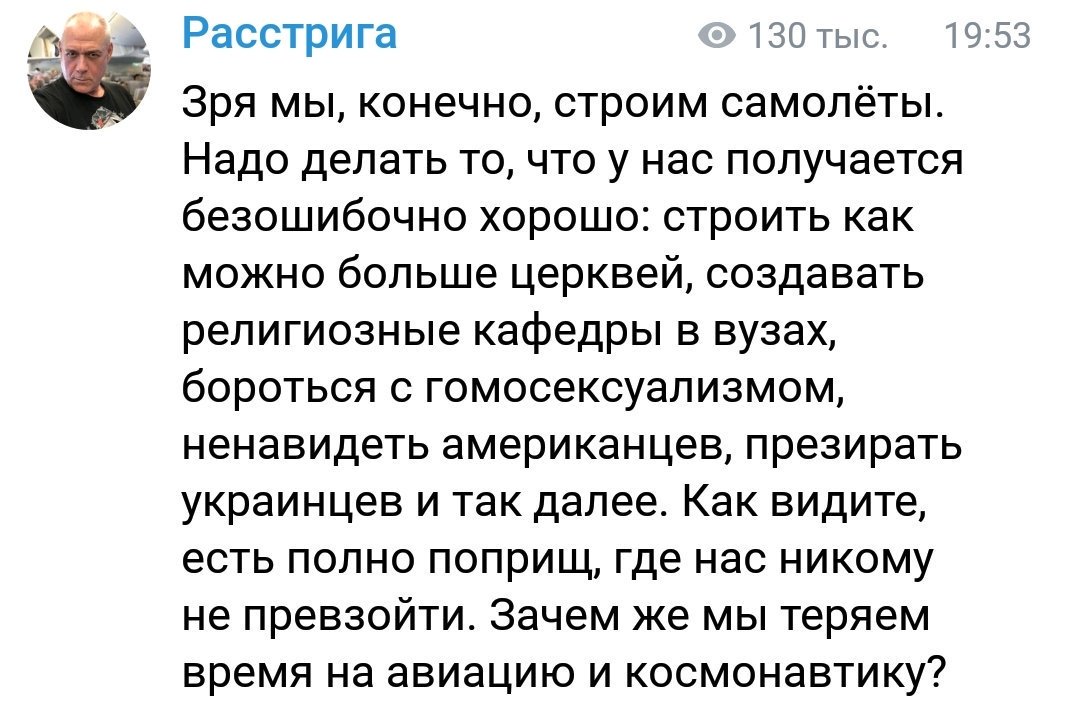 New comments on Dorenko began to appear under the interview Yuri Dude in the show «Wdud», which he gave in August last year. On the question of the leader that will be with him in a year, Sergey answered: «Everything will be cool… Good tea, nice house, nice wife.»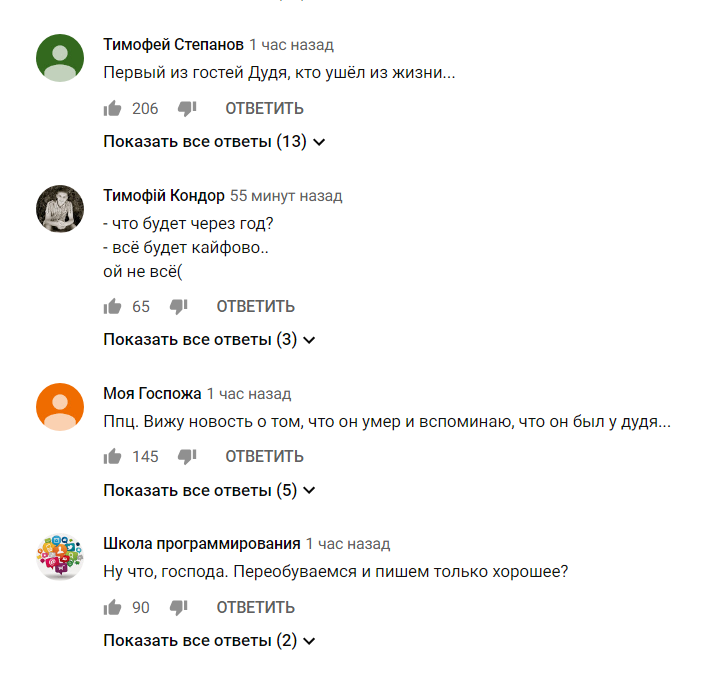 In the late 1990s, Dorenko was the leading program «Time», and then — own program on ORT (now First channel). The journalist harshly criticized Moscow mayor Yuri Luzhkov and Prime Minister Yevgeny Primakov, which earned it the unofficial nickname «the Telekiller». His phrase «it would Seem, and here Luzhkov?» went to the people and became a meme.
Dorenko was fired from ORT in 2000 after it in the program accused President Vladimir Putin of the death of the sailors of the submarine «Kursk». Recently Dorenko led the radio station «Moscow Says».