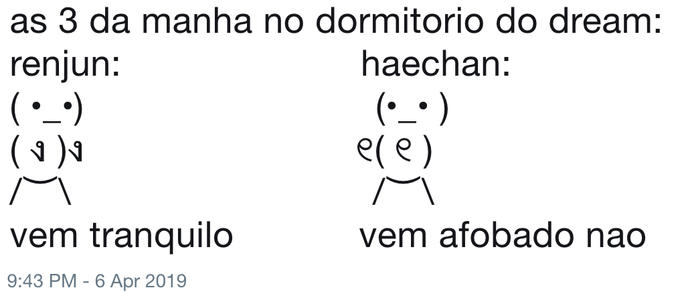 Men Boxing — meme ASCII characters, which stand opposite each other in Boxing gloves. Used as an illustration of conflict and confrontation.
Origin
Twitter user @smilesrenjun 6 April 2019 posted two Boxing men from ASCII characters. A tweet written in Portuguese, it as Champions the exposed K-pop singers Renjun and Haechan.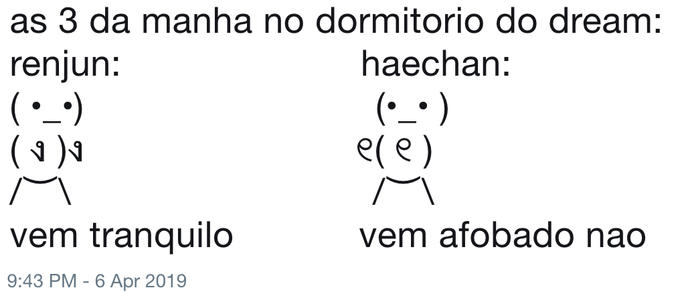 First, the format existed in Portuguese – and Spanish-speaking segment of Twitter. 14 APR 2019 ASCII picture, where the men are Boxing, migrated to the English-speaking segment.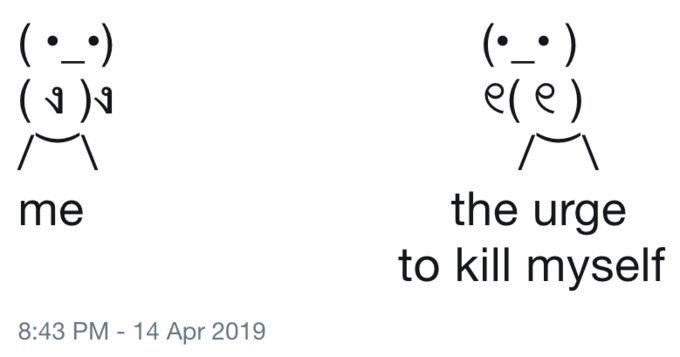 "I want to kill myself"
By the end of April, the format became viral in the English-speaking Twitter and became a meme. In early may, he began to actively distribute Russian-speaking users.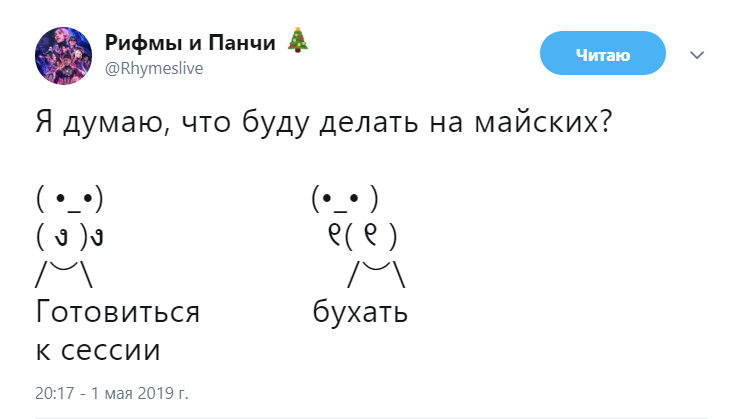 The value
Meme, where the men fight, shows a variety of confrontation. It can be conflicts between two people or organizations. Or the struggle of man with himself, his destructive desires and habits.
See also
Gallery