Ontas — is a new viral challenge and meme launched by the Mexicans on Twitter. Users ask a question that nobody knows the answer to. In fact, there is a hidden meaning in this word.
Meaning of ¿Ontas? meme
Ontas is literally a contraction of the question «¿Dónde estás?» (Where are you). But obviously the question is not to find out where a person is geographically located. In slang this word is most often invited to a date. It is the most subtle way to propose sex to other people. To answer where you are, you would be practically accessing or accepting this proposal.
It seems that it is not new, since it has been said that it has been in social networks for some months now. But it was the famous ones who made this a great hashtag trend in social networks.
Undoubtedly, this viral challenge has come back in great controversy; It has also generated a boom with Uber.

This image describes how, in other countries, someone is invited to have sex. But according to the image, in Mexico everything is summarized to the question «Ontas?».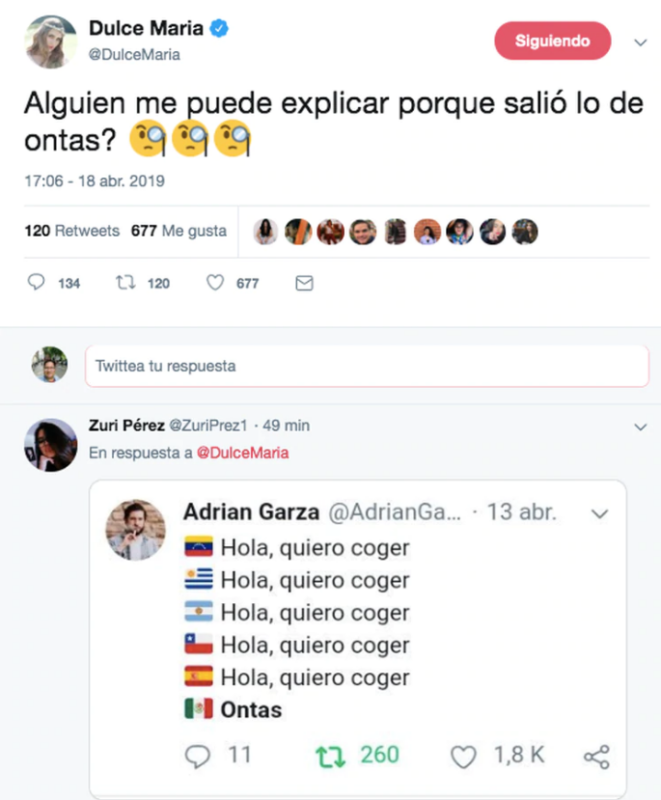 The first celebrity to receive the question was Selena Gomez, who took it with humor, because she had no idea what they were talking about.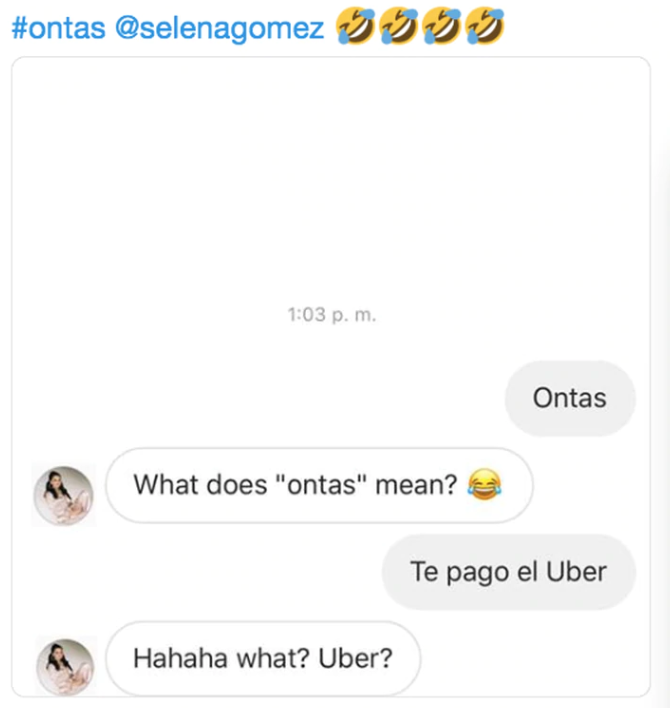 Drake Bell was another celebrity who joined this trend from the very beginning. So his message has already exceeded 100k likes and 30k retweets.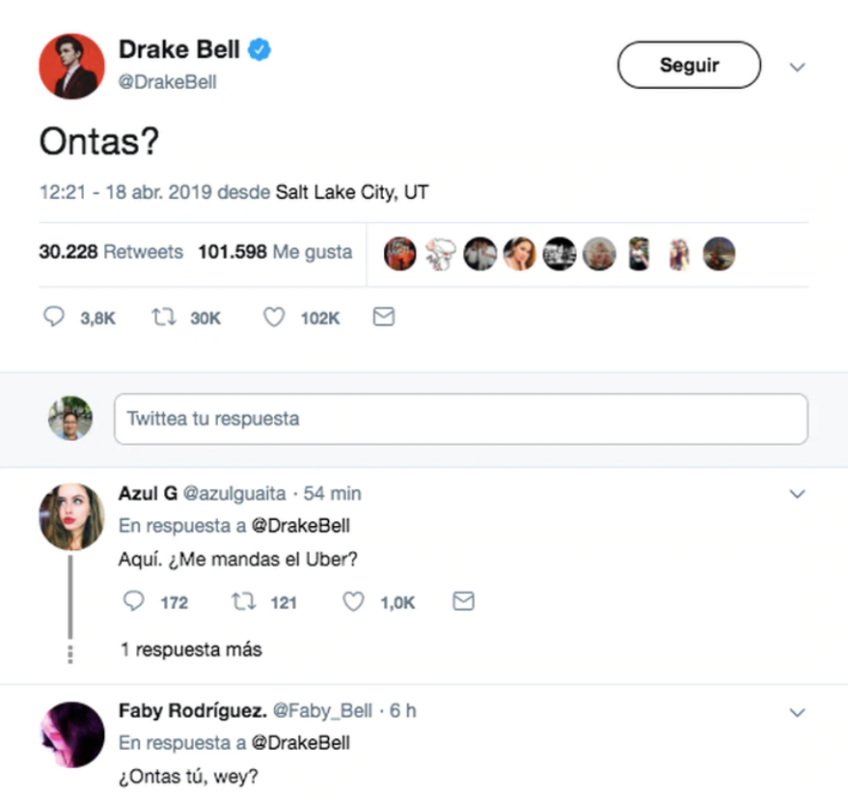 Placing Ontas among the main trends of Twitter has become a source of pride for Mexican Internet users for their reach.
As part of this trend, some Internet users have created many memes, which also gave life to become a prominent topic.
Ontas memes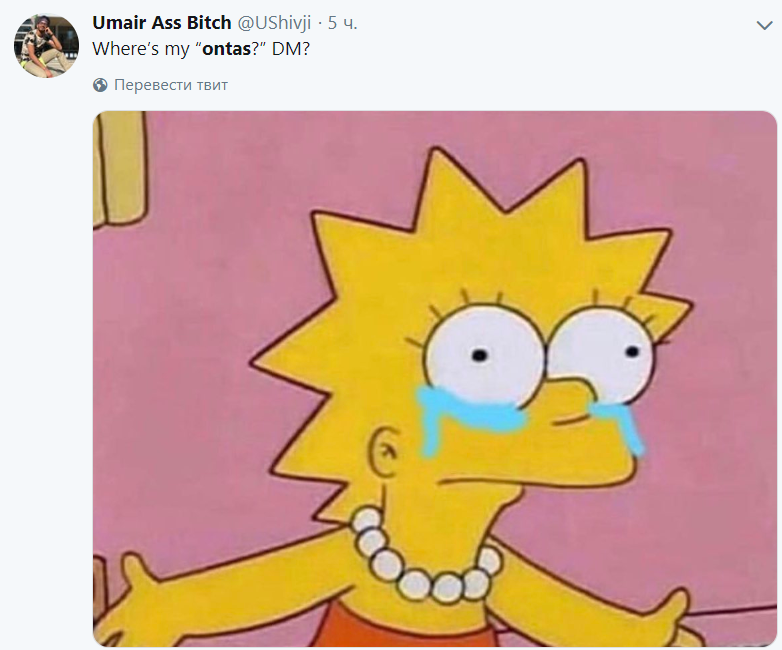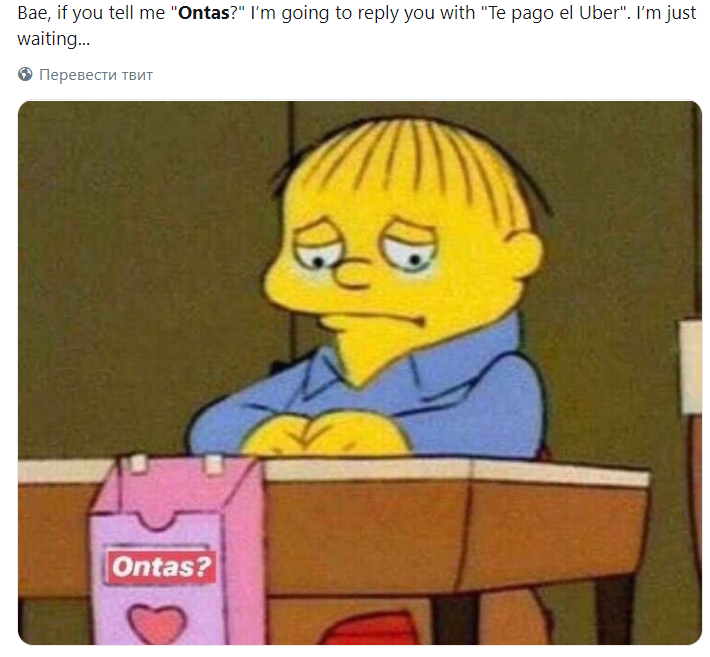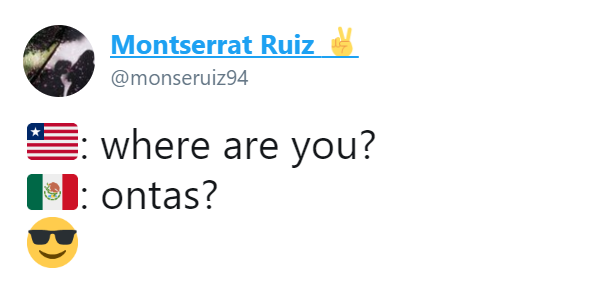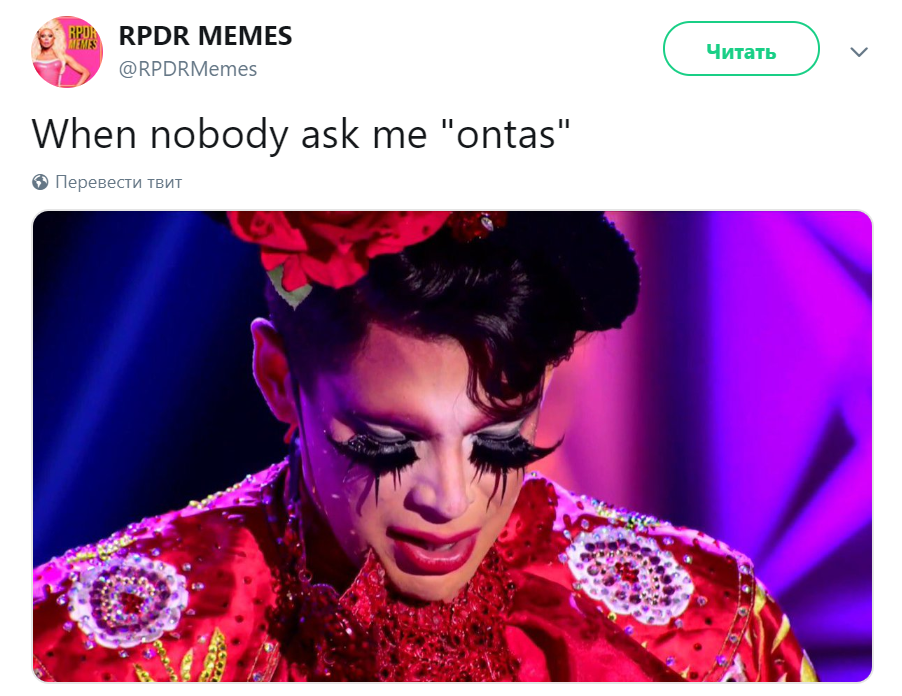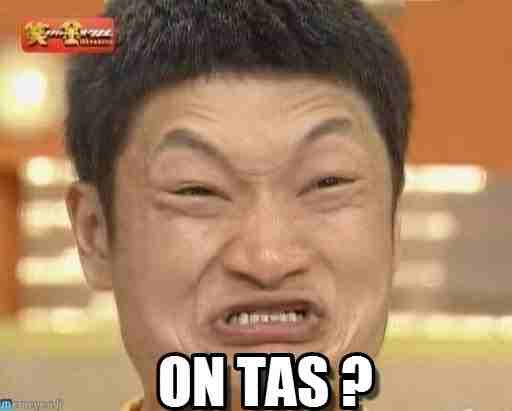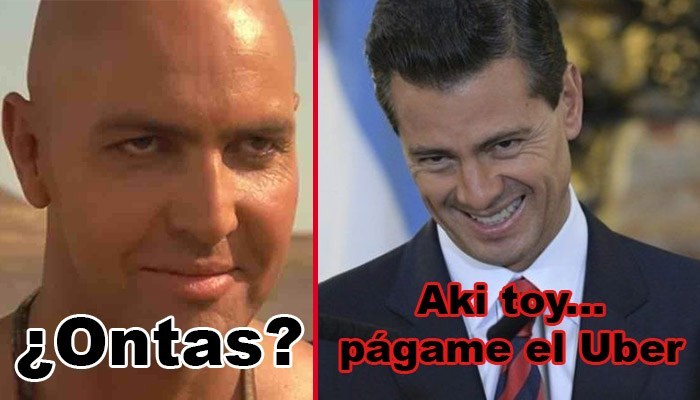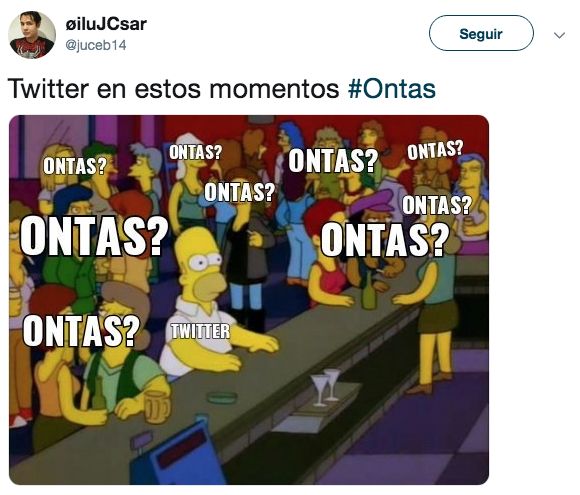 Twitter right now.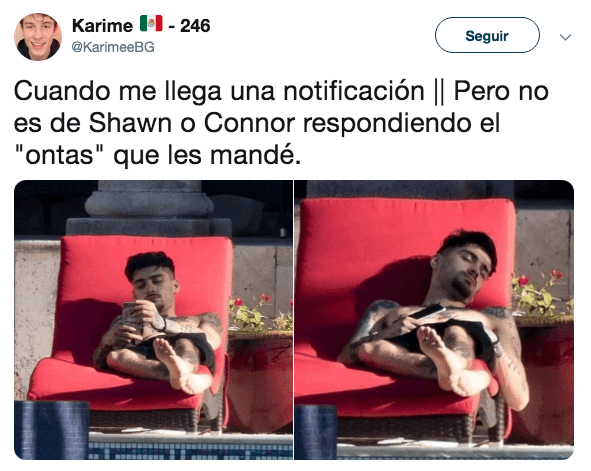 When received one notice, but Shawn o'connor did not respond to «Ondas».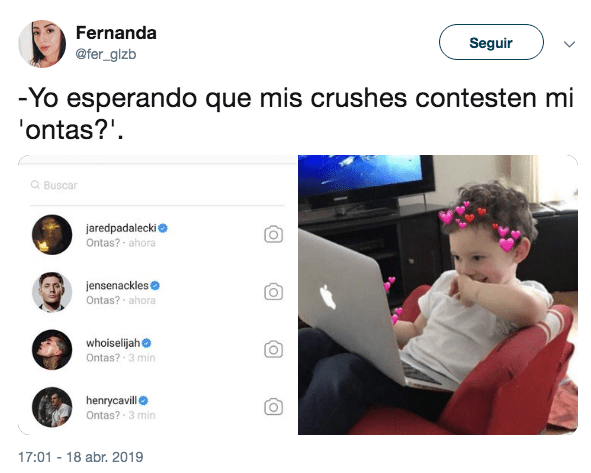 I'm waiting for my crushes to answer «Ondas».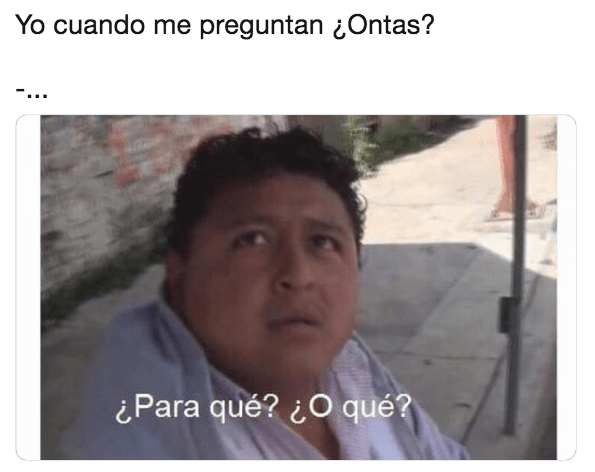 I wonder when they ask me «Ontas».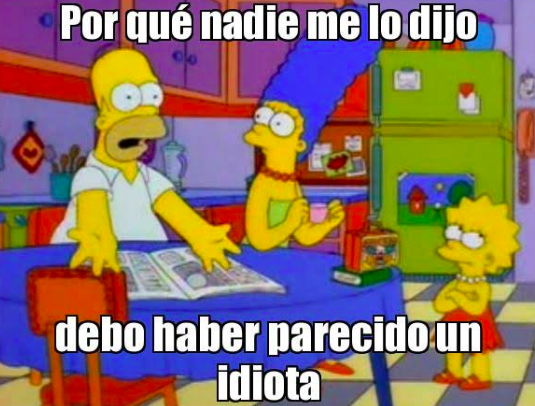 Why nobody told me? I must have seemed an idiot.