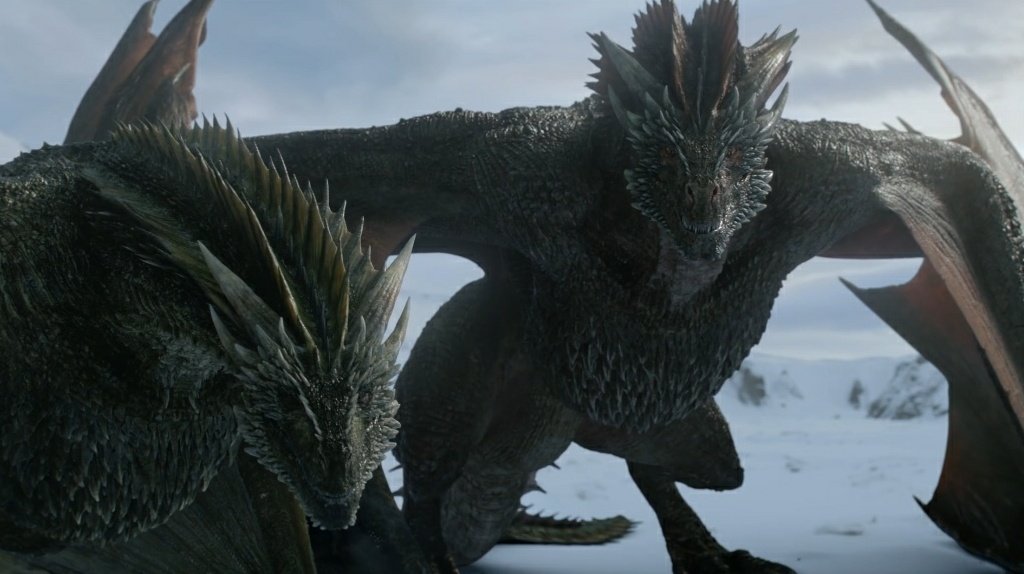 Jon snow and the dragon (Jon snow looks at the dragon) , the memorial to the heroes of the series «Game of thrones». Jon snow kisses daenerys Targaryen in front of her dragon Drogon. Drogon looks angrily at John. The episode became a meme about Pets who become witnesses of their owners, and relatives who can be against personal life of the girl.
Origin
14 April 2019, the first series final of the eighth season of the cult TV series «Game of thrones». In it the main characters Jon snow and daenerys Targaryen kiss in front of the dragon Queen.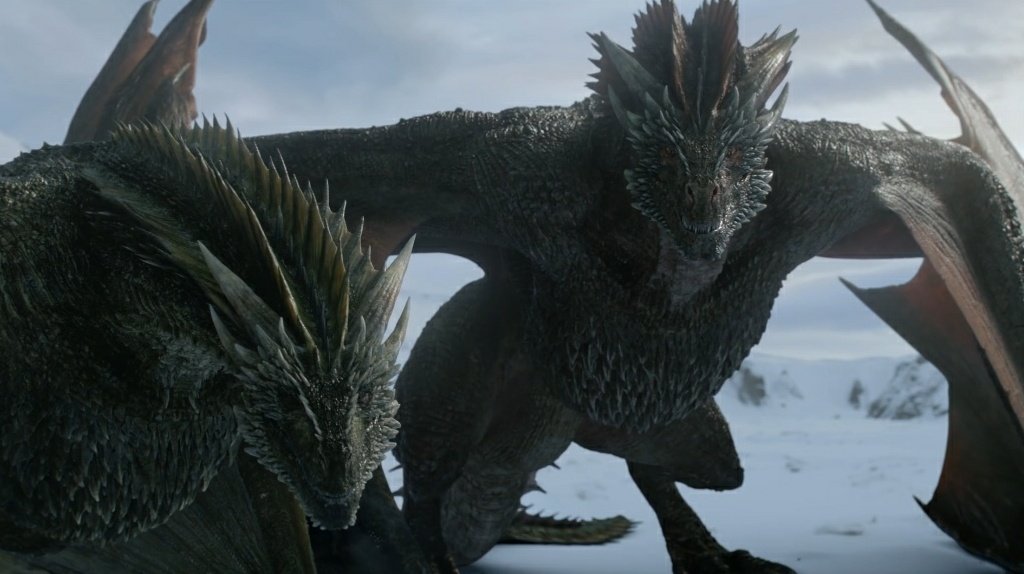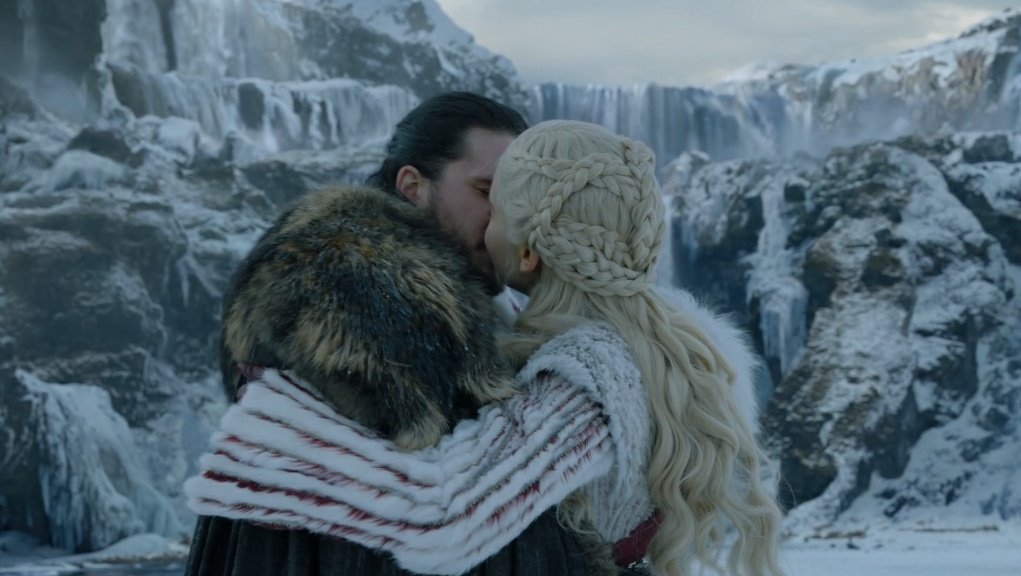 At this point, Jon snow and the dragon Drogon, which goes Daenerys, exchange harsh glances.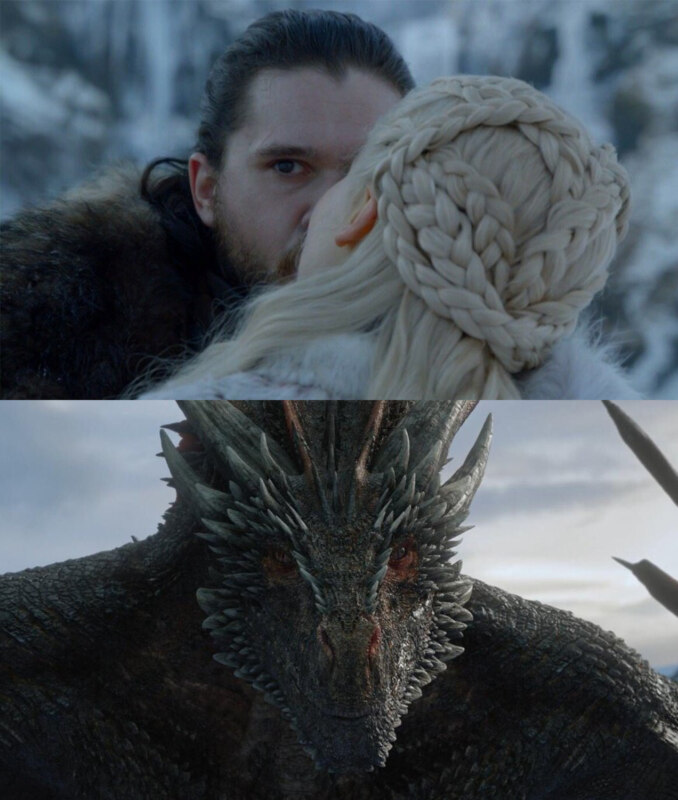 The episode quickly spread on Twitter, where fans shared their impressions and expectations under the hashtag #GameofThrones. Also, the meme began to gain popularity in the public «Vkontakte».
The value
Jon snow and the dragon Drogon became a meme on those who can fight for the girl's attention. For example, her boyfriend and dad. Also, the dragon can represent obstacles that the boy must face on the way to his love.
See also
The situation with the pet who watches over his mistress and her new boyfriend, many too seemed very familiar.
Gallery