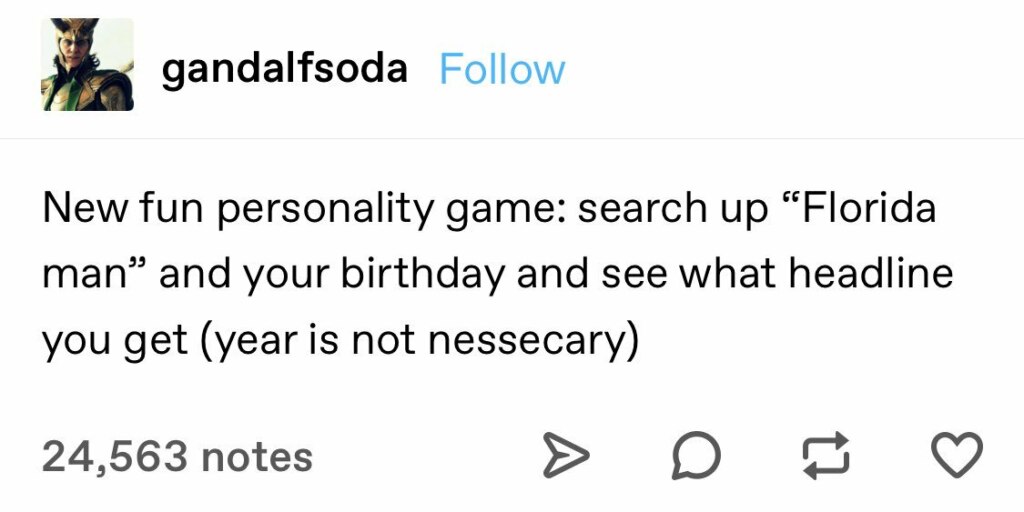 Users of Runet was fascinated by the flash mob "a Resident of Omsk", it turns out that crazy things happen with the residents of the Russian city almost every day. Russians were inspired by the American meme about the "man from Florida".
In 2013, U.S. web users found that residents of Florida regularly, strange and funny events. Headlines often use the phrase "Florida man" — "man from Florida".
This expression became a meme, experts believe that a number of absurd news related to open sources of information: all reports of police and government agencies are published in open access, and what are the journalists.
In March 2019, the Tumblr user @gandalfsoda offered the game is to Google the phrase "Florida man" and his date of birth.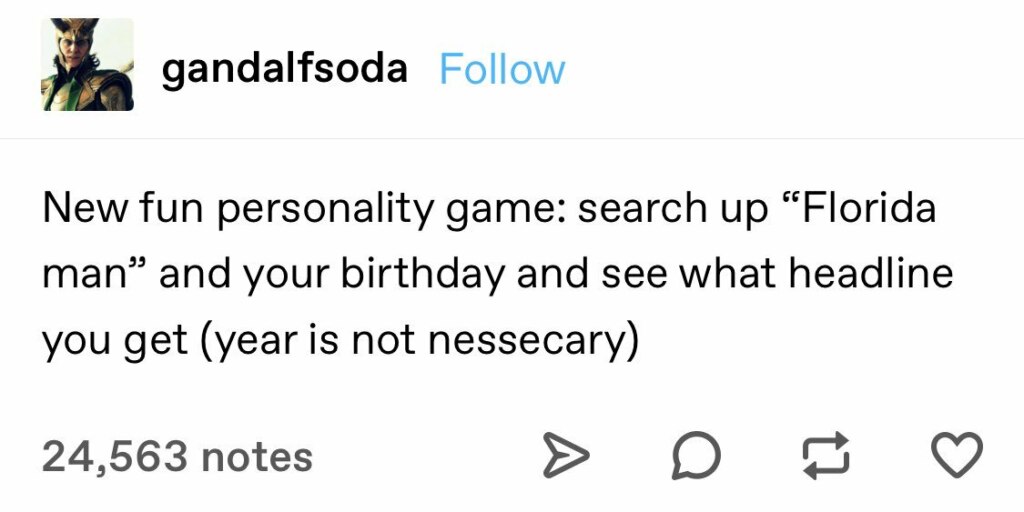 The idea quickly picked up to Twitter, started a flash mob of absurd headlines.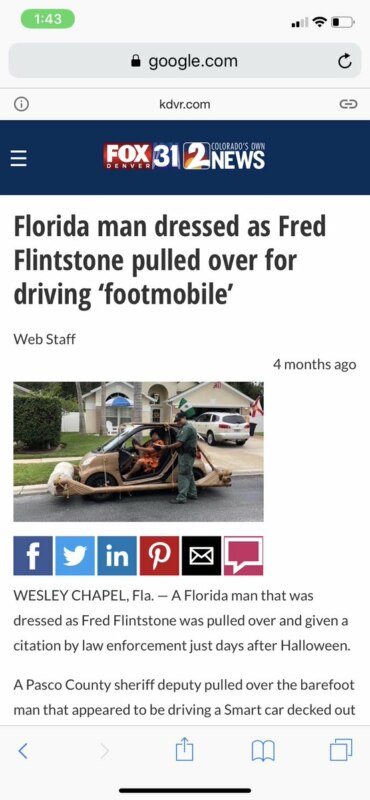 A man from Florida, dressed in a suit of Fred Flintstone, was pulled over for driving "logomasini"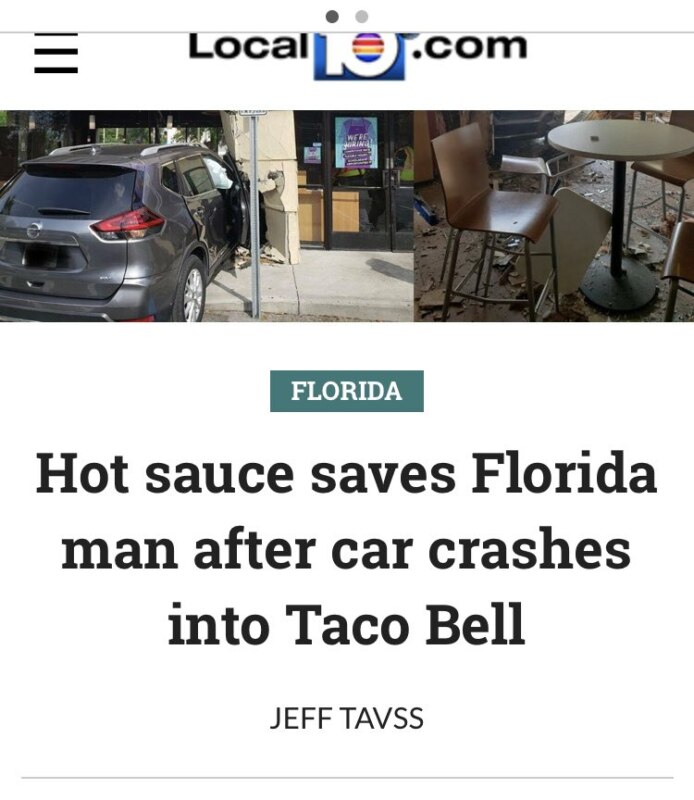 Hot sauce saved the man after the car crashed into the Taco Bell
In Russia, too, has its own capital memes and absurd news — the city of Omsk. Journalist Igor Belkin suggested to organize similar flash mob, but instead of "men of Florida" Google "a resident of Omsk".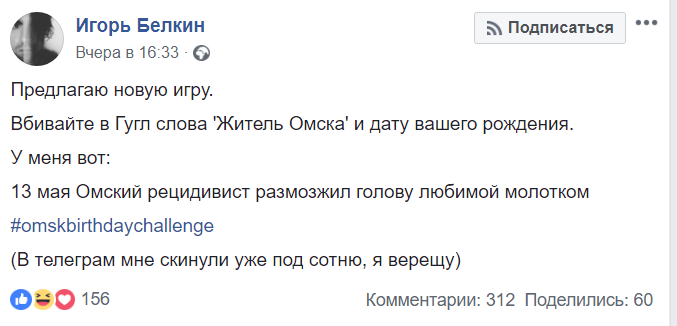 And people on the network liked the idea, Runet flooded the headlines about "the inhabitant of Omsk".