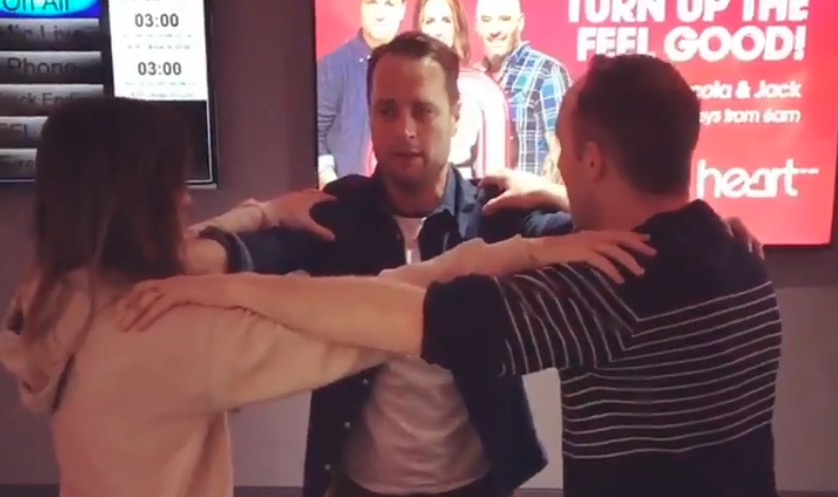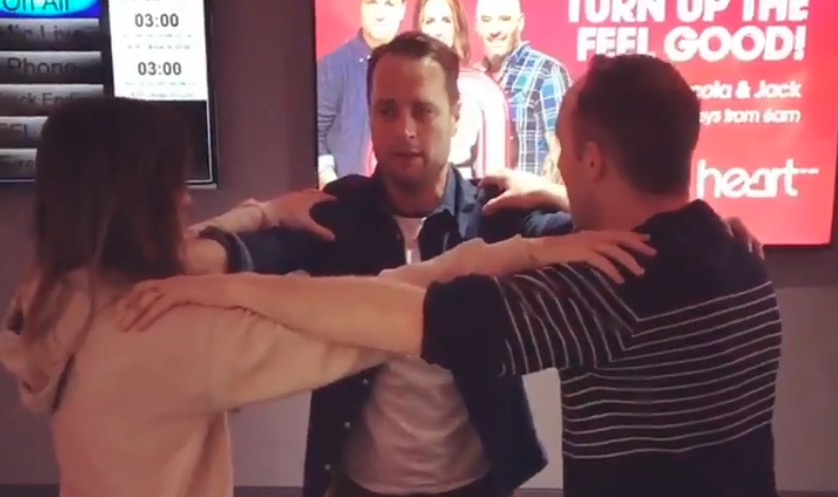 Triangle dance (the Dance of the triangle, the triangle dance) — dance challenge. The point is that three people were to face each other, took each other by the shoulders and took turns jumping in the center of the triangle. Dance video published under the hashtag #TriangleDance.
Origin
The user TikTok Matthew Jones @mjtrecer February 1, 2019 posted a video where he danced with two friends to the song Milkshake singer Kelis. Guys put each other hands on shoulders, forming a triangle, and jumped into the center at a time.
The video has received 945 thousand likes. Other users TikTok began to spread the video with this dance, the trend is called #MilkshakeChallenge.
In mid-March 2019 to dance drew the attention of Western youth media, says Know Your Meme. But they called it the Triangle dance (the dance of the triangle, the triangle dance). 11 Mar a compilation video of TikTok called Triangle Dance posted on Twitter edition LADbible.
The new 'Triangle Dance' craze looks very difficult to master… pic.twitter.com/abREzLwCGd

— LADbible (@ladbible) March 11, 2019
About Triangle Dance began to write the media, trying to dance the dance of the triangle began to spread in the network users of Twitter and instagram.
The triangle dance challenge comes to @VIRTarHeels with @BDixonMD and @AliciaBlountFNP #Triangledance in the Triangle! #wherewereyouBream? pic.twitter.com/iTxjBq1vxg

— Ari Isaacson (@AriIsaacsonMD) March 12, 2019
The value
Triangle Dance is to three people up against each other and took each other's shoulders, forming thus the triangle. Then each take turns jumping to the center, to close the hands of two other people. The dance is performed to upbeat fast music, requires coherence and good coordination.
Gallery
The latest silly viral thing to come from the internet: Triangle Dance pic.twitter.com/mzXKsnXIxv

— Now, this (@nowthisnews) March 11, 2019
Worst.

At least the doorman liked it @CathyBrooks #TriangleDance pic.twitter.com/GUFQ72HWAI

— Jessica Gottlieb (@JessicaGottlieb) March 13, 2019
bts needs to hop on twitter for the #triangledance challengepic.twitter.com/JLUpKhbgGO

— 𝕔𝕒𝕥𝕖 (@bxbyblink) March 12, 2019