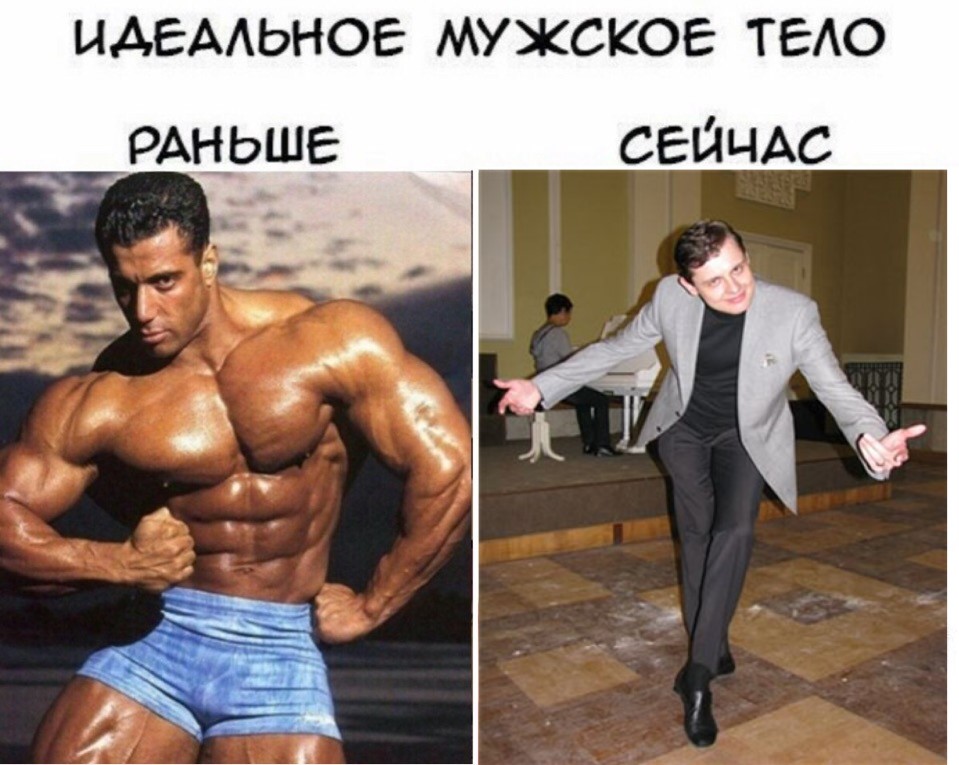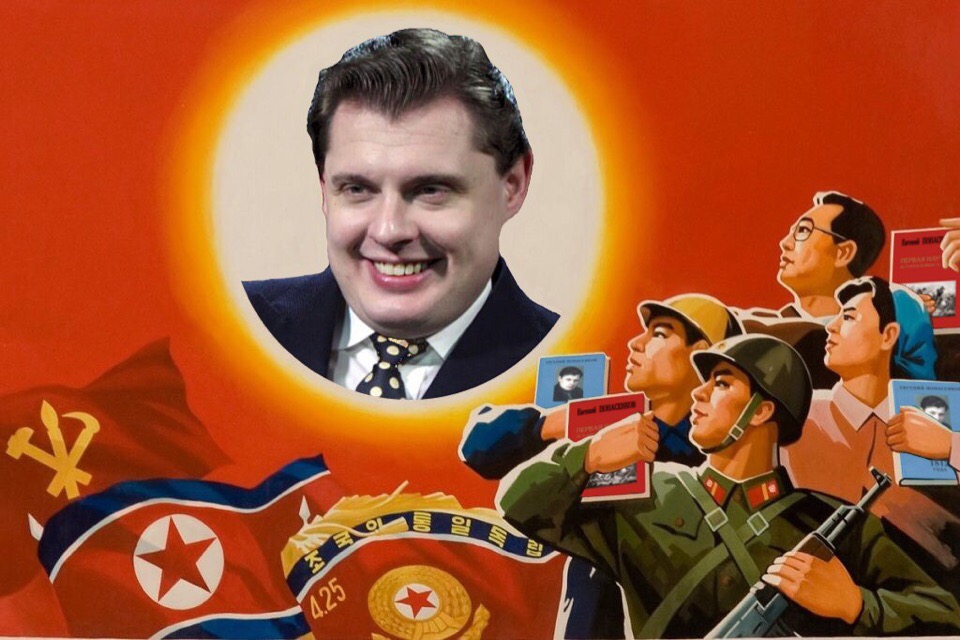 Eugene Panasenkov — Russian writer, historian, broadcaster and singer. Due to conflicting public image of Panasenkov became a hero to many memes and an idol of youth.
The famous Eugene Panasenkov
Eugene Panasenkov was born in Moscow on 13 March 1982. He graduated from the historical faculty of Moscow state University. In the fifth year wrote a monograph "the Truth about the war of 1812"in which he criticized the Russian command in the person of Alexander I and field Marshal Kutuzov. In fact, in this work, Panasenkov blamed for the outbreak of the conflict on the Russian side.
This work, like the rest of scientific activity Panasenkova, of course, criticized by the professional community. But the provocative content of the book did Eugene popular in the early 2000-ies. Panasenkova invited to the TV called an expert on French history.
Himself Panasenkov this HYIP started to support. He continued to conduct research and to speak at various conferences, lectures, etc. From 2003 to 2011, led the historical column in the magazine "Kommersant-Vlast".
In 2017, released the book "the First scientific history of the war of 1812", which attempted to reveal the "whole truth" about a historical event.
In addition, Panasenkov from his youth fond of Neapolitan singing. He seriously considers himself a good singer, praise reviews from professionals and even manages somewhere to speak.
[embedded content]
It makes no sense to describe in detail all of the life milestones of this man to understand who he is. In the article on Lurkmore Panasenkov described as freak "show of being an aristocrat". But at the same time, Eugene is a great Troll and speaks the gift of persuasion.
Some more facts about Panasenkova
Has higher education, because "I did not come to defend a thesis for appointments to the day of the concert."
In 2002, the magazine "Ogonek" has released an interview with 19-year-old by Panasenkova. The first question that he asked the journalist: "do you Feel like a genius?"
Since 2006, writes articles for the gay magazine "Kvir".
In 2007 he created his own theatre "the Secret". As the Director has put the controversial play "My friend Hitler" in the Meyerhold theatre.
In 2012 Panasenkov read a lecture on the TV channel "Rain". Also was the guest of the program "gosdep-3".
[embedded content]
Shot the feature-length film "Mystery of the Bay of Naples".
In 2017 came on the YouTube show "Cactus" Alexei Navalny to advertise your book.
Have Panasenkova has his own YouTube channel "Channel of common sense". It leads, of course, not he himself, as stated in the description. But it is obvious that the Maestro himself was involved in the project. All of the headers to the videos provocative. In the blog bit by bit going all performances Panasenkova on TV or online projects.
Was friends with Alexander Nevzorov. But in 2015, they had different views, and Panasenkov began at every opportunity to criticize the journalist.
As Eugene Panasenkov became a meme
From about 2017 Eugene Panasenkov began to appear in the meme. It all started, presumably, with Daca. There are periodically threads (once, two, three) in his honor. Anonymous whether seriously, whether for the sake of trolling praise Panasenkova and discuss his ideas.
Almost every thread is found paste about Panasenkova. Here is the text:
Eugene N. Panasenko is a composer, Opera singer, Director, artist, designer, architect, archaeologist, astrophysicist, historian, writer, screenwriter, model, TV presenter, radio presenter, writer, journalist, translator, actor. Has thousands of abilities, each of which is excellent.
BEAUTIFUL, SMART, CARING, ATTRACTIVE, SEXY, KIND, TENDER, CUTE, ADORABLE, CHARMING, UNIQUE, INDESCRIBABLE, UNFORGETTABLE, IRRESISTIBLE, ELEGANT, DAZZLING, PASSIONATE, INACCESSIBLE, DIVINE, BEWITCHING, ANGELIC, RADIANT, SEXY, BRIGHT, FLUFFY, AWESOME, STUNNING, SLIM, SEDUCTIVE, FLIRTATIOUS, REFINED, GRACEFUL, CHEERFUL, ENERGETIC, SUPERHUMAN, STYLISH, SOCIABLE, TACTFUL, LOVING, ROMANTIC, VERSATILE, FABULOUS, CUTE, OBOGATITELNY, PASSIONATE, SINGLE, TENDER, SWEET, MAGNIFICENT, DESIRED, UNPREDICTABLE, MYSTERIOUS, FLOURISHING, FLAWLESS, HARMONIOUS, RESPONSIVE, PERFECT, MODEST, REFINED, PLAYFUL, SINCERE, FRIENDLY, UNDERSTANDING, ECCENTRIC, DREAMY, FRAGRANT, SPARKLING, AMBITIOUS, ALLURING, ENTHUSIASTIC, UNSELFISH, SPONTANEOUS, SEDUCTIVE, INTOXICATING, CHEERFUL, CHARMING, SMILING, SHY, ENERGETIC, HONEST, STIMULATING, SINCERE, PLAYFUL, UNPREDICTABLE, PURPOSEFUL, MARVELOUS, FEMININE, BLESSED, MATCHLESS, RADIANT, BELOVED, NECESSARY, AMAZING, AWESOME, TOUCHING, TINY, FAVORITE AND THE BEST!
In the summer of 2018 memes about Panasenkova began to spread in "Vkontakte", Twitter and other social networks. There is a separate public with a meme about this person. However, the memes about him not become a mass trend. They periodically publish groups with abstract content. Most of the jokes Panasenkova Forsyth community "Abstract memes for elites of all varieties."
The value
Memes about Panasenkova almost always exhibit his genius, Maestro and generally a great person with unique ideas. Most likely, it began as part of the trolling, but more and more people perceive this approach seriously.
It is worth noting that Panasenkova do have a large fan base. On his channel in YouTube signed 144 thousand people. Under every video there are comments of a complimentary nature. And it is not always clear, they are written in earnest or for the sake of trolling.
Gallery