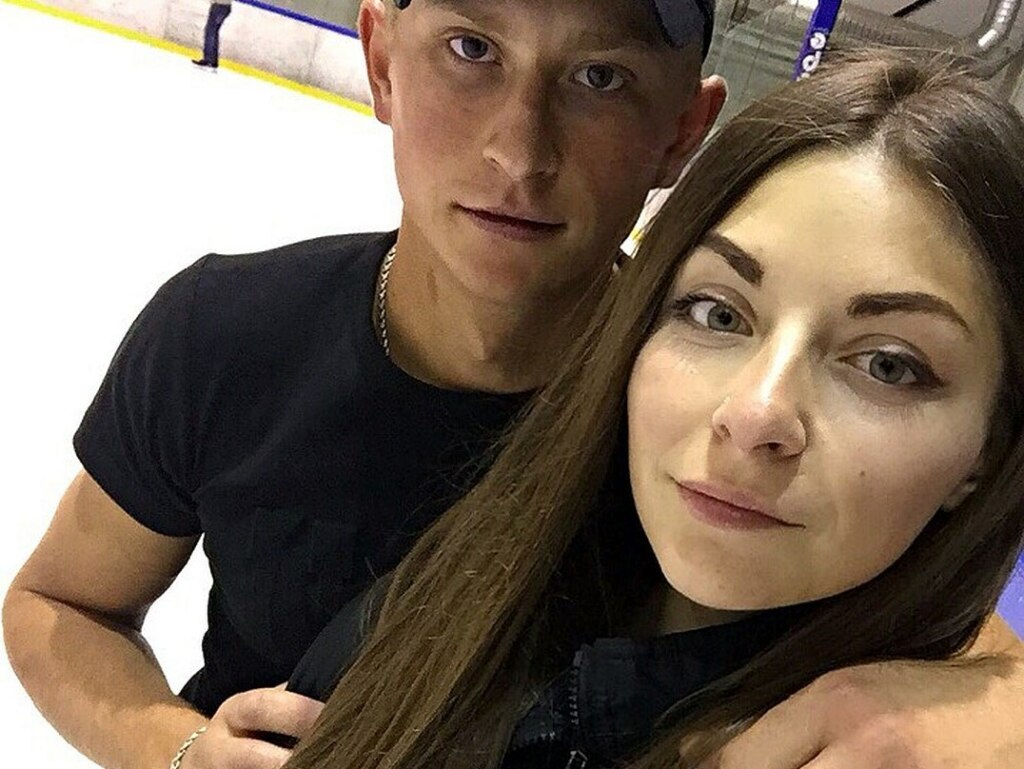 The network has become a viral video from Russia where a fragile saleswoman beer shop to break up a fight and the second blow sends the brawler to the knockout. Reporters found the heroine of the movie, is a 22-year-old resident of Vladimir, which was engaged in Thai Boxing.
Video from the pub in Vladimir, where the saleswoman to break a fight between two of the visitors and sends brawler down, scattered across the network. It attracted a lot of attention of users of Reddit, the video was posted on instagram of UFC fighter Darren till.
[embedded content]
Many were surprised that kind of strength from the fragile girl and the fact that one of the men came to her aid. The journalists of»Komsomolskaya Pravda» found the heroine of this movie. The girl's name is Karina Eremeeva, at the time of shooting this video in 2016 it was only 22 years old, she was engaged in Thai Boxing. The girl said that often worked the night shift at pillage, but the fights until that day not seen.
In the shop there was a queue, so I didn't immediately notice what happened. Reacted only after a strong sound and saw that the buyer has another head on the refrigerator. He he would certainly head bashed in! I had to act quickly and apply the skills learned in Boxing lessons. But the attacker was not satisfied and wanted to descend already to me. Moreover, even spit! Then had to hit a second time. Healthy man fell to the floor, and I returned for cash
Karina Eremeeva
Karina said that he knew the visitor, who began to beat the other man. She said that «local drunks» never hurt anyone and behaved calmly. Rowdy, which Karina knocked out and could not get up. The arrived emergency doctors diagnosed him with a fracture of the ankle.
I helped the doctors put him a splint. After a few days this man came in with an apology. We parted, so to speak, friends
of Karina Eremeeva
The guide shop is proud of the saleswoman, after this incident, the school has installed an alarm button to call police. Karina does not work in there future husband was against night work girls. She is now on maternity leave, she and her husband raise two children.