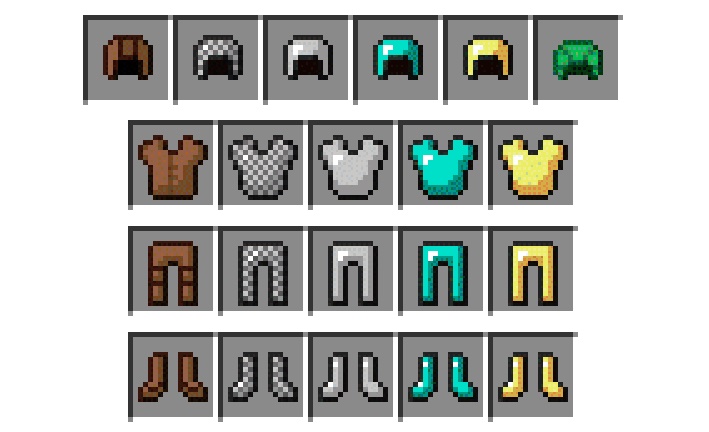 Armor from «Minecraft» (Minecraft armor) meme with the inventory from the computer game Minecraft. The pictures of the various slots with the armor and other items based on famous people that dressed weird.
Origin
The armor was added to Minecraft in February 2010. In-game items can be equipped in four special slots. It includes helmet, breastplate (cuirass), pants (leggings) and boots. We have several materials (ingredients), which is made from armor. It is leather, iron, chainmail, diamond, and gold.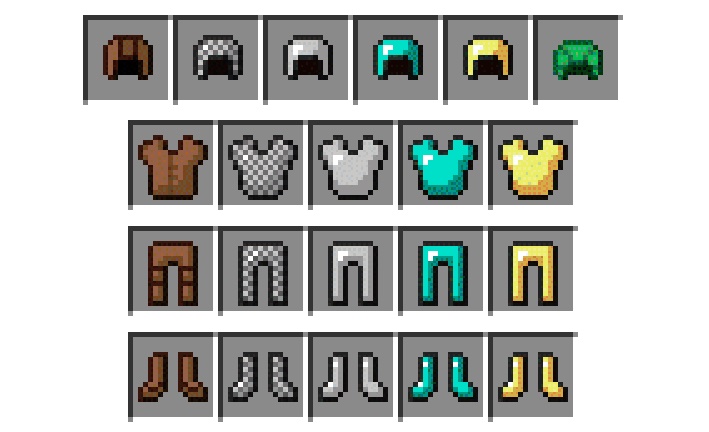 28 Feb 2019 jjohn7676 Reddit user posted a picture of an unknown man in the rainbow coat to the photoshop battles. The following day, redditor noutongxiong presented one of the first versions of the meme with the armor from Minecraft. He has published in r/dankmemes picture with the «rainbow man», adding to it elements of diamond armor. The post has gained over 50 thousand likes.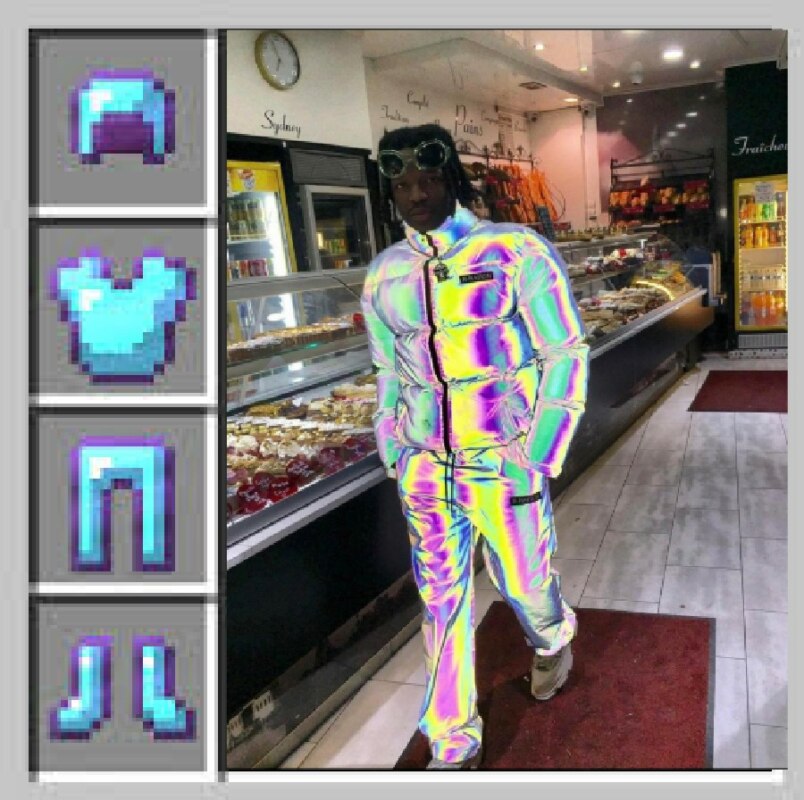 In the days that followed, the meme was picked up by other network users. It turned out that almost any character can equip armor from Minecraft. For example, the owner of the most expensive in the world shirt is a perfect Golden breastplate.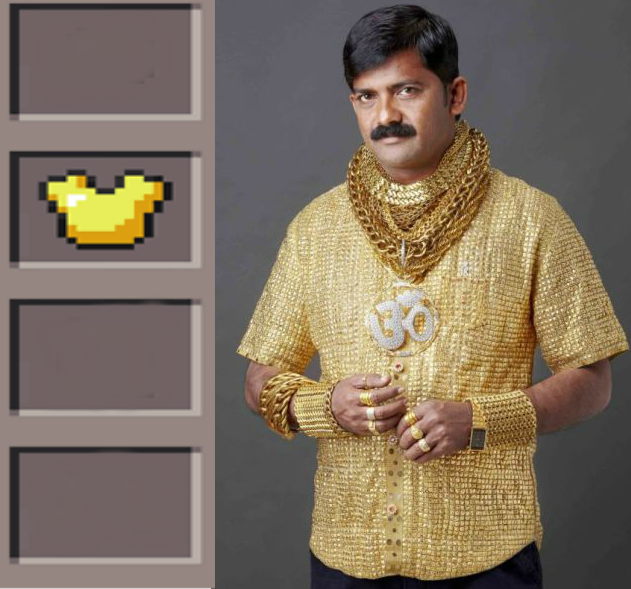 The value
Memes with armor from «Minecraft» is one of the varieties of memes-comparisons. As a rule, on the basis of people in strange clothes, and under it is the corresponding inventory. Later, the added armor and other items from the game, but instead people began to appear at all any pictures.
Gallery