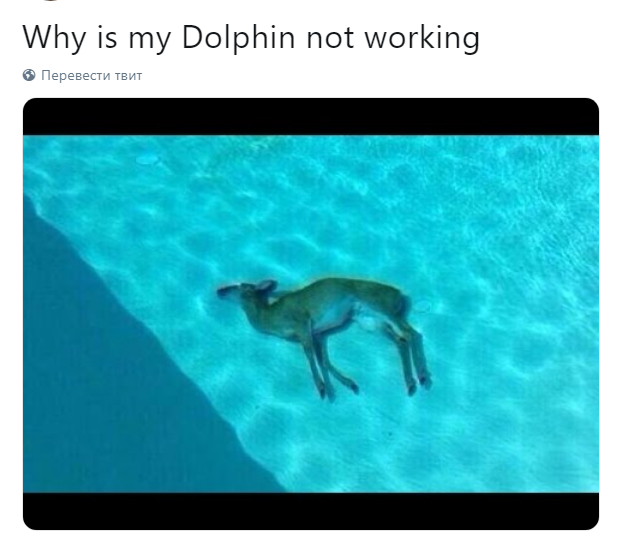 Elon Musk and dead deer meme reaction to Elon musk at a picture of a dead deer. Frame taken from a show Review blogger Meme PewDiePie.
Origin
Businessman Elon Musk with one of the creators of the animated series "Rick and Morty" Justin Royland held show Meme Review on YouTube channel, blogger PewDiePie. The businessman appeared in the issue of February 22, 2019.
[embedded content]
Musk and Reuland comment on the various memes, one of them was a meme with a dead deer in the pool.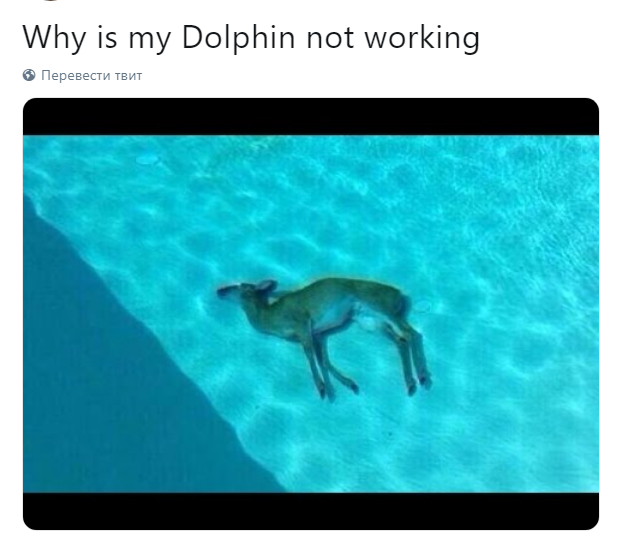 "Why is my Dolphin not working."
The Mask of this moment has caused a strong reaction, Elon was laughing hysterically and again, is it really a dead deer.
And the winner in the nomination "the Most contagious laugh," declared Elon Musk! 😂 pic.twitter.com/2GGNnfZJv3

— Elon Musk News (EN) (@Elon_Musk_News) February 22, 2019
Footage of the reaction of Ilona on the dead animal immediately made the rounds on Twitter and Reddit.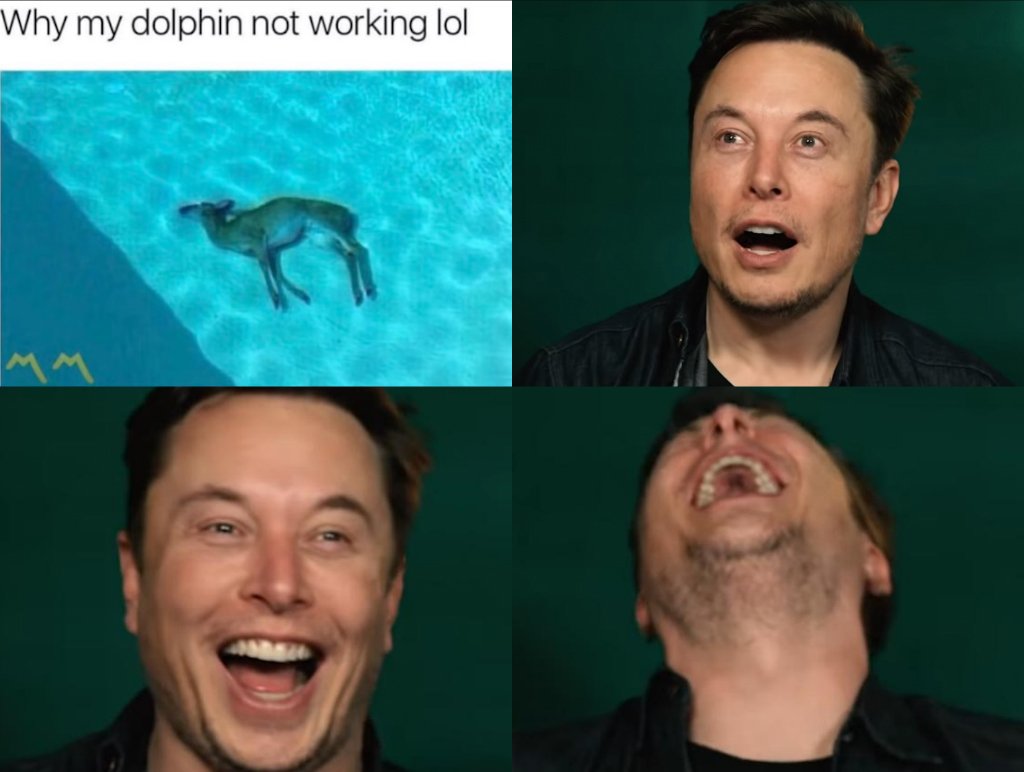 The value
Elon Musk and dead deer meme about how people react on provocative black jokes. For many, the laughter in such a situation is unacceptable, the other — side Mask and laugh with him.
Not to mention the vivid facial expressions Ilona, which also helped it personnel to become a meme. The scene where Musk is surprised, reminded many of the meme "a Surprised Pikachu". Many jokes on how the deer was offended by the Mask over his laughter.
Gallery
[embedded content]