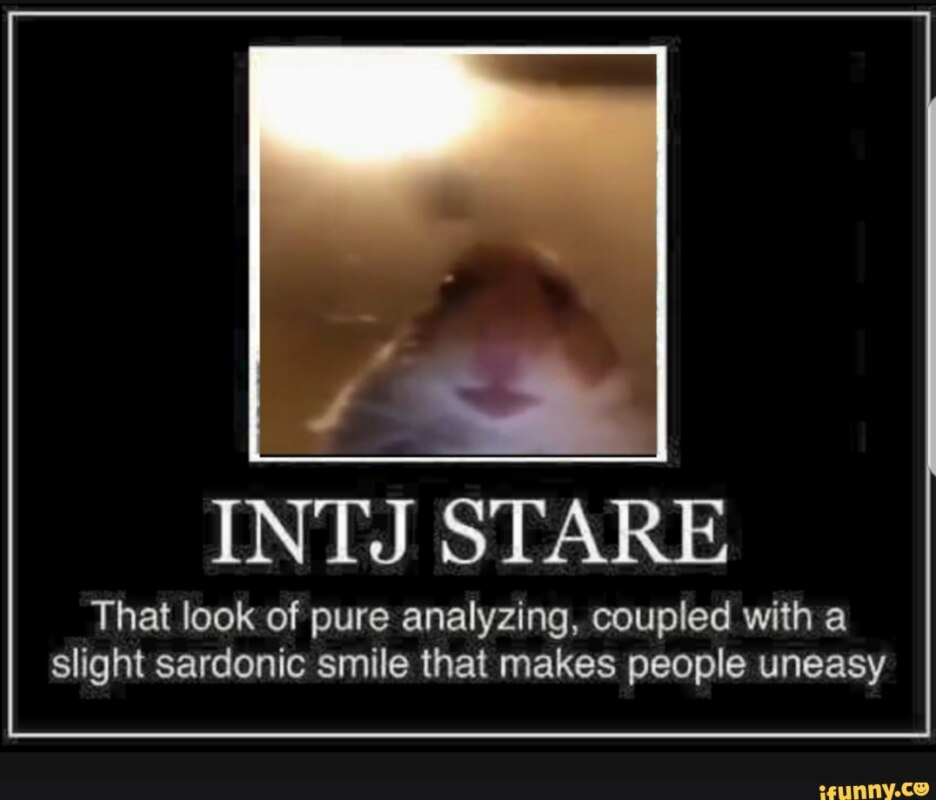 The hamster is watching (Staring Hamster) is a meme with a hamster that stares directly into the camera. Used to joke about the close observation or photoshopped pics about the unusual video calls.
Origin
13 January 2019 user Tik Tok @beanboy22 posted a vine in which used the movie with a hamster that is stalking you.
16 January, instagram user benisblaster posted a fragment of the hamster separately.
January 17, the user of the website iFunny JEPSI posted a video which combined a hamster and Kanye West as if they communicate in video chat. 19 Jan perezalil this video on Twitter, it attracted 1.6 million views and thousands of likes 93.
— Slazo (@Slazo) January 19, 2019
23 Jan hamster posted in the subreddit r/memes on Reddit, he began to do pictorial memes.
The value
When the hamster is watching you, it looks very karpovo and unusual. Users of social networks began to joke over the beast and his soulful eyes. Also a hamster that looks directly at the camera, reminded of the typical source in video chat, so
See also
Gallery
When you stare at The Hamster, The Hamster stares at you pic.twitter.com/gtKhOdl2ix

— SuperWiiBros08 (@PAMVLLO) January 25, 2019
While you stare at the hamster, the hamster is staring at you