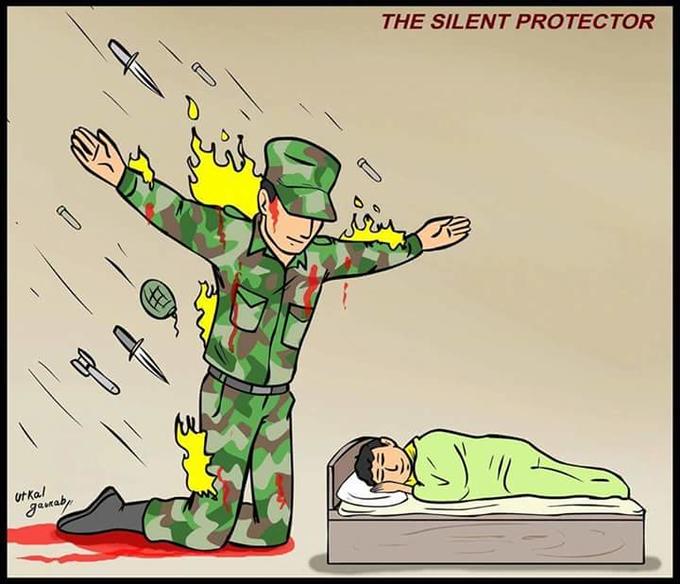 The Silent Protector (Silent guard) — meme with a picture of a soldier that accepts the different horrors of war in the form of fire and bombs to protect the sleeping child. In the network people will often change the plot of the picture, replacing the weapons and the characters into something else.
Origin
Original image published October 5 2016 group on Facebook Laughing Colors. The picture is called The Silent Protector ("Silent defender") was dedicated to the Indian army.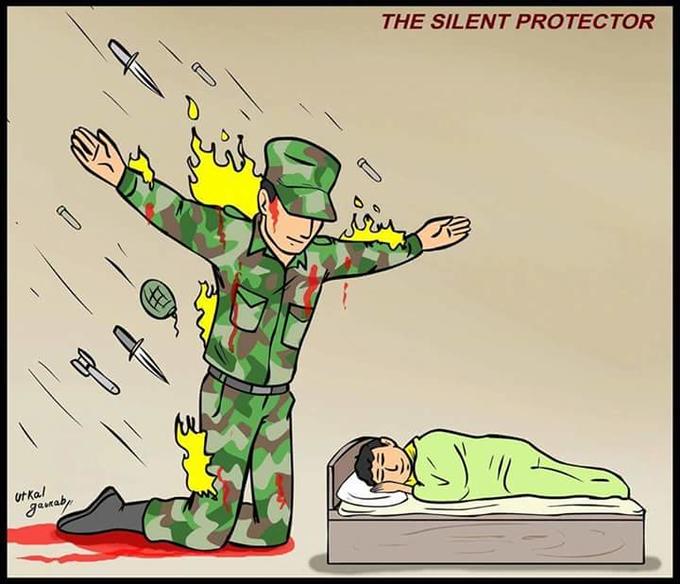 In the story of the soldier kneeling before the sleeping child and protects his back from the bullets, bombs and knives.
The picture began to alter in mid-2017. One of the first examples relate to the topic of the us military. For example, in may 2017 on Reddit appeared reworking of this image, in which the role of the soldier was made by the youtubers that play Roblox.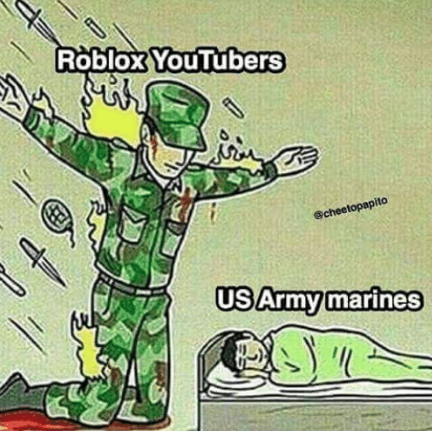 Yes, they are so severe that "protect" the military itself.
30 September 2017 in the role of a soldier depicted cadets JROTC, which protect the sleep of "ungrateful civilians who laugh at the JROTC cadets":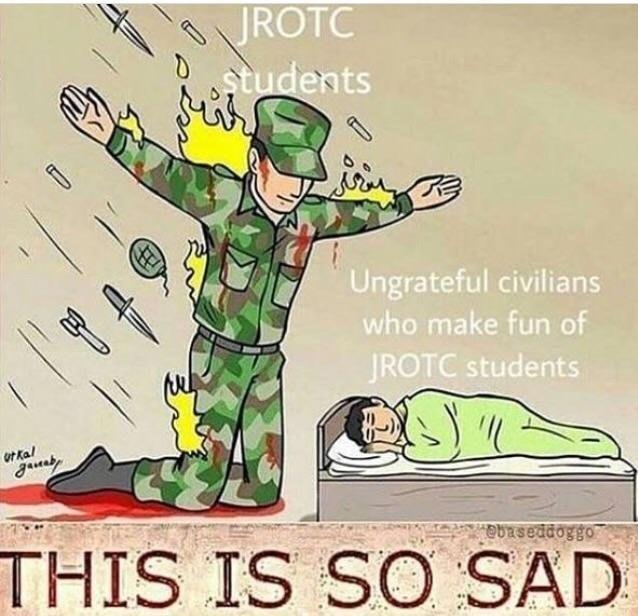 Other alterations gave the picture a certain abstraction. Post in the subreddit /r/ dankmemes dated may 11, 2018 portrayed the bomb as a "related to the meme" trying to kill yourself meme: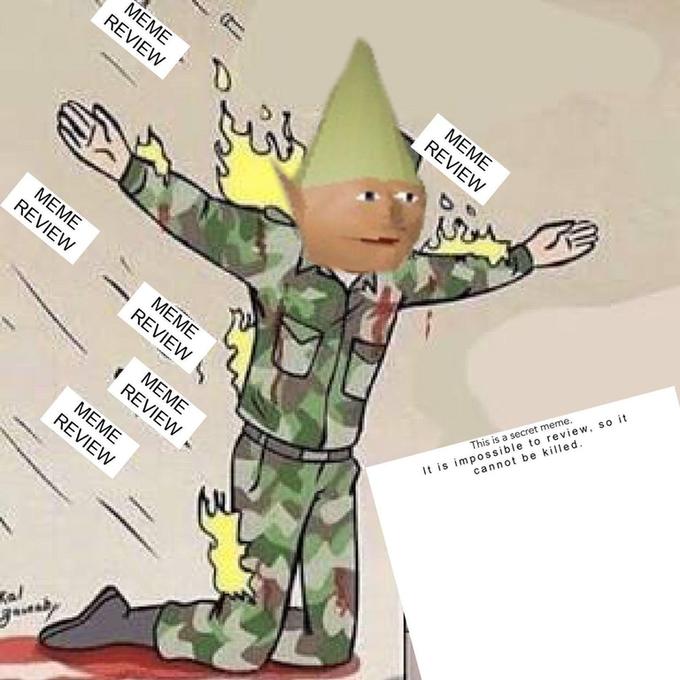 The value
The meaning of the picture is similar with the meaning of art, where the knight protects the Princess, covering her shield. This meme known as Knight Protecting a Princess.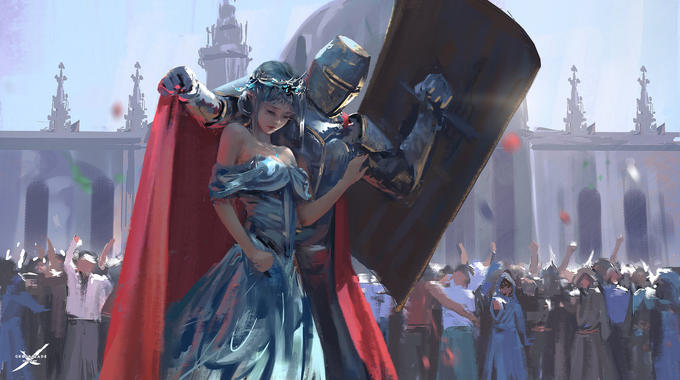 There is another similar meme, in which the hero bent over the girl to protect her from the flying arrows. This art based on the video game Legend of Zelda has also become a meme.
In all cases,the role of a soldier or knight who can act, or even that anyone who seriously or jokingly can protect and take on the full brunt.
Template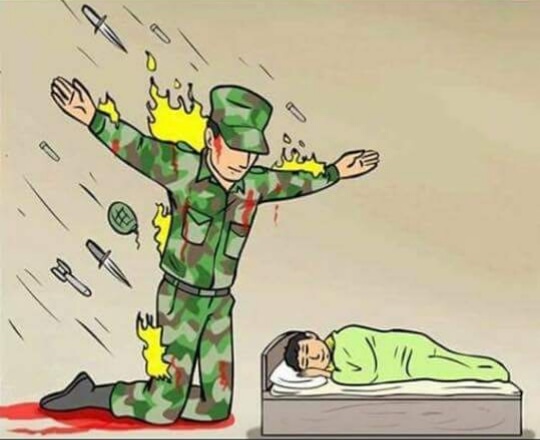 Gallery