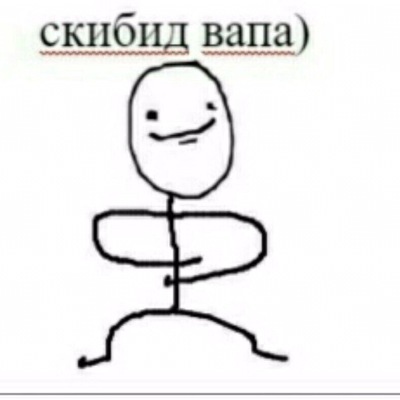 Material published by the user and augmented by the editors. Want to go to
Memphis
? Register on the site and share their finds from the Internet. The best publications will go to the main page.
Skybed wapa) — abstract meme with a picture of a man who performs a dance Skibidi.
Origin
Meme "skybed VAPA)", as you might guess, came from a song of Little Big — SKIBIDI. The clip on it was released on 5 October 2018 and instantly became viral. And the dance from the video marked the beginning of a global flashmob.
Song Skibidi written in English. In the chorus sound untranslatable lines, reminiscent of both "Scooby Doo" and "skra PA PA".
Skibidi wap-pa-pa
Skibidi wap-pa-pa-pa-pa
Skibidi wap-pa-pa-pa-pa-pa-pa-pa-pa
Skibidi pa-pa
Skibidi boom-boom, ay
Skibidi boom-boom-boom-boom, ay
Skibidi boom-boom-boom-boom-boom-pa-pa-boom-boom
Skibidi pa-pa
It is the phrase "sibidi VAP-PA-PA" became the basis for the meme. Who invented to distort the chorus of the song and draw the dancing man, is unknown.
December 5, a month after the release of the video in "Vkontakte" a group "skybed VAPA)", dedicated to the same meme. The creators of the community have published images of a dancing man in different situations. Meme was also used for raids on official community companies, and also for trolling the normal users.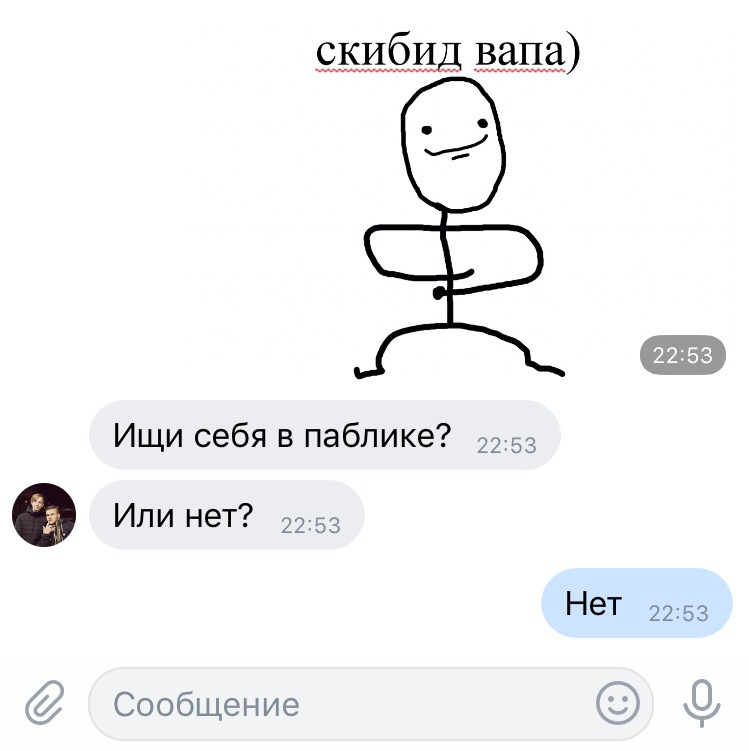 The group was blocked by the administration of "Vkontakte" because of numerous attacks on other communities. The public was restored only on 18 December. In honor of this the admins put on the cover image of the Phoenix with the face of the dancing man.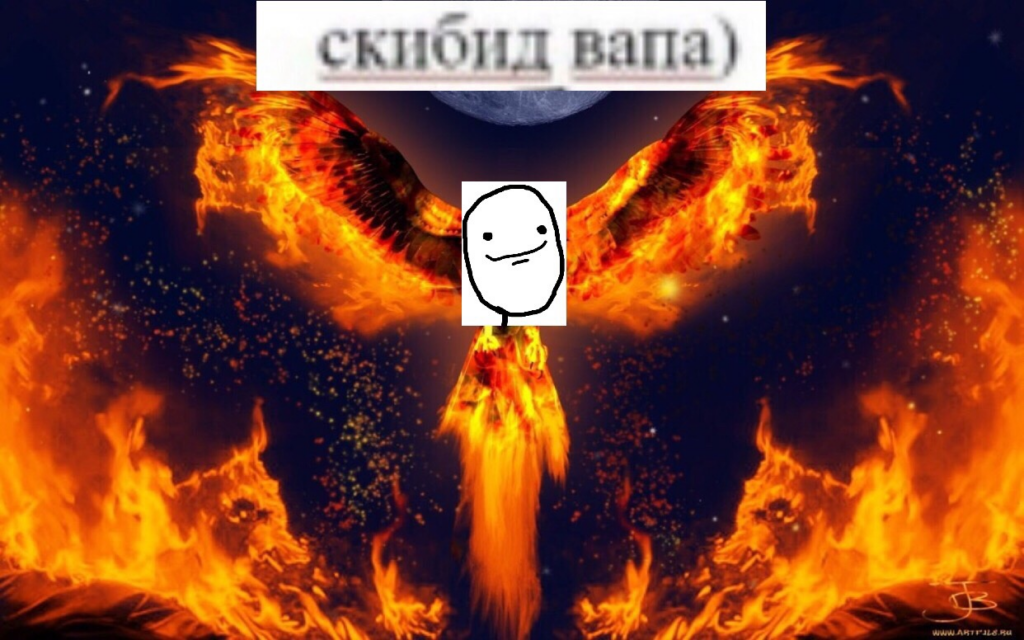 The value
Memes "skybed VAPA)" have oabgo sense. They are often used for trolling or meme-spam in comments "Vkontakte". Also the dancing man can be found in other abstract memes and comics.
Template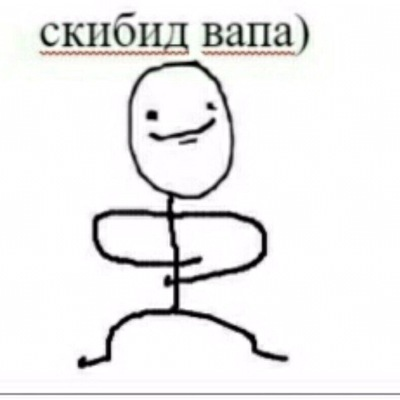 Gallery