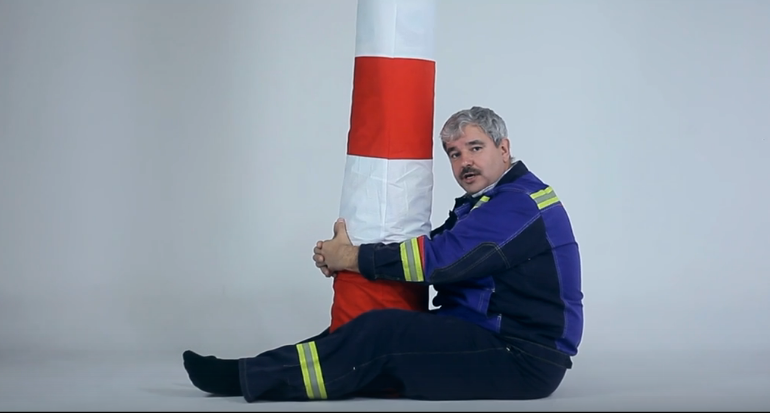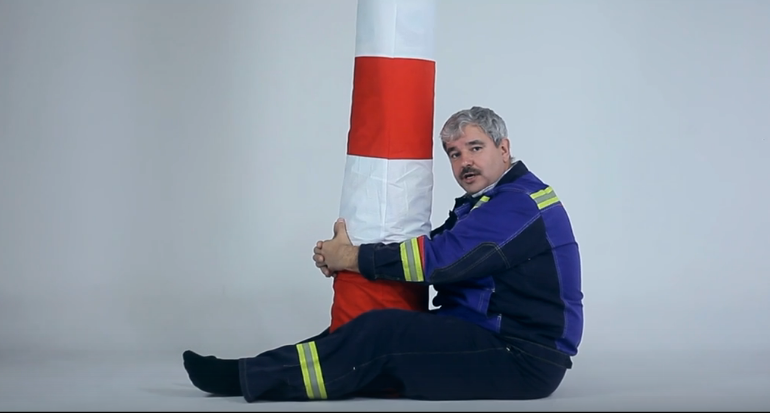 The staff of the "Siberian generating company" released a cover of the song "I'm crazy" from the group "Tatu". Harsh bearded men in overalls sang "We need a pipe" and portrayed the suffering of a typical varilek.
The men sang about the fact that I'm not concerned that the pipe is older, because it can be colored and rejuvenate, and promised to carry the coal in the bed.
Every day after five, give to the pipe we go!
We went crazy
The video was filmed employees of the branch "Siberian generating company" in Krasnoyarsk, the video was released to the day of energy on December 22, the website NGS.
Traditionally people show their creative sides. Thus our staff members congratulated their colleagues
Olga Leonova, head of foreign relations Department of the Krasnoyarsk branch of SGK