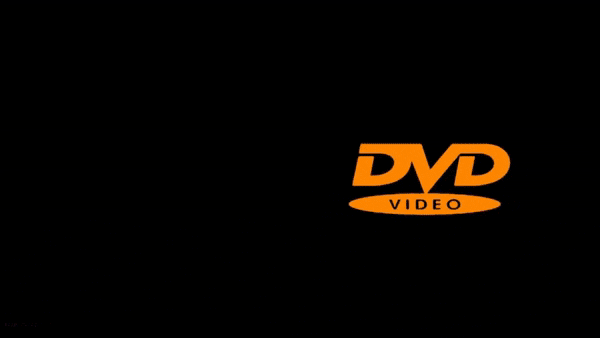 Flying DVD logo meme with a black square and the DVD Video logo in the center. In the corners of a square located things and events, which are difficult to achieve.
Origin
By itself, the screensaver with the flying logo DVD Video — old meme that existed outside of the Internet. The splash screen was invented in 2000, the DVD Forum, specializing in the development of DVD and HD. At the time of the founding of the organization in 1996, it consisted of brands such as Panasonic, Toshiba, Pioneer and others.
Flying across the screen the icon of the DVD from 2000 can be seen in almost every TV and VCR. Most often, the logo hits the wall and changed the color, but from time to time he got into one of the four corners.
Promotion Bouncing DVD icon began in 2007 and is associated with the TV series "the Office". In the fifth episode of the fourth season of the series ("Party starting") the heroes are trying to catch the moment when the logo hit a corner.
[embedded content]
June 22, 2008 on YouTube released a video called "the Science behind the perfect hit DVD logo in the corner." According to the authors, this occurs every 3.5 minutes.
[embedded content]
Since then, jokes about DVD logo became popular on the Internet. On same YouTube you can find hundreds of movies, authors are watching the movements of a jumping icon.
10 Nov 2012 someone has created a site that simulates the legendary headband. The website still works.
Until 2018 meme with the logo of the DVD Video did not have a clear format. The most common were videos that people are happy getting the symbol in the corner.
[embedded content]
In early December, a popular channel Memetastic launched a stream of the screensaver and invited the audience to follow the logo. At the stream drew the attention of the blogger PewDiePie. This caused a new wave of interest in the phenomenon, and the network is flooded with memes about the DVD.
It is unknown who invented the format with a black square. Memes first appeared on Reddit closer to the middle of December.
The value
The meme about the DVD logo in the black square illustrates the complex life situation. In the center — you, but in the corners of your goals that you're hard to reach.
Often the icon of the DVD signed by the name of the hero. Then the values in the corners must be connected with its character and features.
Template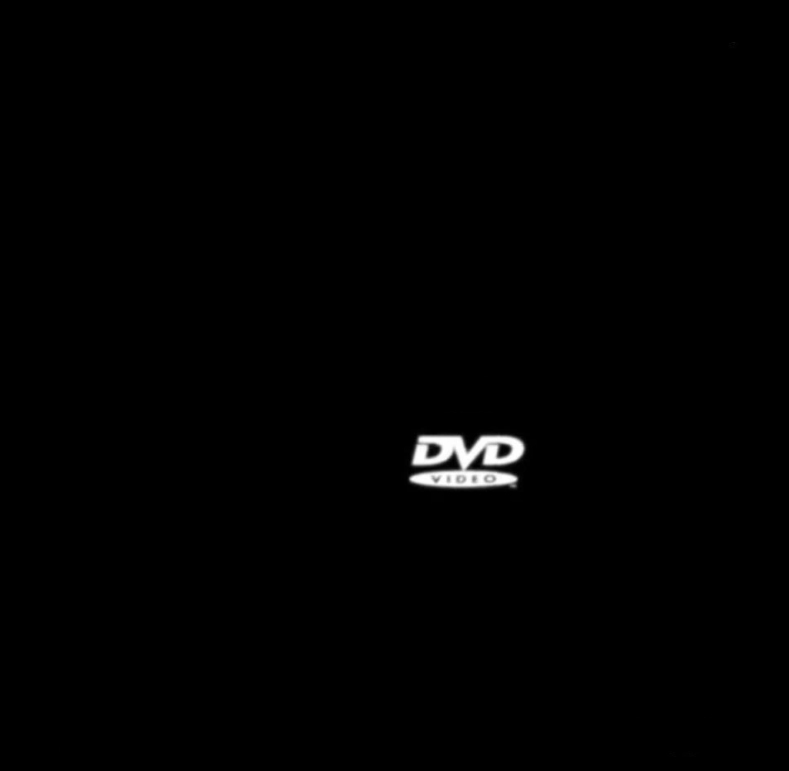 Gallery