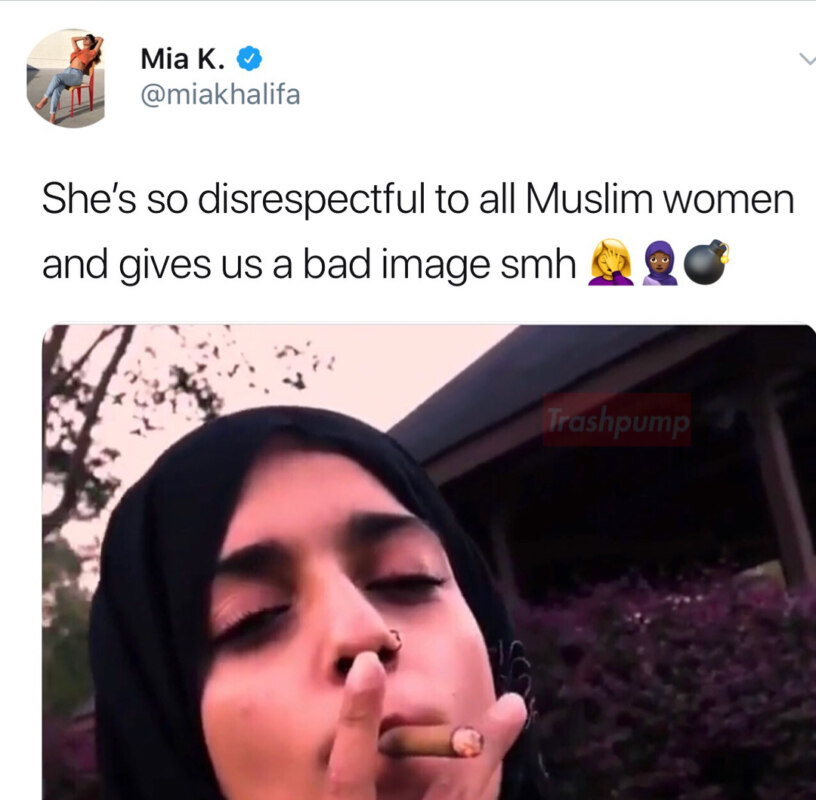 Hit or miss — a popular meme and a flash mob from the app Tik Tok, which appeared after the confrontation, porn actress MIA Khalifa and the rap group iLOVEFRiDAY.
What does the phrase hit or miss?
English idiom hit or miss (the literal translation is "hit or miss") within the meaning consonant with the expression "50: 50". The phrase is used as a synonym for the words "at random" or "randomly", "randomly".
According to the dictionary, Urban Dictionary, the expression hit or miss has also the second, slang meaning. So call the play, during which the person of the opposite sex asks the question: hit (want me?) or miss (or not?). Therefore, the slang phrase hit or miss directly related to sexual themes.
Where did the song, which is sung hit or miss?
4 March 2018 rap group from Atlanta iLOVEFRiDAYS recorded a Diss track porn star MIA Khalifa. The track was a response to a fake screenshot of a tweet allegedly written Khalifa. The picture shows a participant iLOVEFRiDAYS (Pakistani), Smoking in hijab. Signature: "It is a disgrace to all Muslim women wearing the hijab."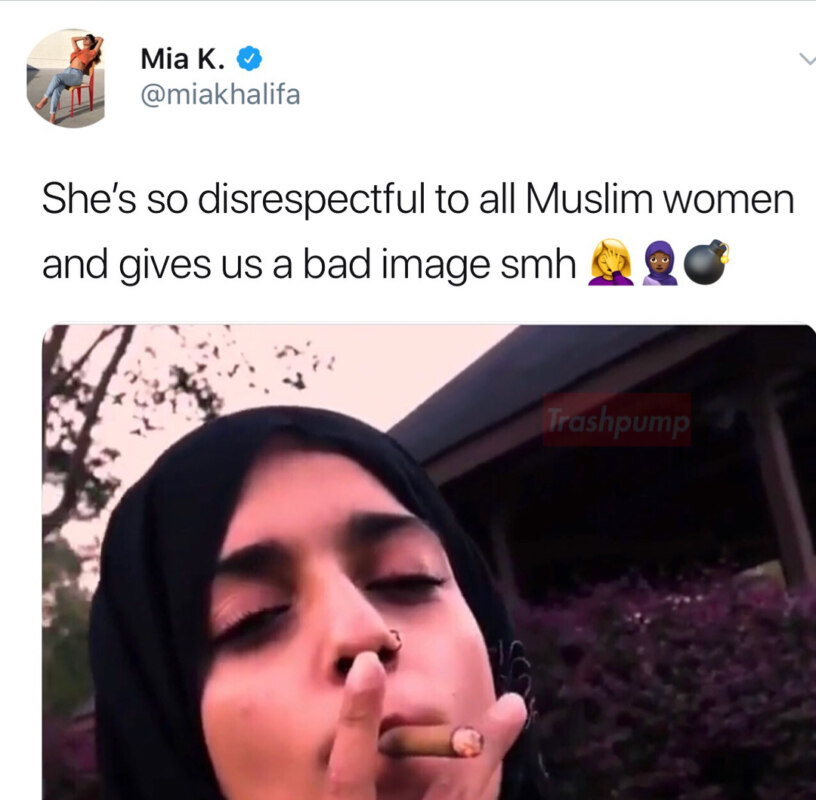 Actually this post MIA Khalifa never wrote. The joke is that porn actress, she has repeatedly appeared in adult films in Muslim clothes.
However, iLOVEFRiDAYS believe that the message was real, and recorded a Diss track Khalifa. The song was the line:
Hit or miss
I guess they never miss, huh?
You got a boyfriend, I bet he doesn't kiss ya.
He gon' find another girl and he won't miss ya
He gon' hit the skrrt and dab like Wiz Khalifa.
[embedded content]
The clip went viral — for six months it had been viewed more than 35 million people. But such popularity iLOVEFRiDAYS required application Tik Tok and its users.
As the slogan hit or miss became a meme and unofficial anthem "Tik Toka"?
9 APR 2018 popular blogger and cosplayer @nyannyancosplay published a video in which she dances and opens his mouth under a part of the song. "Hit or miss? I guess they never miss, huh?" went viral.
[embedded content]
Very soon, Tik Tok has hundreds of thousands of other commercials with dancing to the music people. December 2018 the application has more than 274 million videos under the hashtag #hitormiss.
Song Mia Khalifa and the phrase Hit or Miss became a kind of anthem of the TEC Current. This led to another flashmob #tiktoktest or Hit or Miss Challenge. Its essence is to shout in a public place Hit or Miss. If you hear a response I guess they never miss, huh?, so there are tikekar.
It should be noted that the phrase Hit or miss now associated in the first place, 19-year-old star of "TEC Current" nyannyancosplay, through which the expression and became viral. It even began to call Hit or Miss Girl. This image is permanently fixed to the girl in the meme and videoremix.
See also
Gallery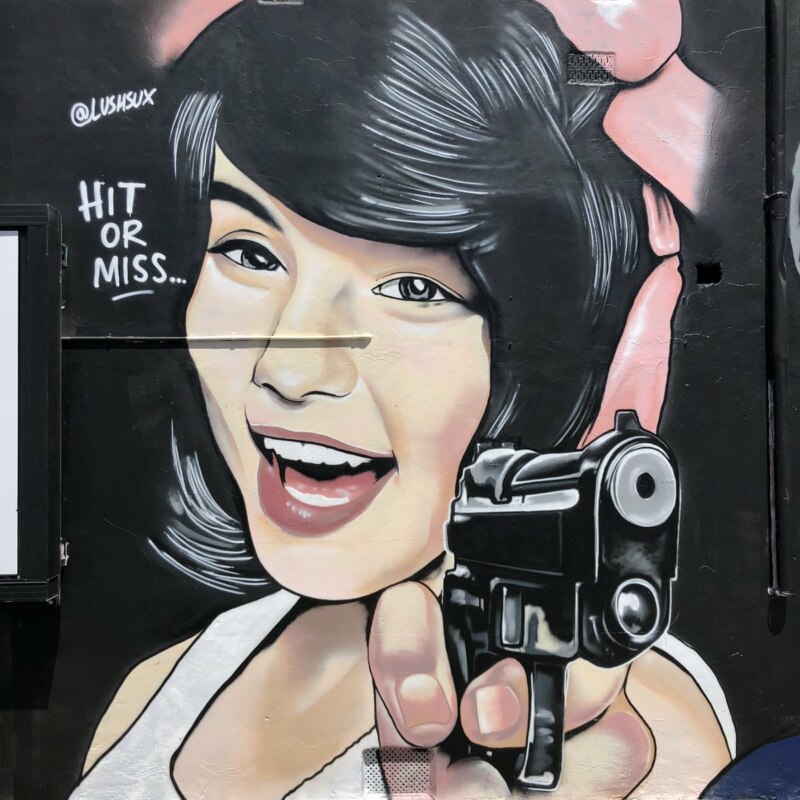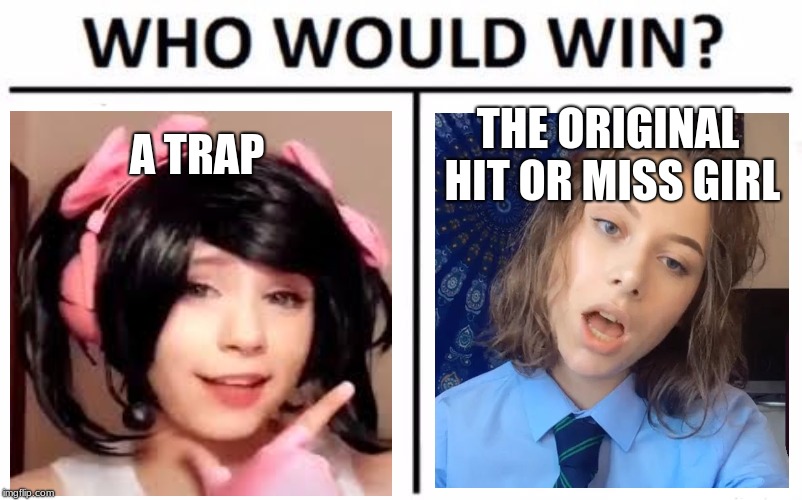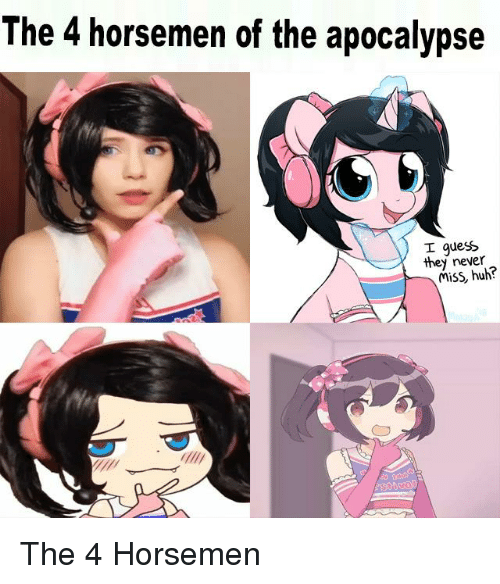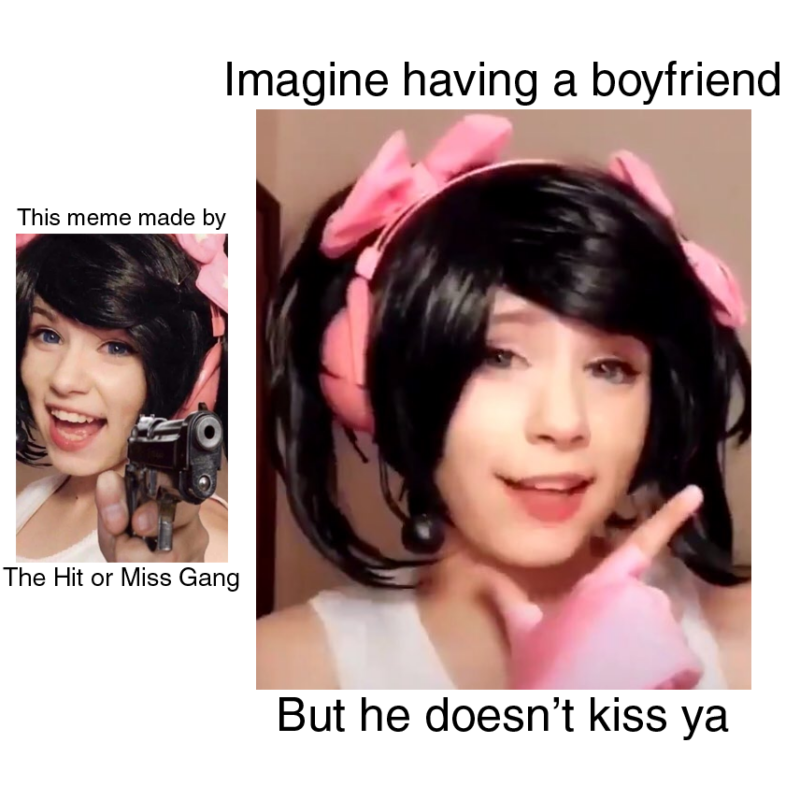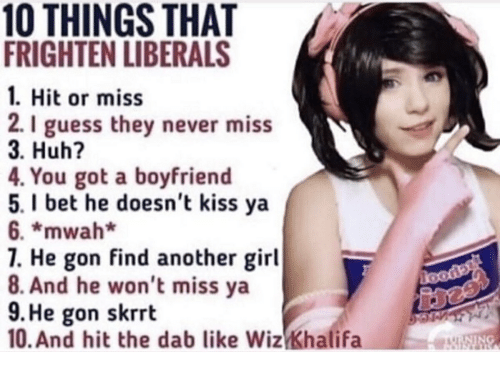 [embedded content]
[embedded content]