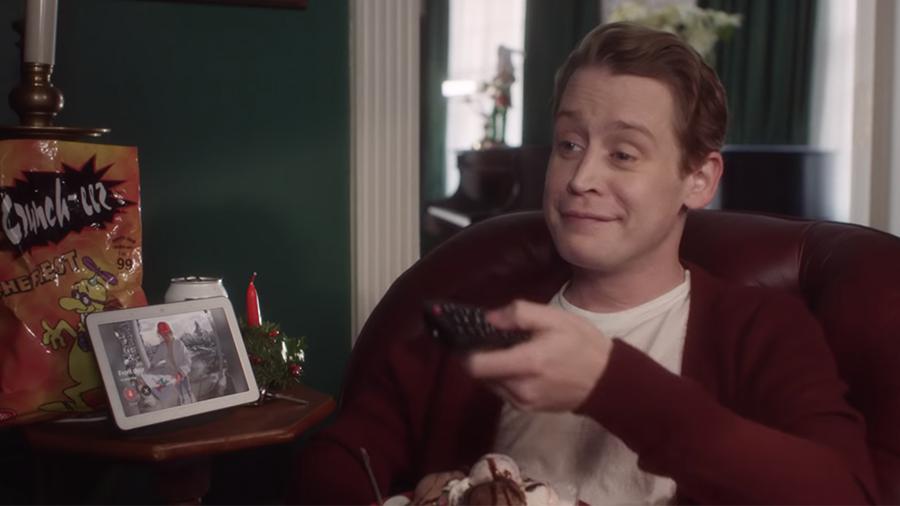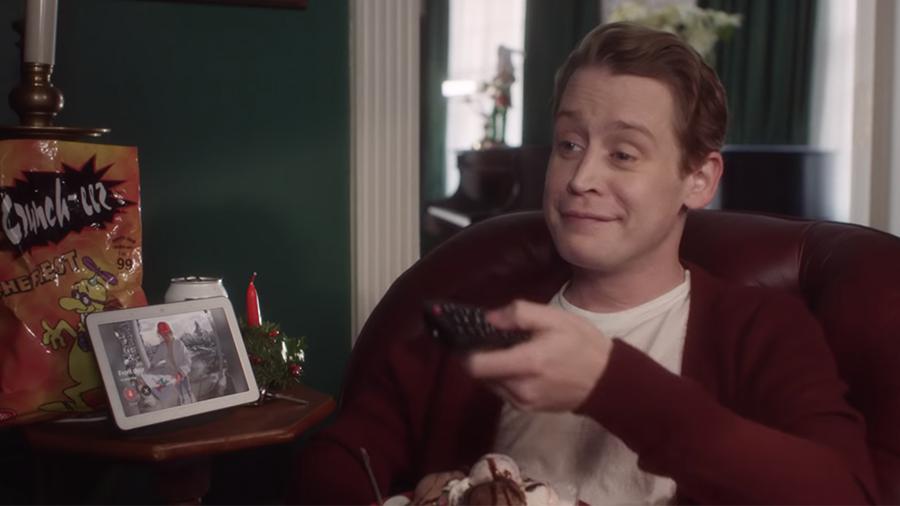 Google has made a small remake of the movie "home Alone" to advertise their smart devices. Starring the grown-up Kevin starred Macaulay Culkin.
The video was released on December 19. His idea how would Kevin feel home alone, if he had Google Assistant and smart devices. Apparently, he would have been much easier and more convenient. Mixed in is footage from the film and a new shoot, which repeats the scene from "home Alone".
[embedded content]
This year Makkala Culkin tried himself in the role of facilitator. He started his hilarious podcast "Rabbit ears" and came to Reddit to answer questions from all comers.