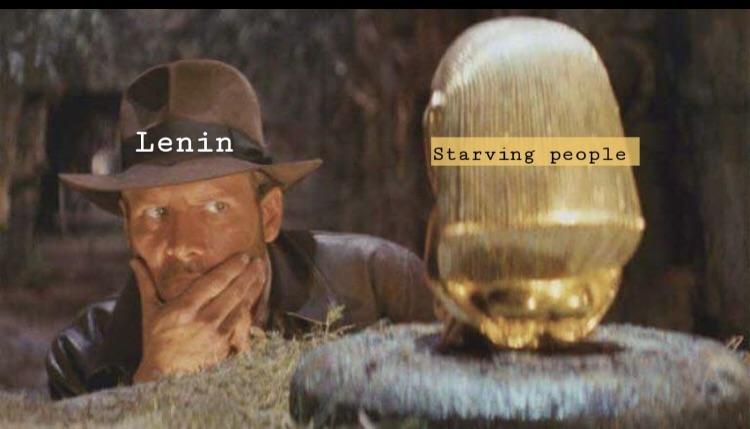 Indiana Jones looks for the idol (Indiana Jones meme) meme in which Harrison Ford in the way Indiana Jones looks at the Golden idol, putting the right hand to the chin.
Origin
The frame, which became the template of the meme, taken from the initial scene of the film "Indiana Jones and the raiders of the lost ark", which was released in 1981. The picture begins with scenes in the South American jungle, where archaeologist Indiana Jones steals the Golden idol from an ancient temple.
[embedded content]
Despite the fact that the film is almost 40 years old, meme frame with Indiana Jones was only in 2018. It all started with a post on Reddit 16 Nov — the user NotASerialKiller posted the first version in the branch /memeEconomy. The picture Jones was signed as "Lenin", but an idol, which he looks like "Starving people".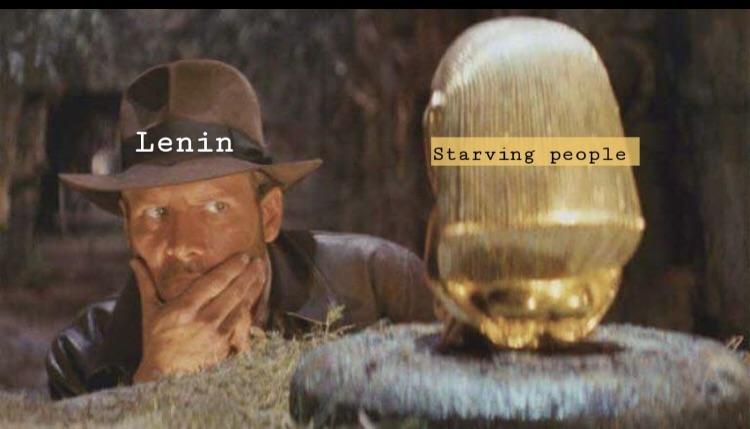 The meme became very popular in the West, it spread in the same Reddit and a little Twitter.
In the first half of December 2018 meme with Harrison Ford came in Runet. By mid-month it reached a peak of popularity — different variants of the Russian language published such posts as "Eaglet", "Soup", "Memedealer and Mambot".
The value
Meme with Harrison Ford, who thoughtfully what something looks, often describes the complex relationship between man and his problem for him.
Usually Indiana Jones in the pictures signed "me" and idol — some difficult decision. Or Vice versa this might be an obvious thing that somehow brings the person into a stupor.
Template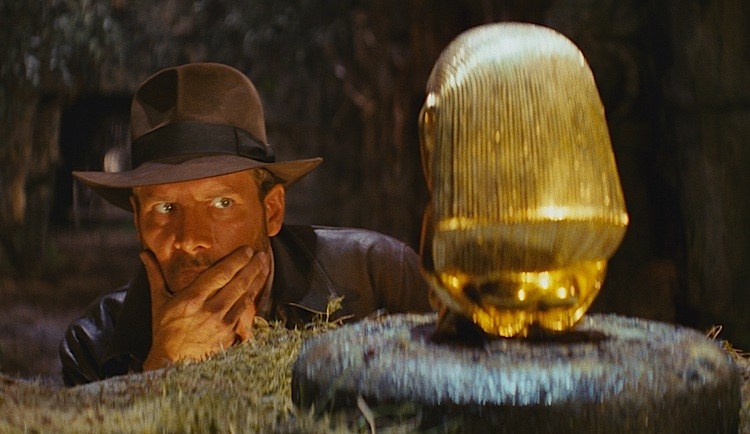 Gallery