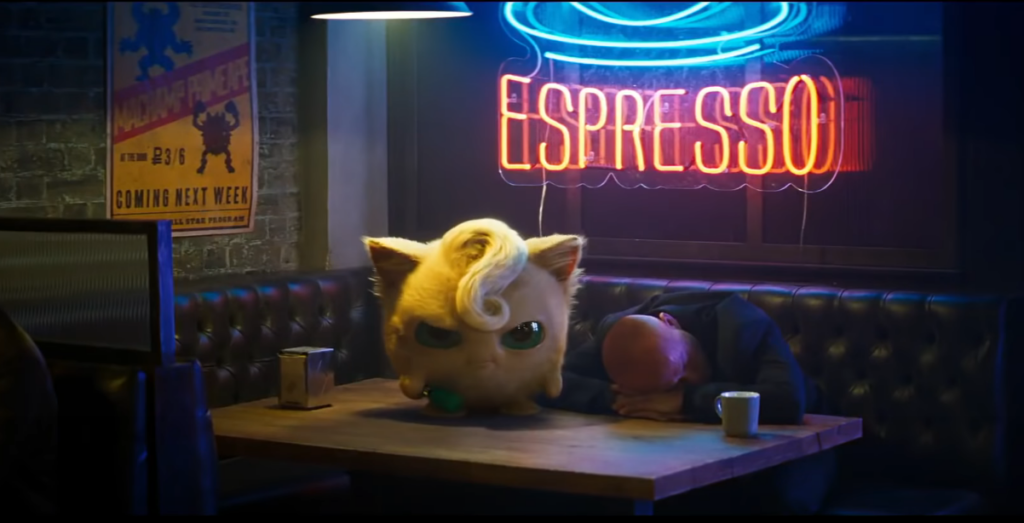 Evil Jigglypuff (Angry Jigglypuff) meme pokemon Jigglypuff from the trailer of the film "Pokemon: Pikachu Detective". Jigglypuff — tidy and cute, so angry expression on his face looks very comical.
Origin
12 November 2018 released the trailer of the film "Pokemon: Pikachu Detective", based on the cult Japanese animated series.
[embedded content]
In the trailer there is a scene with a fluffy round pokemon with Jigglypuff, which stands on a table in a cafe and is very angry. Next to him, sleeping man. Power Jigglypuf is to use sound waves to lull their enemies.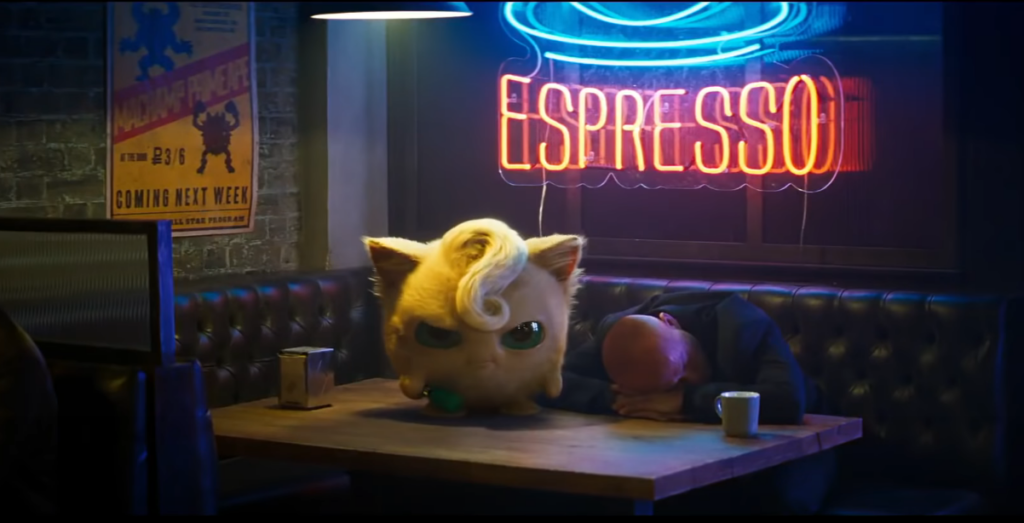 Evil Jigglypuff instantly attracted the attention of users of social networks. Twitter user @isirikul posted a screenshot from the trailer and wrote that "Jigglypuff this bloody MOOD".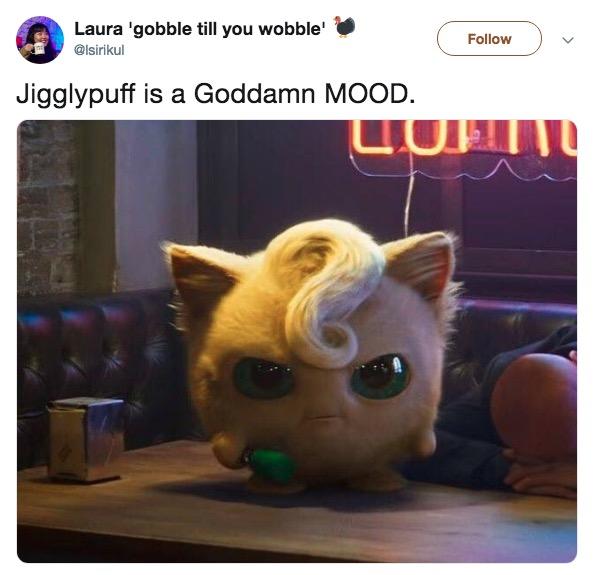 Also, users began to compare the original image of Jigglypuff in the animated series "Pokemon" and its 3D version of the film. Many noted that the degree of severity of the character increased.
"The years have not been kind lounge singer Jigglypuff".
Also Jigglypuff began to place images from the film "a Star is born" with Bradley Cooper in the role of a country singer Jackson Maine is the protagonist Ellie. For example, here's a picture posted to Twitter account @joeynolfi .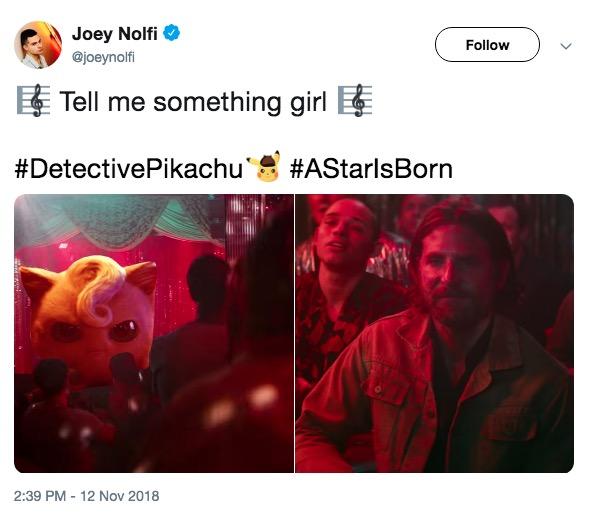 The value
Evil Jigglypuff looks quite comical, so a screenshot with him began to use a variety of signatures. Also, the users of the network pay attention to the fact that it's a singing character. Accordingly, the portion of the jokes associated with singing and performances on stage.
See also
Gallery