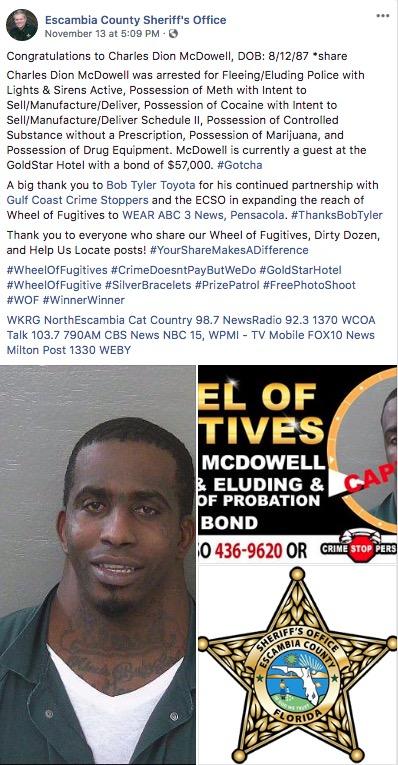 A guy with a wide neck (Wide Neck Guy) meme with a photo of black men with unnaturally wide inflated neck. The photo shows an American named Charles McDowell.
Origin
13 November 2018, the Office of the Sheriff of Escambia (Florida) published the photo of a man named Charles McDowell (Charles McDowell). Charles was arrested on charges of attempting to sell methamphetamine, cocaine and marijuana, as well as attempts to hide from the police. Post deleted, and on November 14 filled again.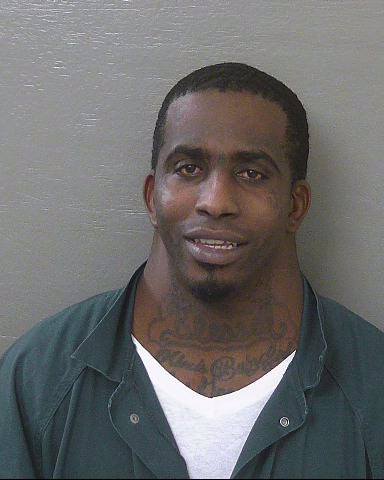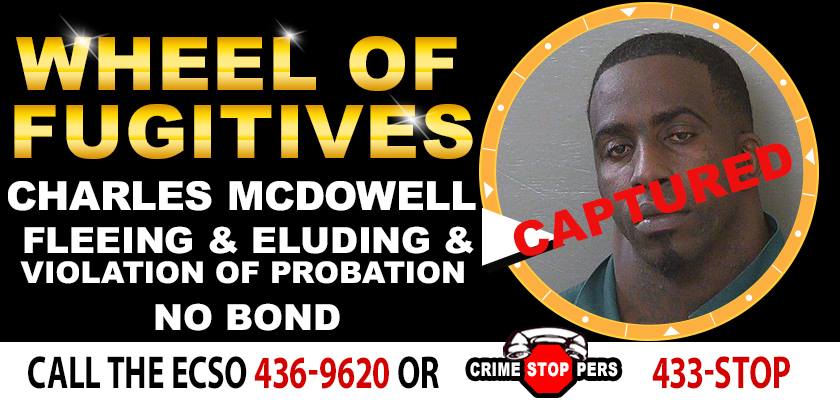 Post scored 49 thousand likes and 235 thousand shares. Everyone's attention was drawn to the crimes of Charles McDowell, and his incredibly thick neck. November 14 photo of a guy with a wide neck and jokes about him began to spread on Twitter.
"31-year-old Charles Dion McDowell caught. His neck is still at large."
On Reddit a guy with a huge neck got popularity under /r/BlackPeopleTwitter.
On November 21 it became known that Charles was again arrested for trafficking in marijuana. A guy with a huge neck got caught in Alabama.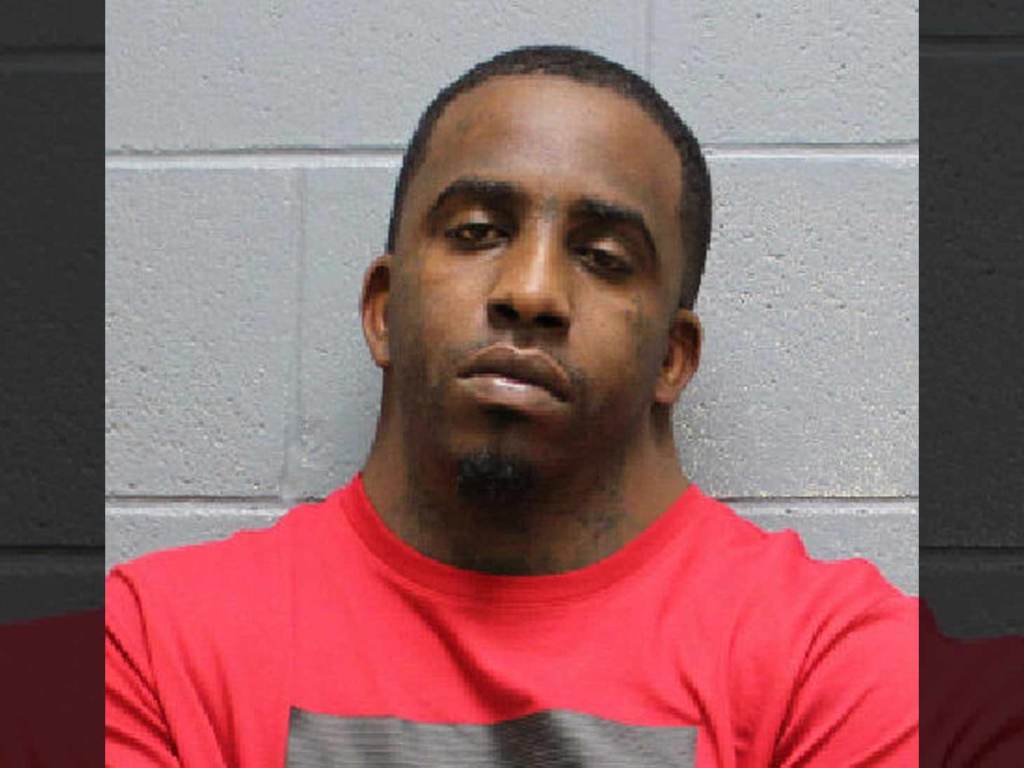 27 Nov Charles McDowell was zaregistroval instagram account @damnwideneck. He received a check verification at the guy with wide neck signed by 727 thousand people. Charles is Boxing, and jokes about how training his neck.
"It is not easy to have the widest neck in the world".
2 Dec boy with a wide neck met the online guy with a thin neck — David Samuelson Junior (David Samuelson Jr.). The guys shook hands and agreed that "all neck important." This is a reference to anti-racist slogan "All life is important" (All lives matter).
16 Dec guy with a thin neck and a guy with a thick neck issued a joint rap clip Neckst Up. It is that thin or thick neck is still good.
[embedded content]
The value
The guy with the wide neck became a meme due to its unusual appearance. It is compared with the characters of movies and cartoons, which is also a wide neck. Charles with wide neck doing a variety of photoshopped pics. Also, the memes with him are built on a play on words where some letters are replaced, to get the word "neck" is the neck. For example, Titaneck or Neckolas Cage.
Gallery