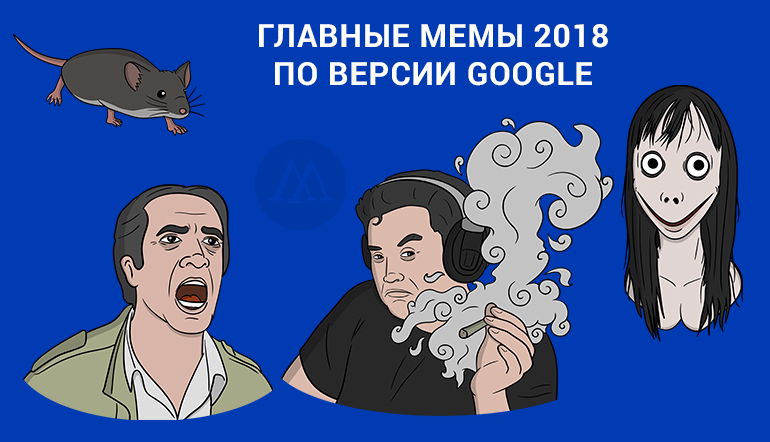 Google summed up the results of 2018 and noted the main topics and events that interested the Russians. In the ranking of the most popular memes was Elon Musk, Momo and "the Mouse (kradetsya)".
The study notes that the list of trends tailored search queries, which showed the highest growth in traffic during the year.
[embedded content]
TOP 10 major memes 2018 by Google
In the first place of the rating was Elon Musk, which in 2018 was several memes. In the beginning of the year aviruses phrase "How's that, Elon Musk", in February, the entrepreneur launched into space Tesla car, pictures of which went on new faces, and in September, Elon Musk has smoked grass live and also became a meme.
See also
In the top three list also got memes "Momo" and "Mouse (kradetsya)". Here is the full list of popular memes 2018:
The son of my mother's friends
See also